Apple has rolled out the first beta version of its next operating system, Mac Big Sur 11.3 just a few hours after announcing the launch of Mac Big Sur 11.2. This beta version fixes the major problems associated with MacBooks with M1 chipset. Users of the M1 MacBook have been complaining overtime about the ridiculousness of the device's Bluetooth function as well as the sizes of the iPad apps on the screen. The tech giant has, however, found solutions to most of these problems in the beta version just rolled out.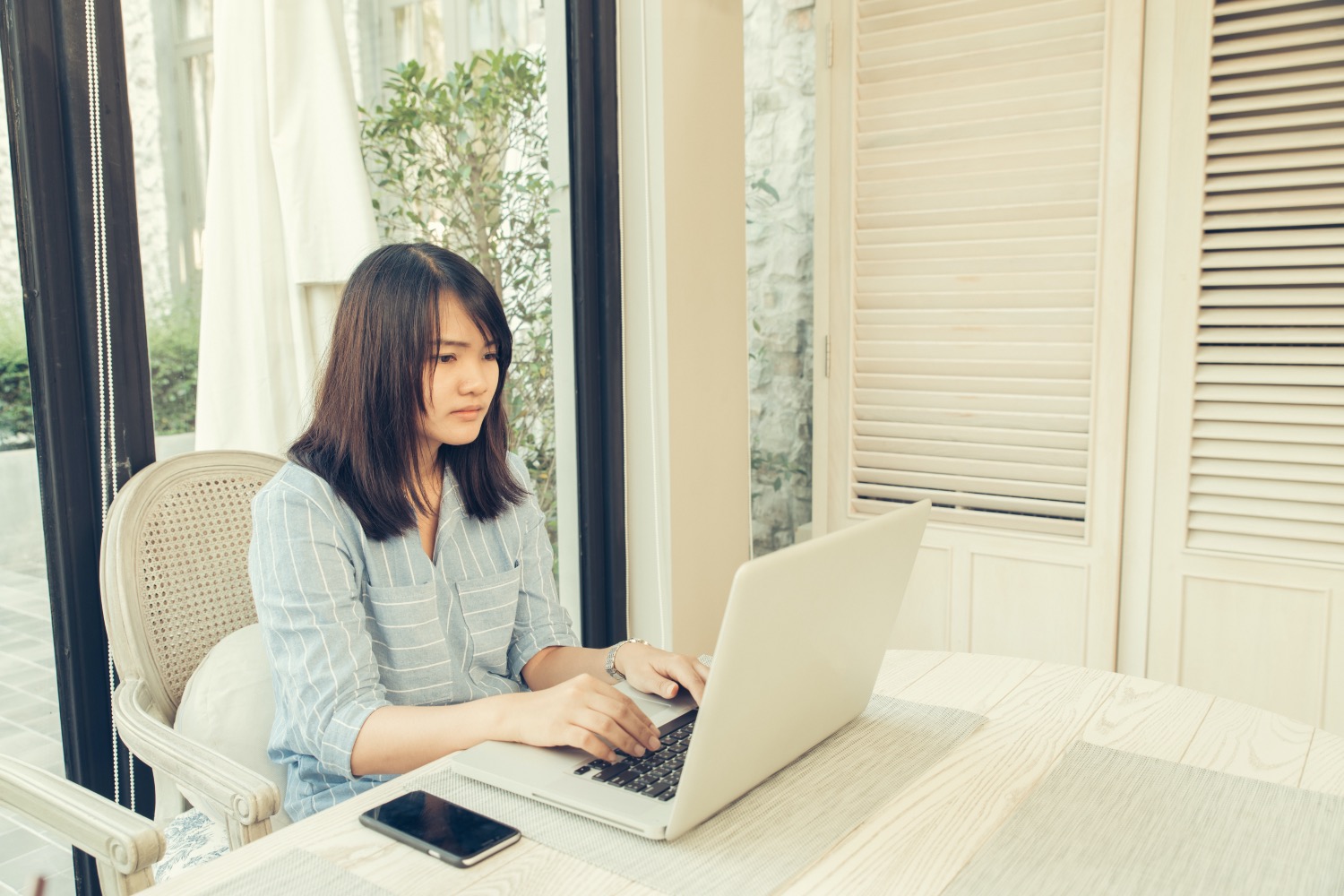 While there are a reasonable few highlights being added with the Big Sur 11.3 update, one of the champions is the improved support for running iPhone and iPad applications on the new MacBooks that include the M1 chipset. Another Notable upgrade in this beta version is the in-built support for the latest gaming console controller (Both Xbox Series X and PlayStation 5) for use for MacOS games. This compatibility is envisioned for Apple's mobile devices with iOS 14.5 version.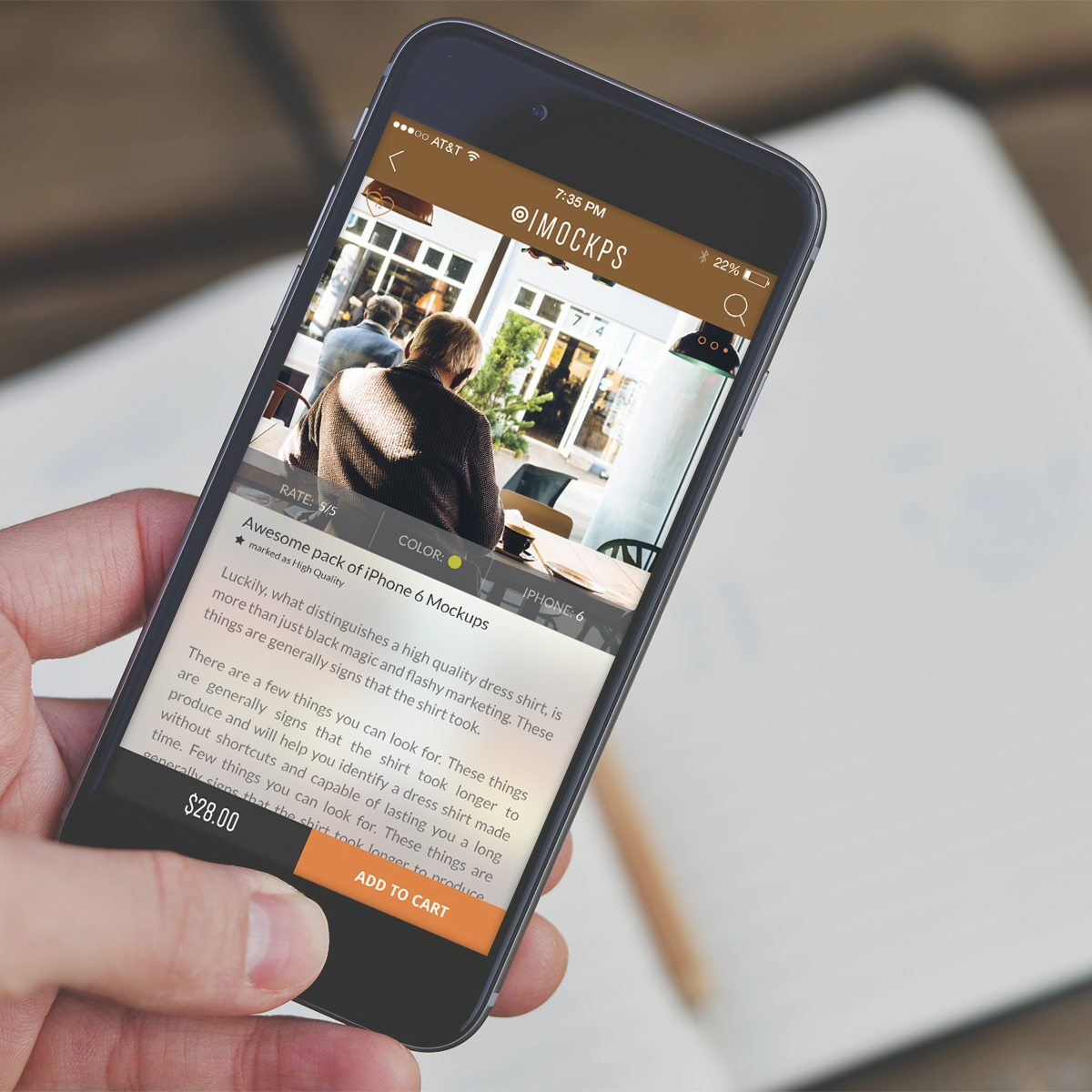 Explicit changes incorporate iPad applications being bigger on-screen than previously, and the inclusion of a preference pane for both iPhone and iPad applications. This feature would enable the users to personalize the 'touch alternative' keyboard options.
Apart from the Bluetooth fix, the MacOS is said to offer refinement to Safari, Apple Music, Reminders and other apps. This version is said to literally fix major bug issues on the M1 MacBooks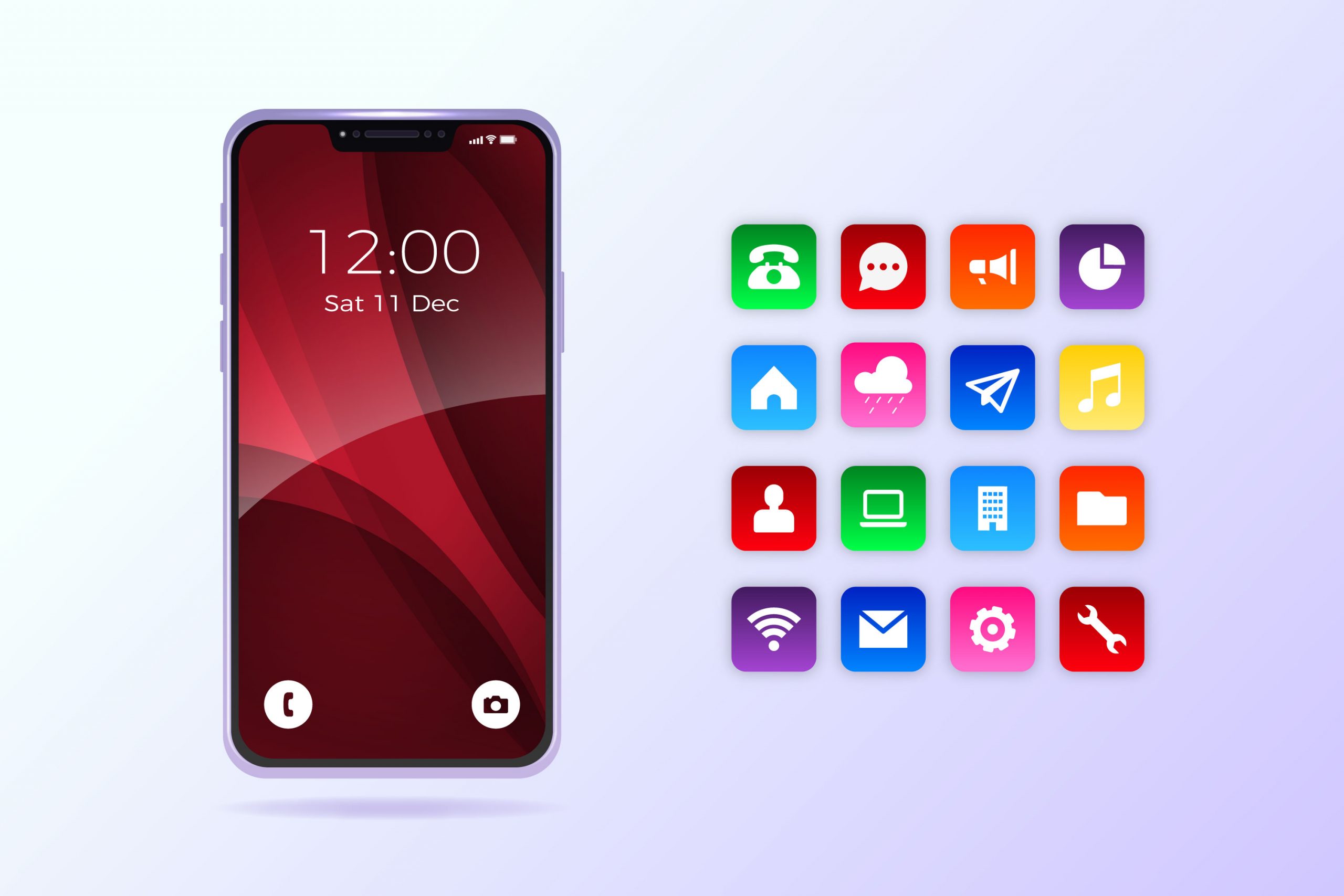 On Safari, the Operating system will make its beginning page more adaptable, allowing you to adjust the various areas however you would prefer. Users would experience a reminders app on which they can sort reminders based on titles, due date and priority. Also, users would be able to print their reminders when it is necessary. Reminders can also be moved across lists using the drag and drop function which was previously not so.
Great flexibility has been embedded in the Apple Music app as well. Apple has added a new 'Made For You' shortcut which enables a user to create and replay a playlist. 'Listen Now' tab would contain highlights of live and upcoming events.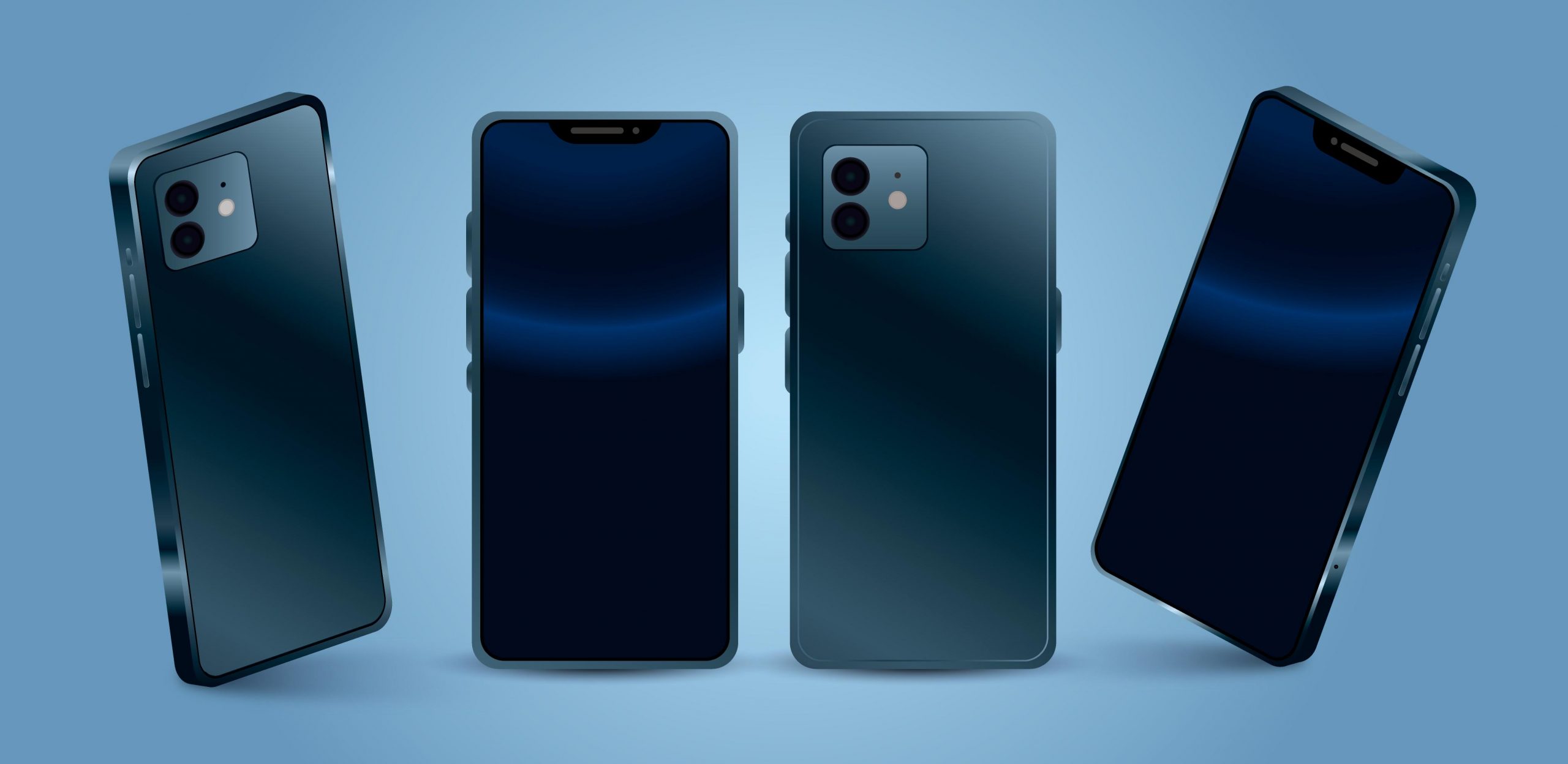 Apple News has been redesigned with a 'For You' section and a browse tab that enables users to find and read content more easily as well as find their favourite magazines and newspapers faster and also a new tool that helps manage download issues.
Developers can download this beta version through the Apple Development Centre. Public beta versions are often released a short time after the developer version.