There has been a recent upsurge in the rate at which fraudulent individuals carry out their hoax in the guise of innocent job seekers only to end up absconding with valuable belongings of the company and other employees after only a few days of work. Photo Below: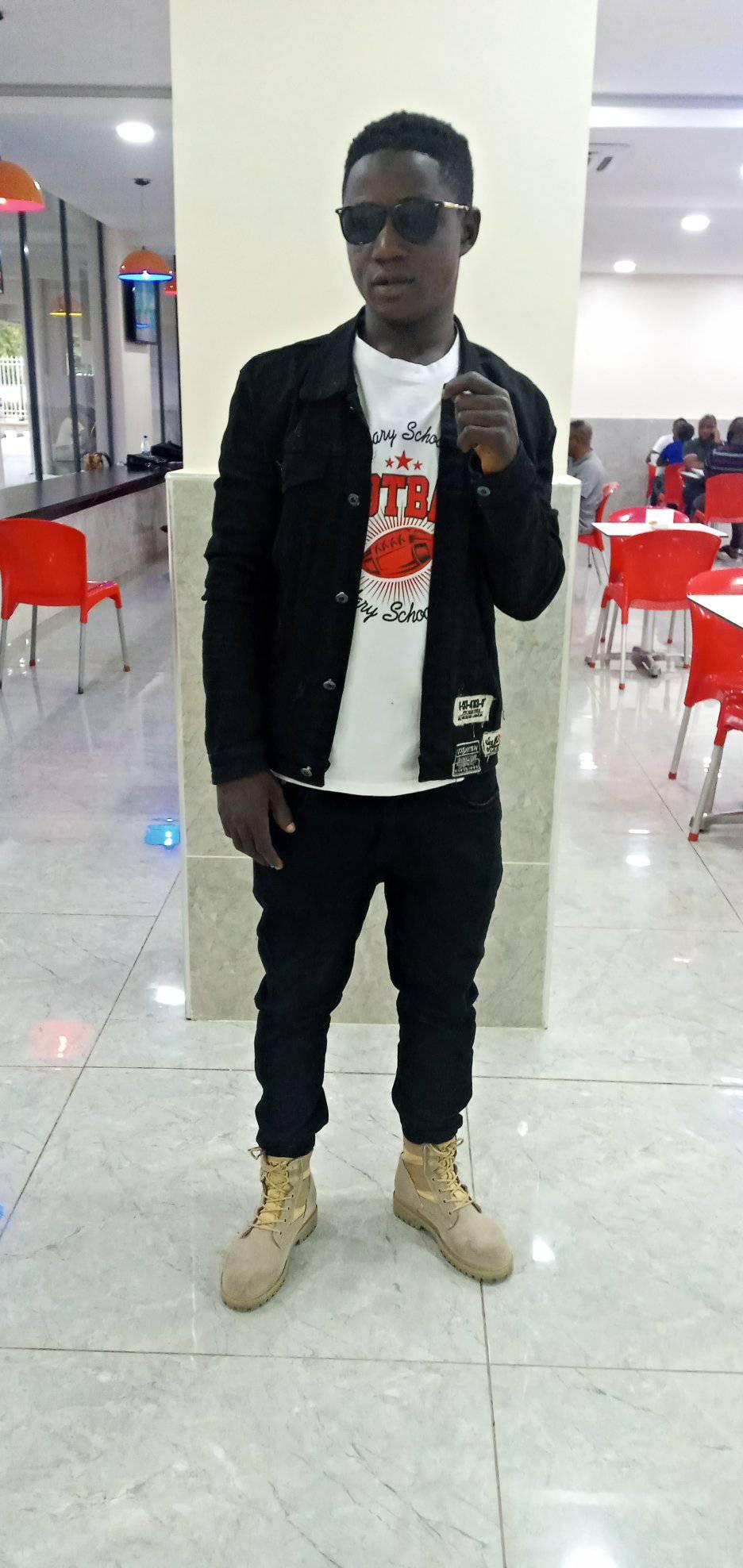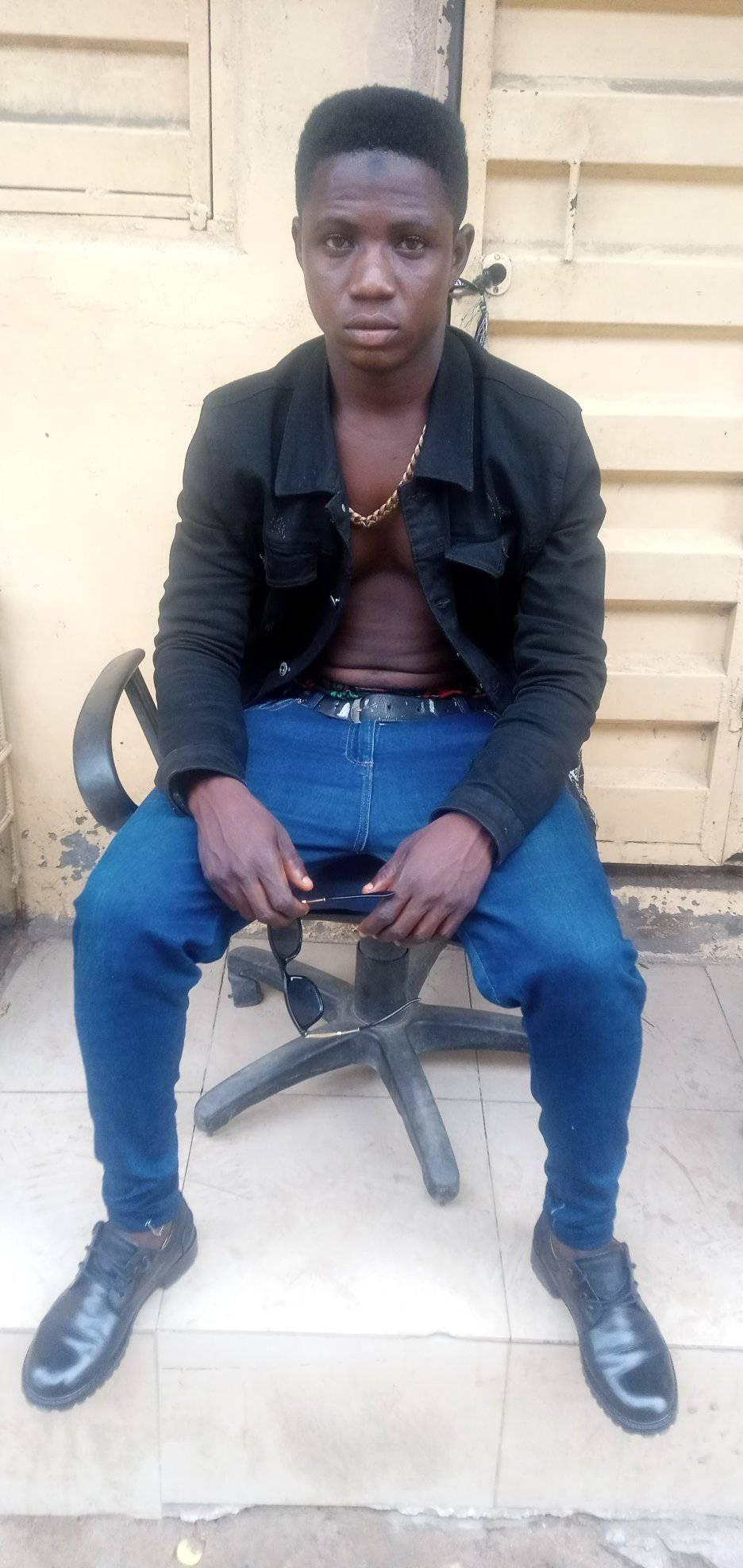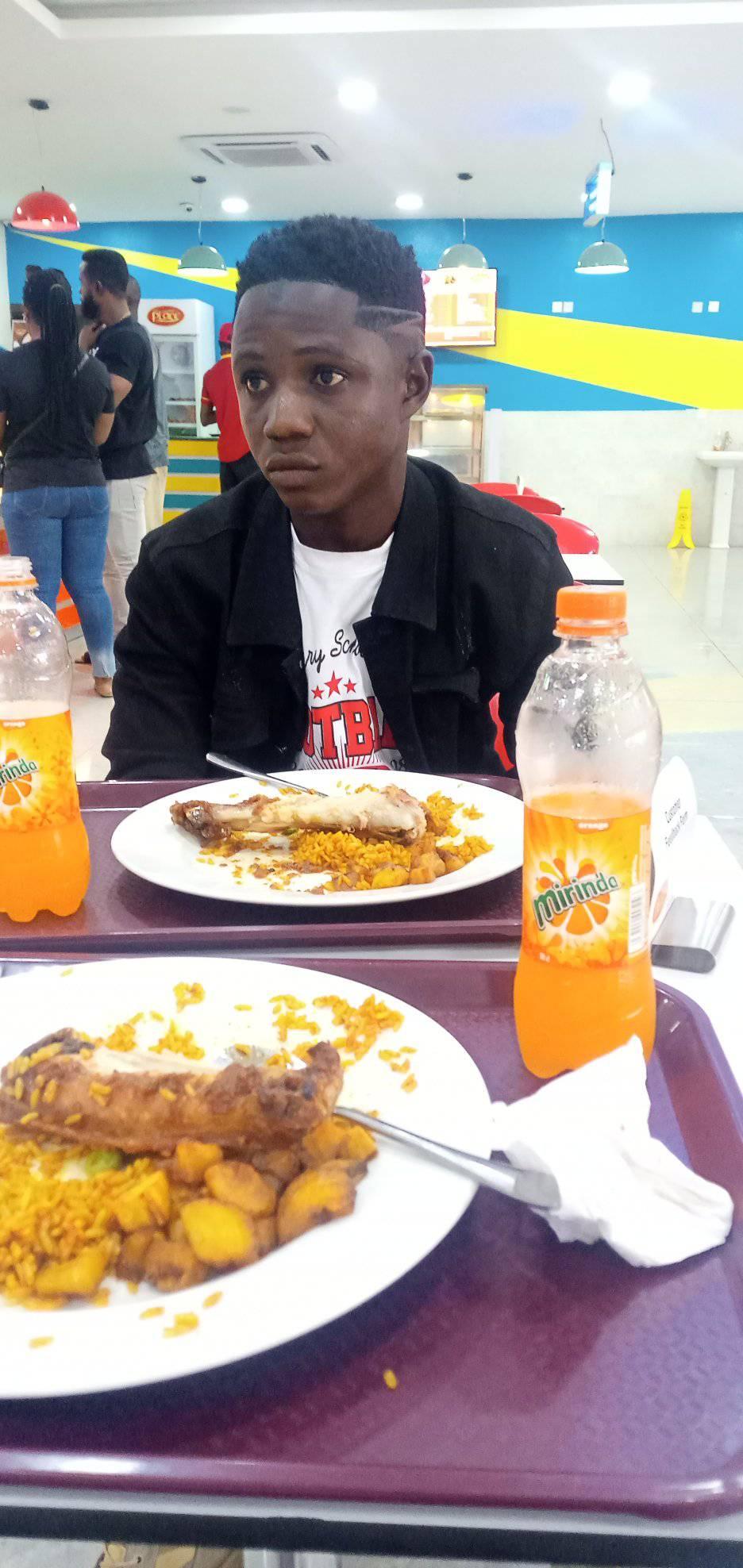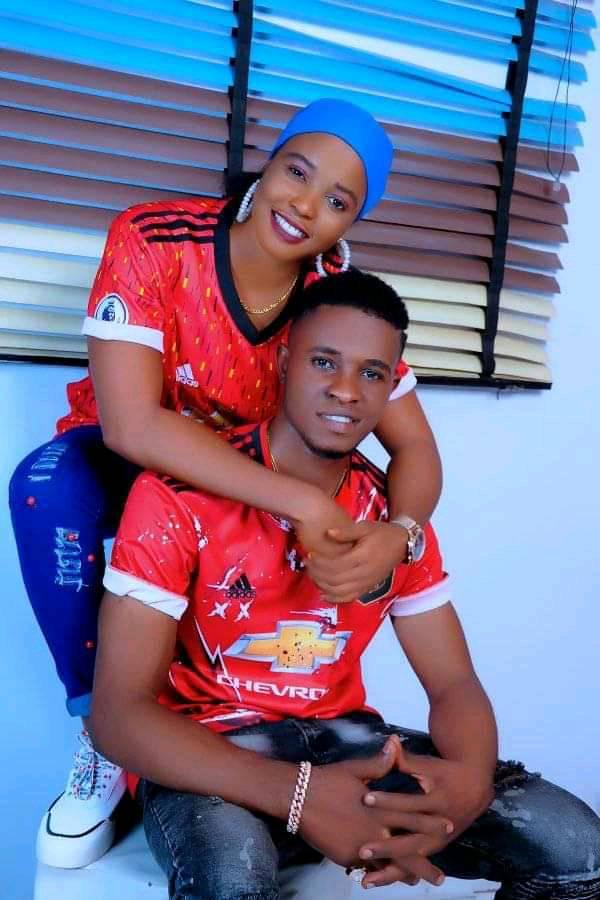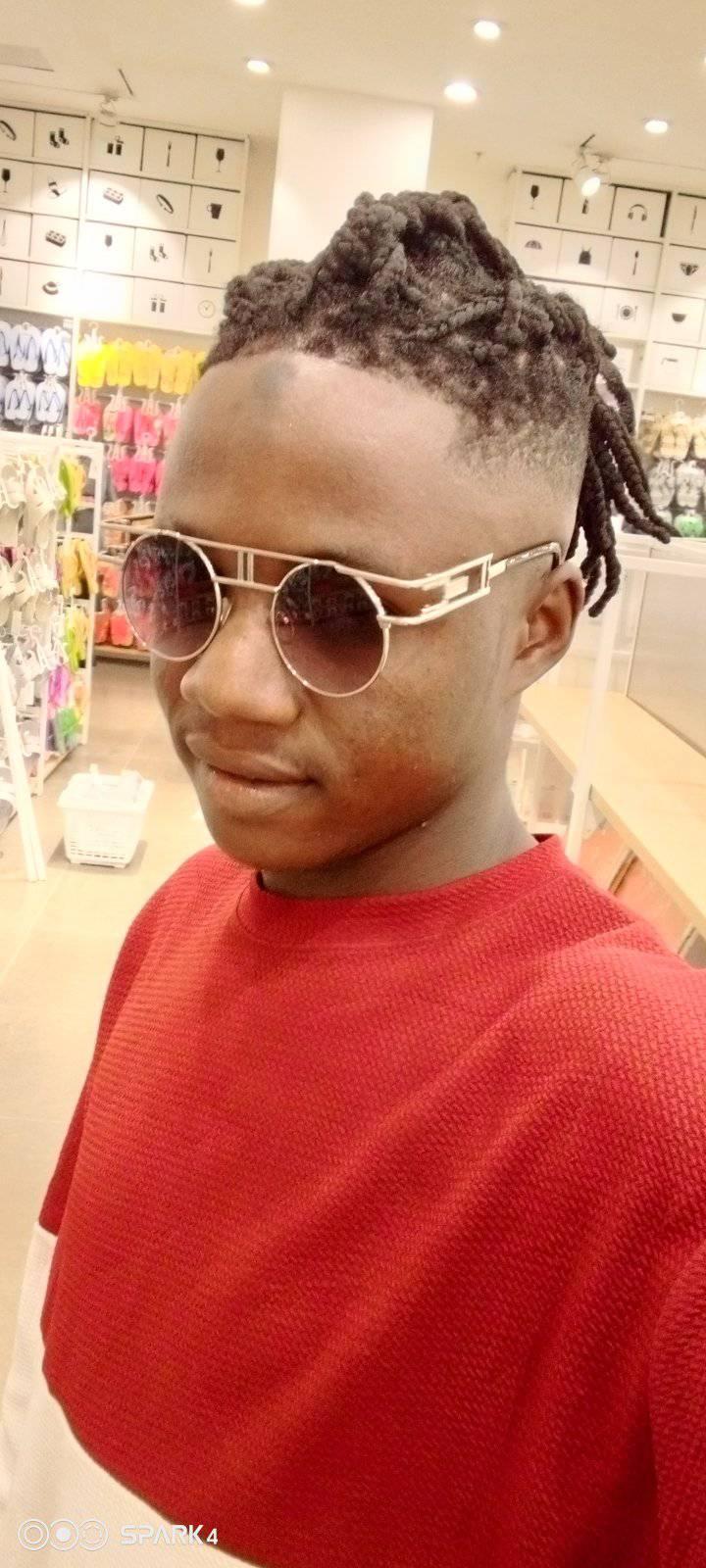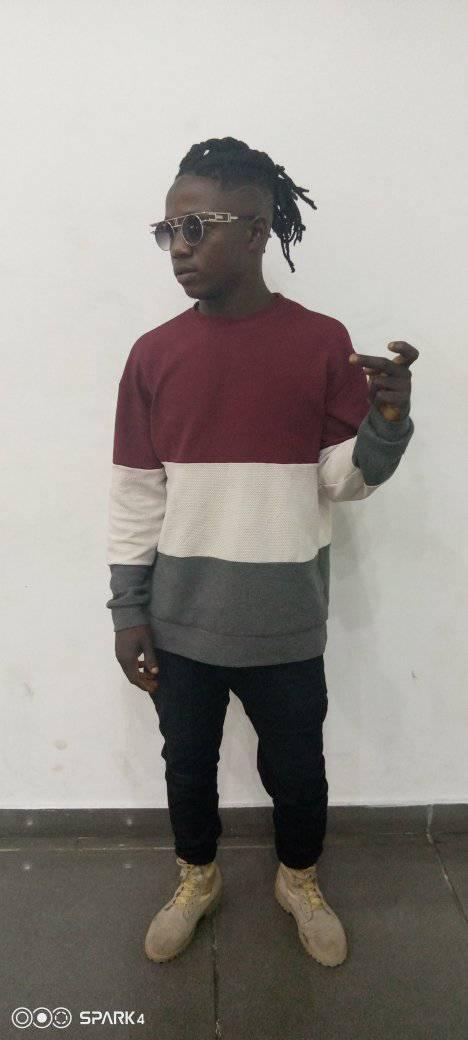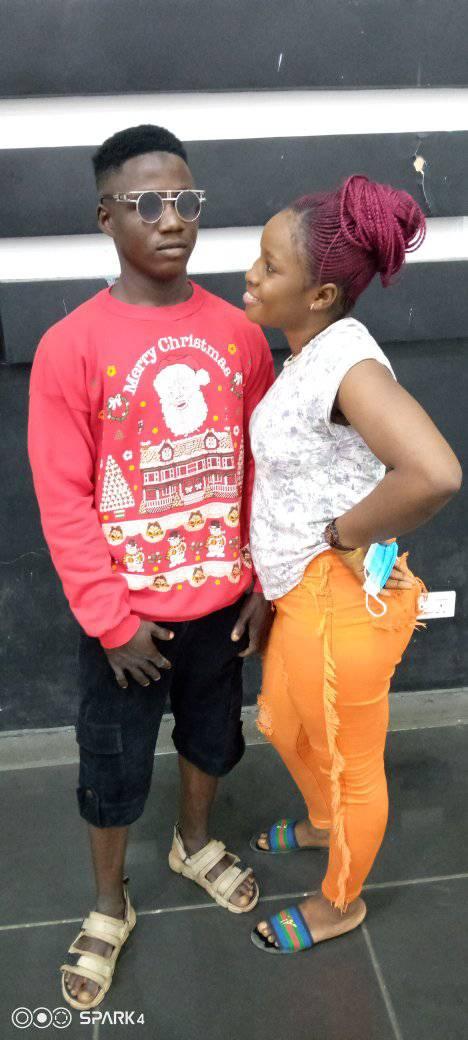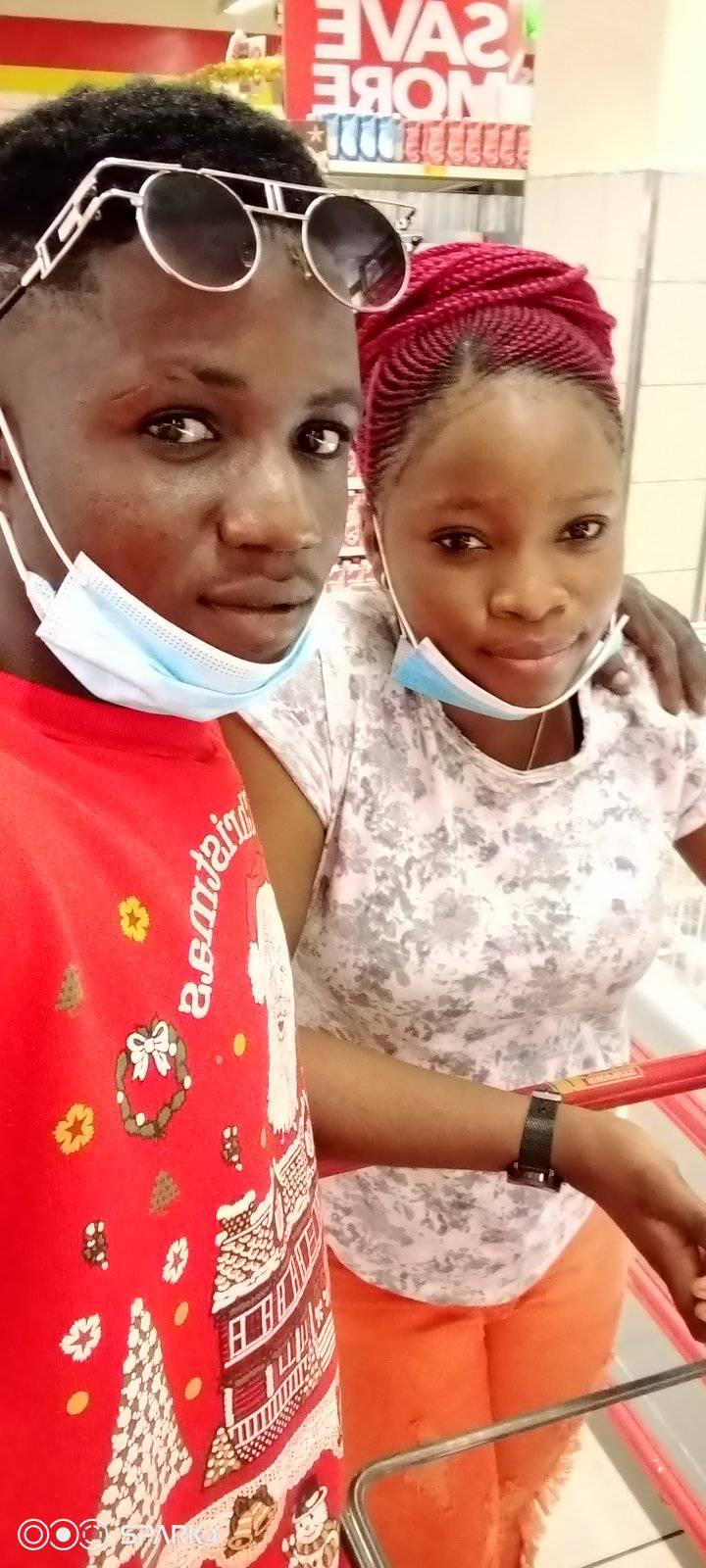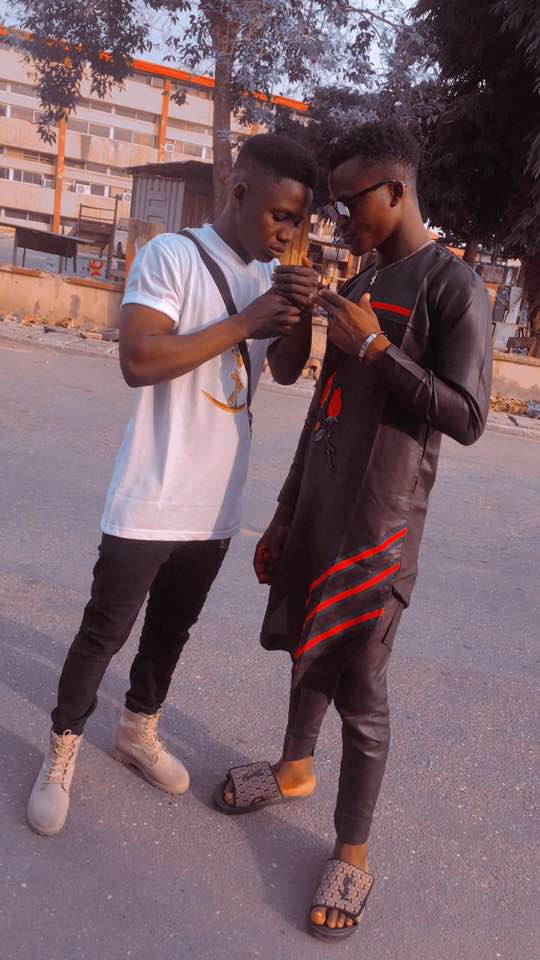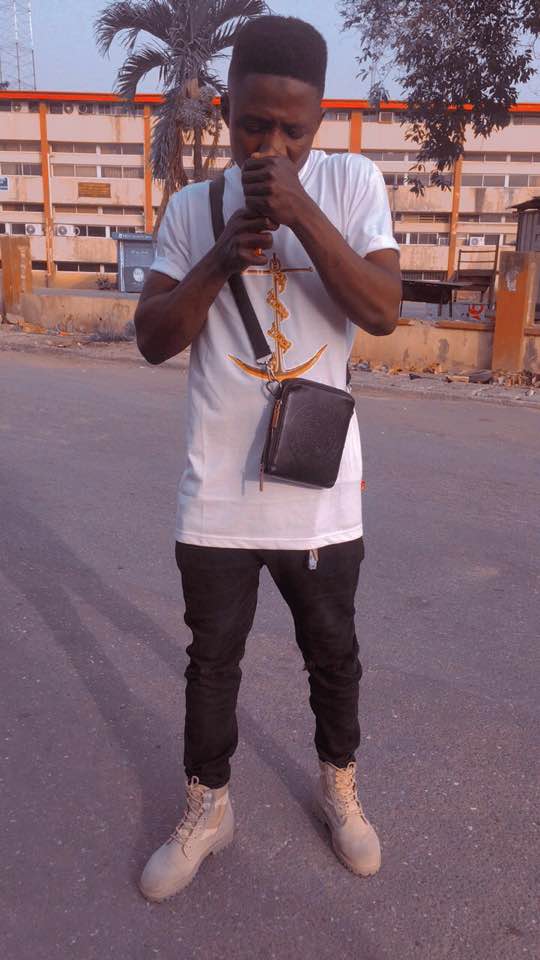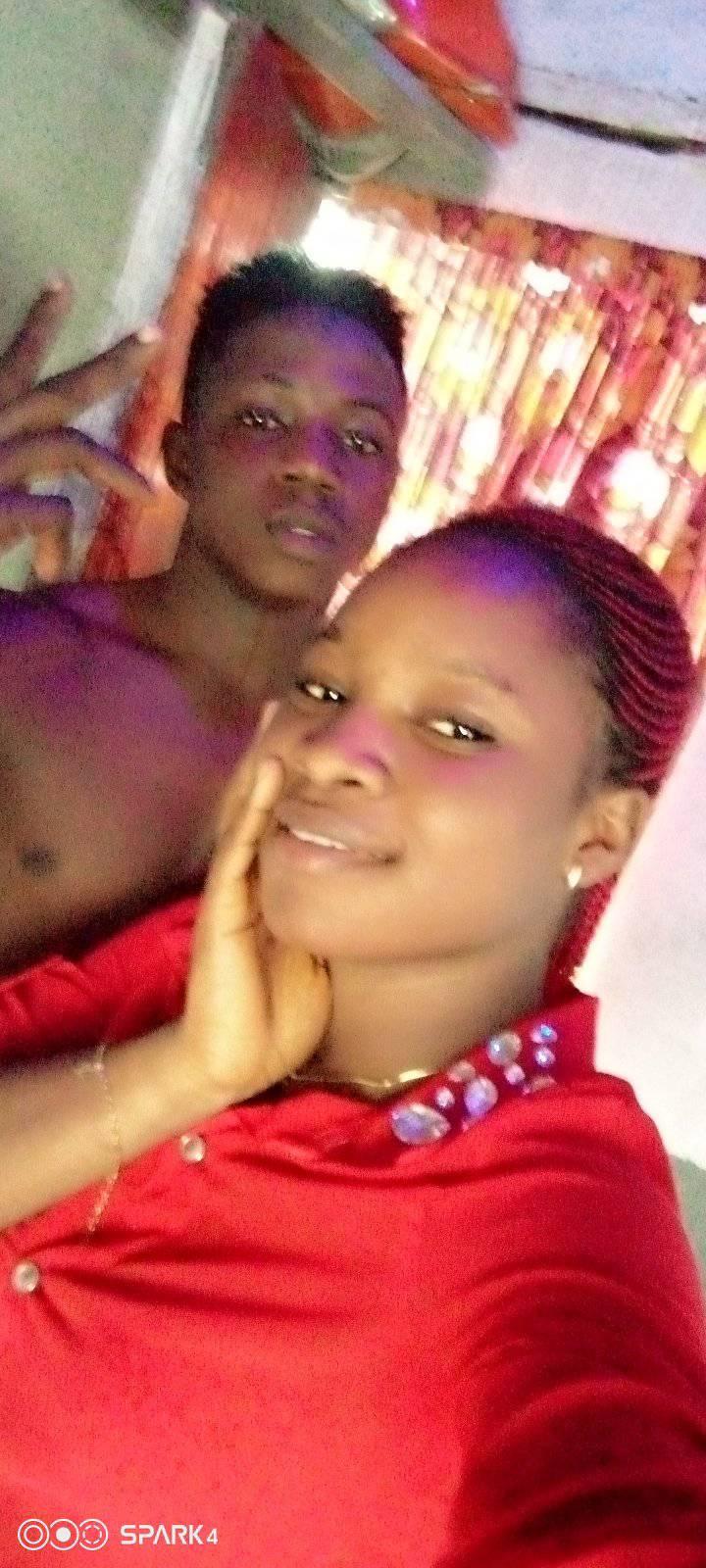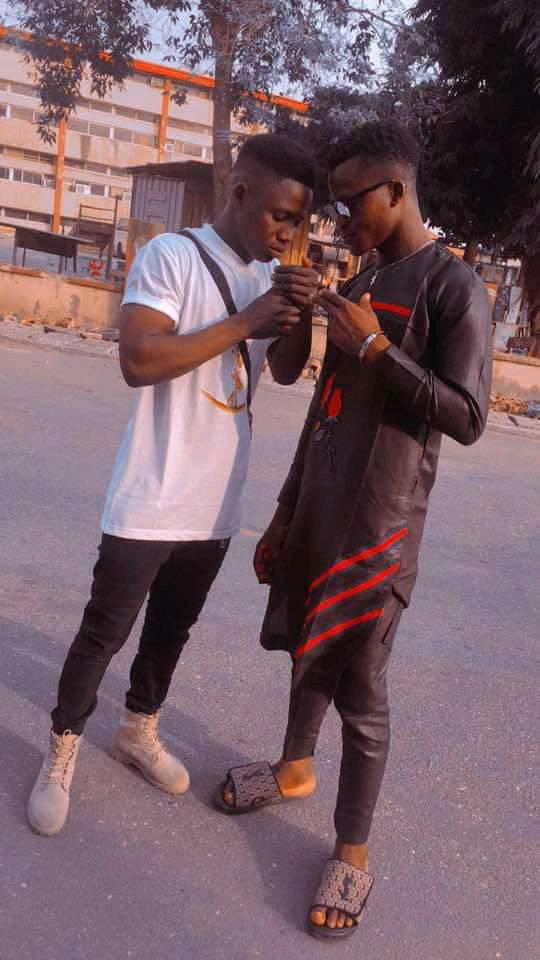 Recently reported is the case of a job applicant who goes by the fake name; Haruna Sediq. This fake job seeker reportedly presented false information/documents (including guarantors) upon his employment in a company in Lagos but ended up making off with the company's Qlink delivery motorcycle with the number SMK 995 QK barely hours into his first day at work (06/07/2021).
It was later discovered that the person in question had been living a pseudo lifestyle all along as all of his previously confirmed details were later discovered to be false. From every indication, the fake job seeker came with ill intentions and made conscious and successful efforts to conceal the lies embedded in his supplied data.
Below are the false documents/information submitted by the culprit and his guarantor;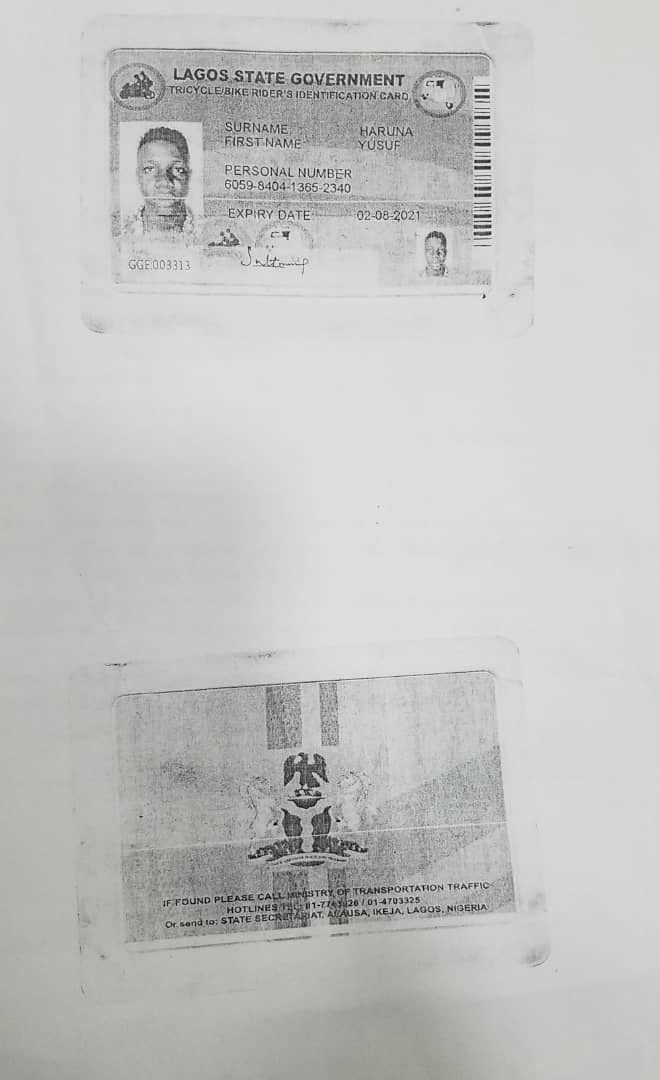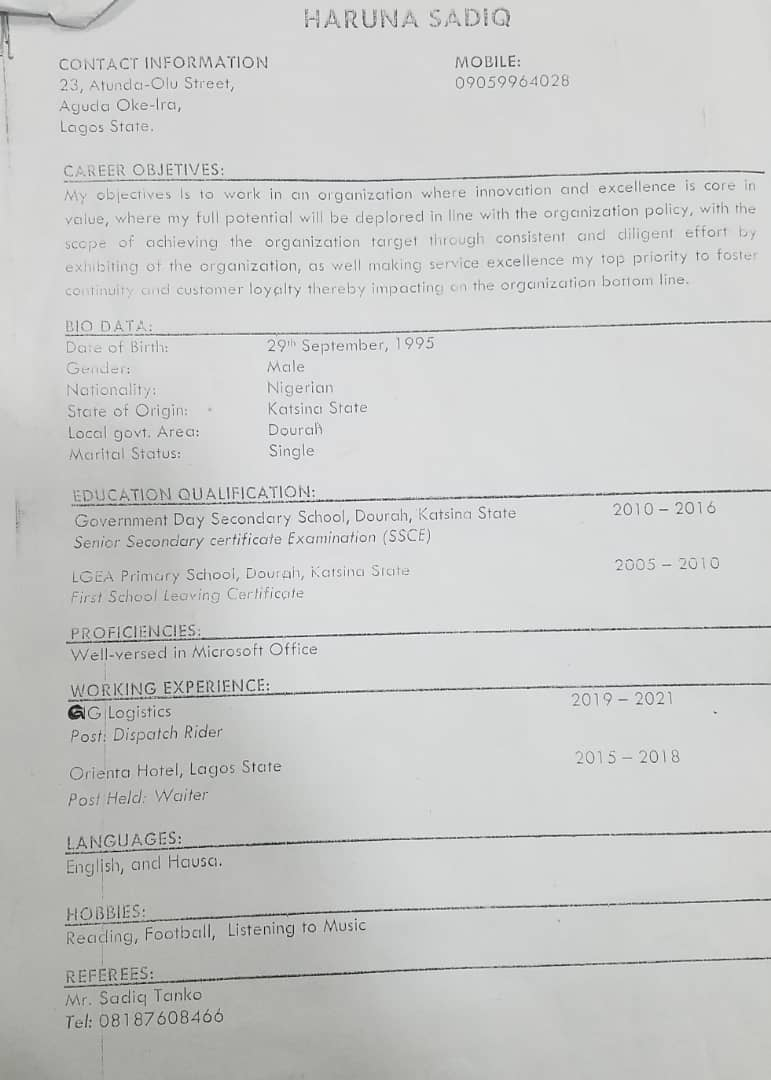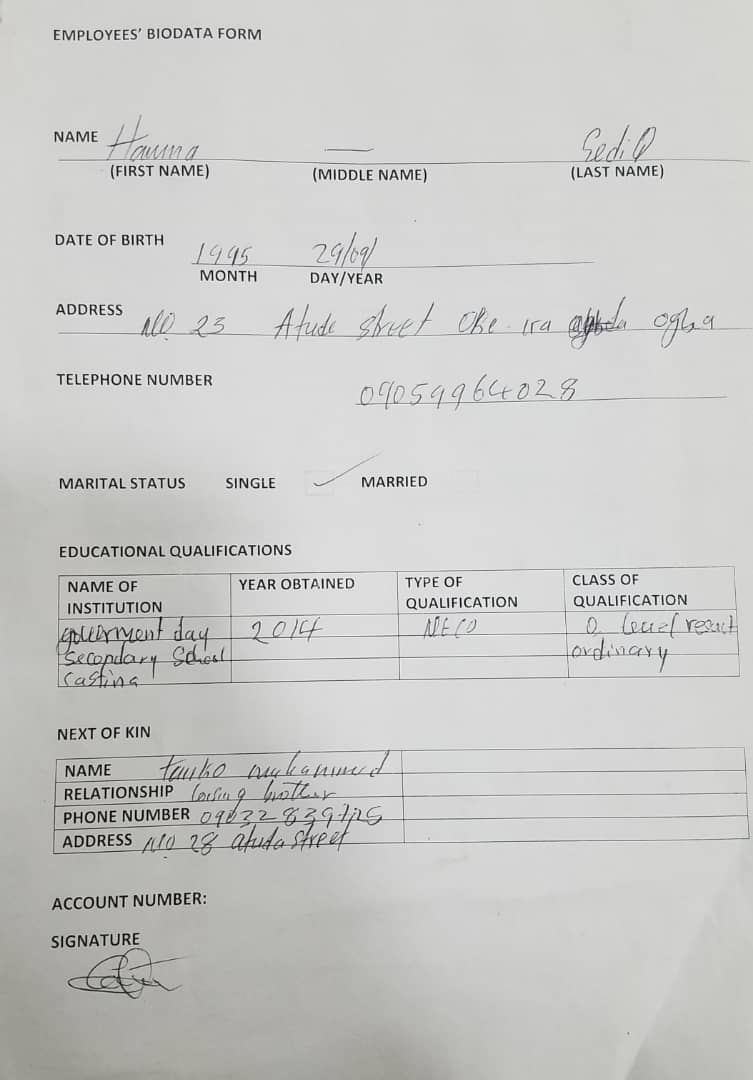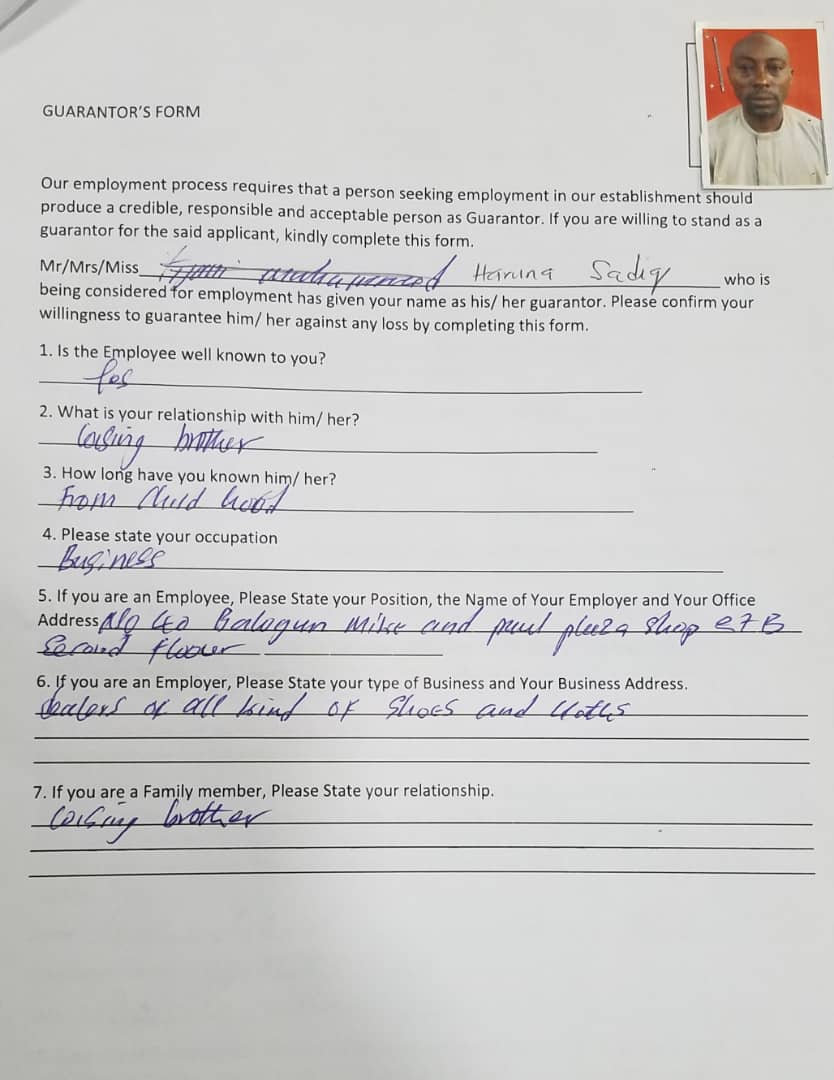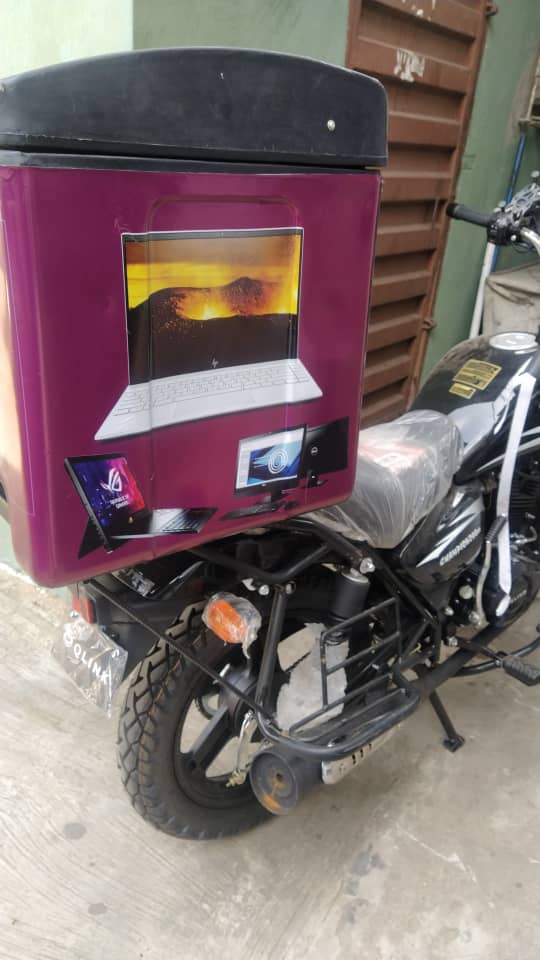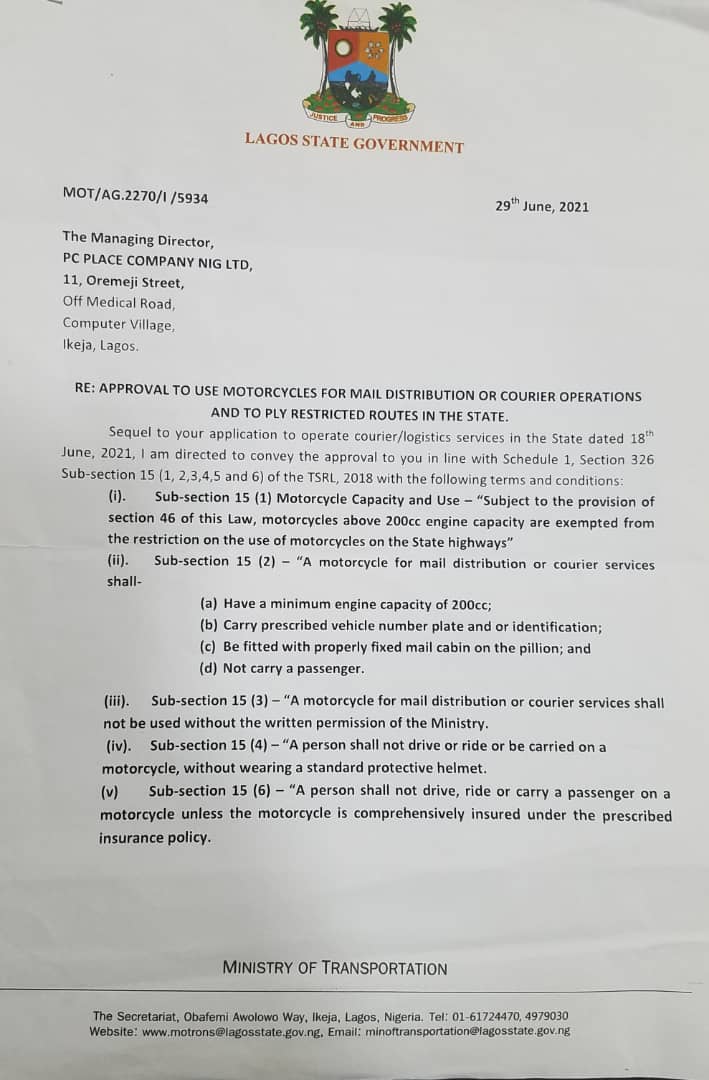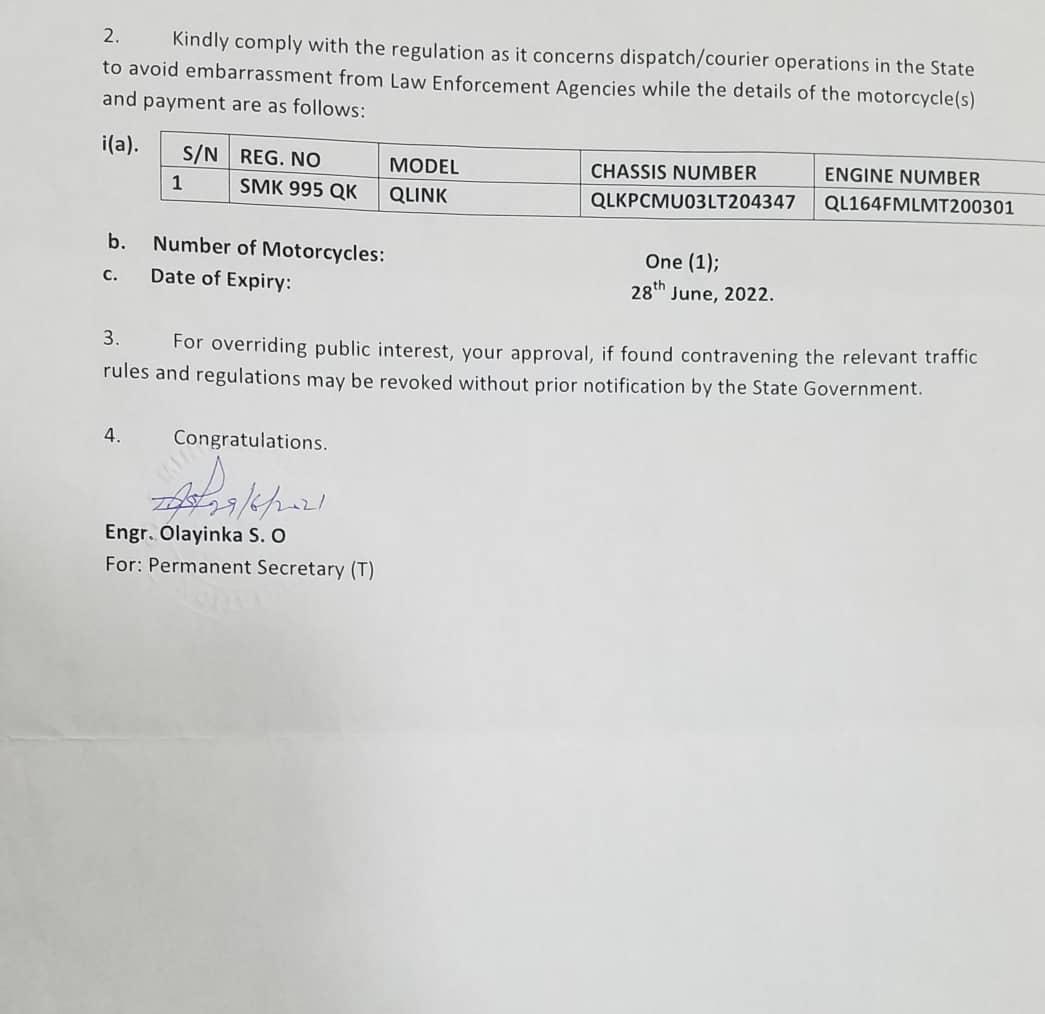 While you do your best to stay alert and avoid falling victim to these deceitful individuals, kindly report any information you might have that could lead to the recovery of the motorcycle to the nearest police station or call the following numbers; 07035686591, 08084684579