Pressing irons are essential to every home. They do not only keep your clothes from wrinkles but also make you look smart. The continuous efforts of producers to upgrade the features of their products have led to the market being filled with different pressing iron options to choose from. Here, we've put together key considerations and the different types of pressing irons available in stores.
Dry or Steam Iron?
This is basically the most essential decision you have to make. Both types have their own fair share of pitfalls and strong point. You'll find the steam iron providing a finer result but consuming more voltage which might be a problem should you want to use the iron with a generator. On the other hand, the dry iron would consume less voltage making it easier to use with a generator but its outcome wouldn't be as fine as the steam iron's. The steam iron does a better job of ironing because the steam loosens the fabric and makes ironing easier. This simply means that while steam irons give a better result, dry irons are best for emergency purposes.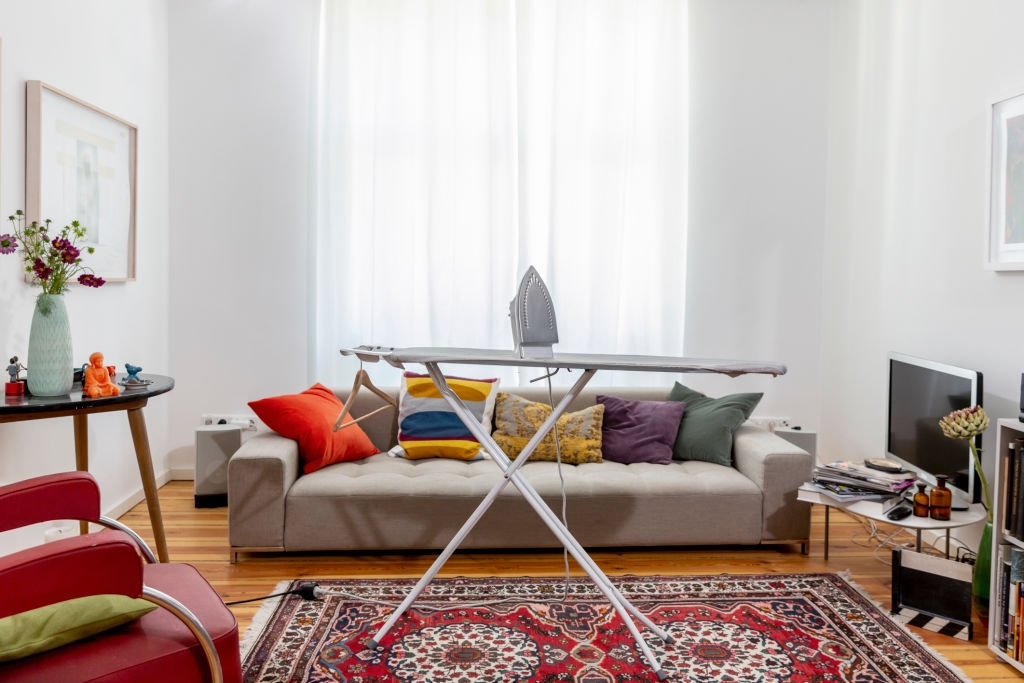 Portable or Standard Pressing Iron?
This is a handy pressing iron best for frequent travellers who love to have their clothes wrinkles free regardless. They are way smaller than the standard pressing iron and some of them are even cordless, making it more convenient to carry around. The portable iron is not as popular as the standard pressing iron. However, a good number of business people rely on it for urgent and on-the-go ironing. The standard iron, however, is the type you'll find in most households. It's not really easy to carry around so it does most of its job in the home or laundry shop.
Wattage
The higher the wattage of a pressing iron, the faster it heats up. However, you should bear in mind that pressing irons with a higher wattage would always be more expensive than those with less wattage.
Soleplate Design
The soleplate is also called the heat plate and it's the metallic surface of the pressing iron. There are four varieties of soleplates you're most likely to find:
Aluminium Soleplate: Getting this wouldn't be a clever choice as it is prone to scratches after years of use, it'd also become sticky and hard to clean after ironing many clothes
Non-Stick Soleplate: This helps prevent clothes from sticking to their surface while ironing and is very easy to clean.
Stainless Soleplate: Durable and corrosion-free.
Ceramic Soleplate: Ensures even distribution of heat while ironing

Old smoothing iron, Oleiros, A Coruna, Galicia, Spain
Cordless Irons or Corded?
The major pitfall with the corded iron is the obstruction the cord poses during ironing. In a bid to solve this problem, manufacturers have introduced cordless irons. This has a charging base on which the iron is placed. The charging base serves as the source of heat and can stand far apart from the main iron. A major downside about cordless irons is its inability to sustain constant heat since the source is apart from the iron.
That said, an advantage of cordless irons is their lightweight. But in another sense, one might not count the lightweight as an advantage as the weight of a pressing iron contributes to the straightening of clothes. Also, note that cordless pressing irons cost more than corded pressing irons.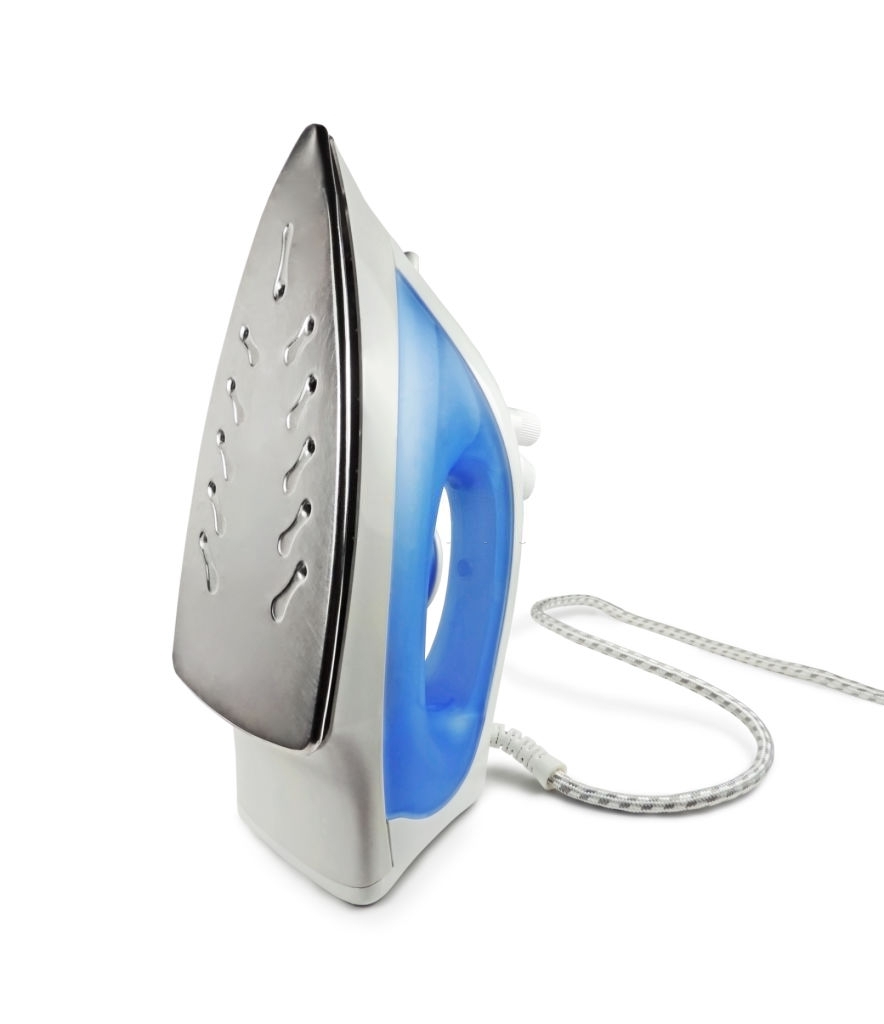 Temperature Control
Most pressing irons have their control beneath their handle. Lookout to see that the control is precise and easy to understand.
Recommendation
Quality pressing irons would always give quality results. It is best to buy a pressing iron whose quality you are sure of. One of the ways to make sure is by buying from a store that would offer a warranty. PC Place Nigeria has a variety of pressing irons that cut across various price categories. Click here to see our store or visit our offline store at Awolowo Glass House, Obafemi Awolowo Way, Ikeja Lagos for hands-on shopping.