There is no way we can overestimate the importance of owning a television, especially in homes and in offices. TV shopping has become quite complicated in recent years owing to the regular inclusion of new features in different models.
Go shopping and you'll find TVs with Ultra High Definition (UHD), 4K and 8K display all promising better picture quality than the HD television. But away from the resolution, there are other key features that require key consideration when making your buying decision. We hope to bring those features to the fore in this post and help you gain a better understanding of them.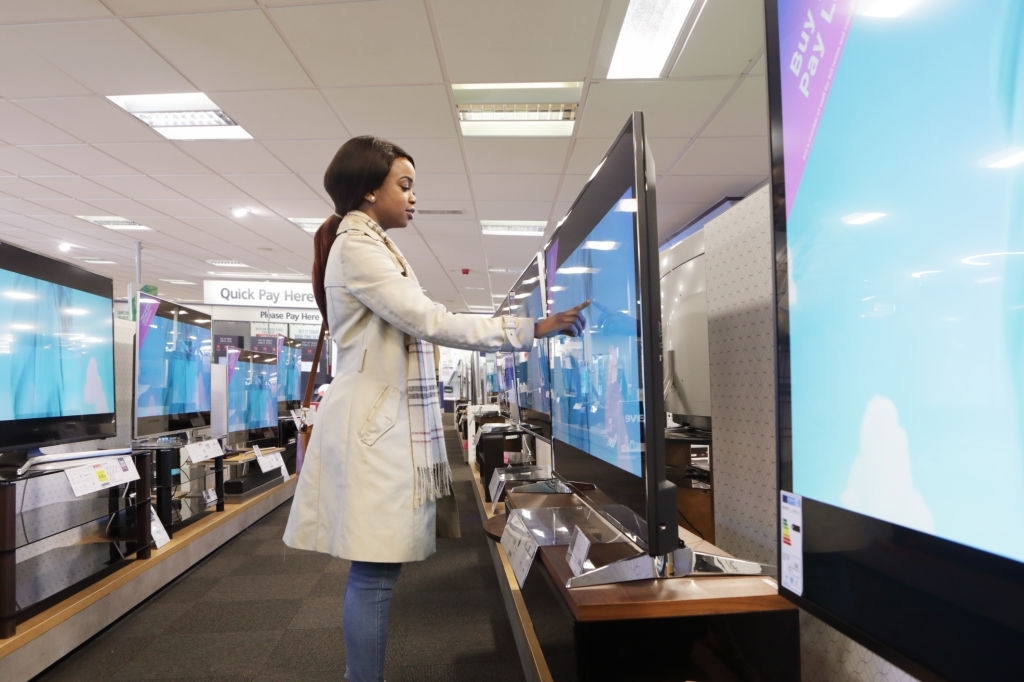 Screen Size
When it comes to televisions, the wider is always the better. A 55" television is usually the lowest most people would buy as anything below that is often considered too small, except for those living in a small apartment. Whether you are looking to buy a basic television or a high-performance television, the screen size is usually one of the first points you should consider. But before you decide on the size you are going for, worthy of consideration are factors like how close you normally sit to your television, the number of people who'd normally watch it on a go and where the television would be placed.
Usually, people place televisions that are not so large in their kitchens and sitting rooms and put the larger ones in the sitting room. When you have a large family who'd watch the television all at the same time, it would be clever to go for a larger size as people would have to watch from a distance.
Screen Resolution
The screen resolution describes the number of pixels you have on the displayed pictures. Usually, televisions with more pixels translate to finer images. Until recently, the standard TV screen resolution was 1920X1080 and is called HD (High Definition). Its dominance is gradually being eroded by the introduction of 4K Televisions with about four times the number of pixels that the HD display has. The 4K also called the Ultra HD television has pixels that amount to 3840X2160 and its number one benefit is that images look way sharper than you'll see on a Full HD (FHD) television.
Taking the picture quality another level higher is the 8K screen resolution, this is about three times the resolution of a 4K display. Gives you more sharpness but of course, that would only translate to more money. Getting content that would exploit the full potential of the 8K television is relatively uneasy as they are yet to gain dominance in the market.
The HDR (High Dynamic Range) is an upgrade to the 4K display and it offers more brightness, colours and contrast level. To distinguish the HDR set from the standard 4K set, manufacturers are coming up with special names for the new set.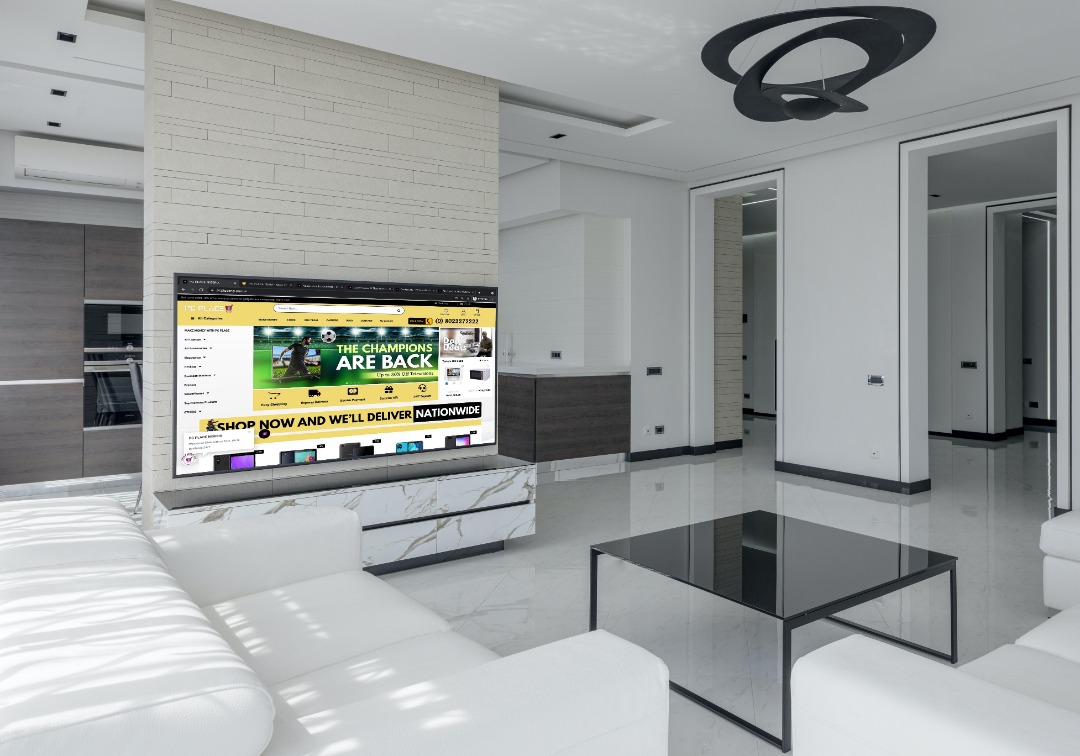 Ports
The more ports, the better. This is because ports are so easy to use up. Just a sound bar, a satellite TV and a game console and three ports are gone already. If you invest in the 4K television, make sure that its port supports HDMI 2.0
Brand
There is a couple of brands that have come to win the heart of people when it comes to home appliances. The brands include; Samsung, Bruhm, Sony, Hisense, Sharp, Sony, LG. When buying a television, it is best to choose from one of these known brands as their superb track record is most likely to reflect in their products.
Warranty
Televisions are meant to be long-lasting. Nobody plans to change their television as often as they change their clothes or even their phones. For that reason, it is safe to buy a television that has a warranty. This is an assurance that the television isn't substandard and wouldn't develop a fault not resulting from the user's negligence.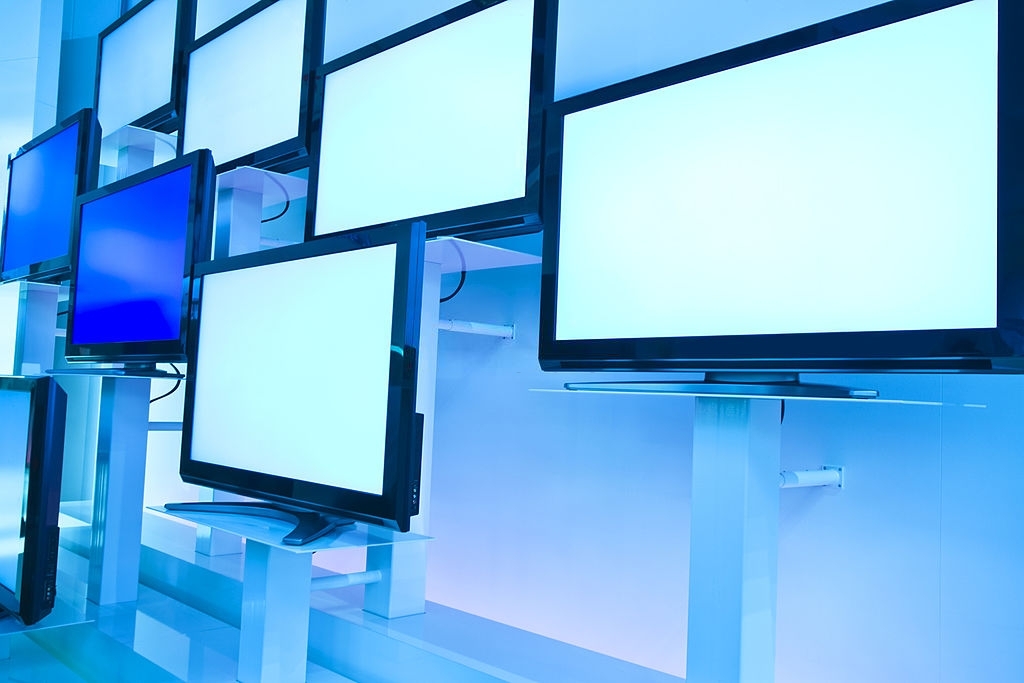 Plan to Buy Sound bar
No matter how fancy, classy or pricey a television is, there is always one major pitfall they never overcome – Poor sound. For this reason, you have to be prepared to buy a sound bar alongside your new TV set. Apart from a sound bar, there are other options that one could explore such as using a headset (which would make you look asocial) and buying a surround sound system. For the sake of convenience, you would want to buy a sound bar as it is easier to install. Some bars can be hung on the wall, and they are less expensive than the surround-sound system which, apart from its cost, would take up more space and is more technical to install.
Price
TVs come with varying awesome features. But the major features that make televisions outdo each other are their screen size and their screen resolution. As the figures describing these features go up, so do the prices of the televisions. It is advisable to go for television that fits your budget. But for a low budget, don't expect to get something with super features.
What is a Smart TV?
Smart televisions come with in-built Wi-Fi. These televisions enable you to connect to online platforms such as Netflix, play games, run apps that enable you to watch special interest videos, create social media posts or even download movies. The interface is generally getting better.
Smart televisions vary in terms of capabilities and you'll find budget-friendly smart televisions which would do more than the regular television but not as much as the high budget smart television.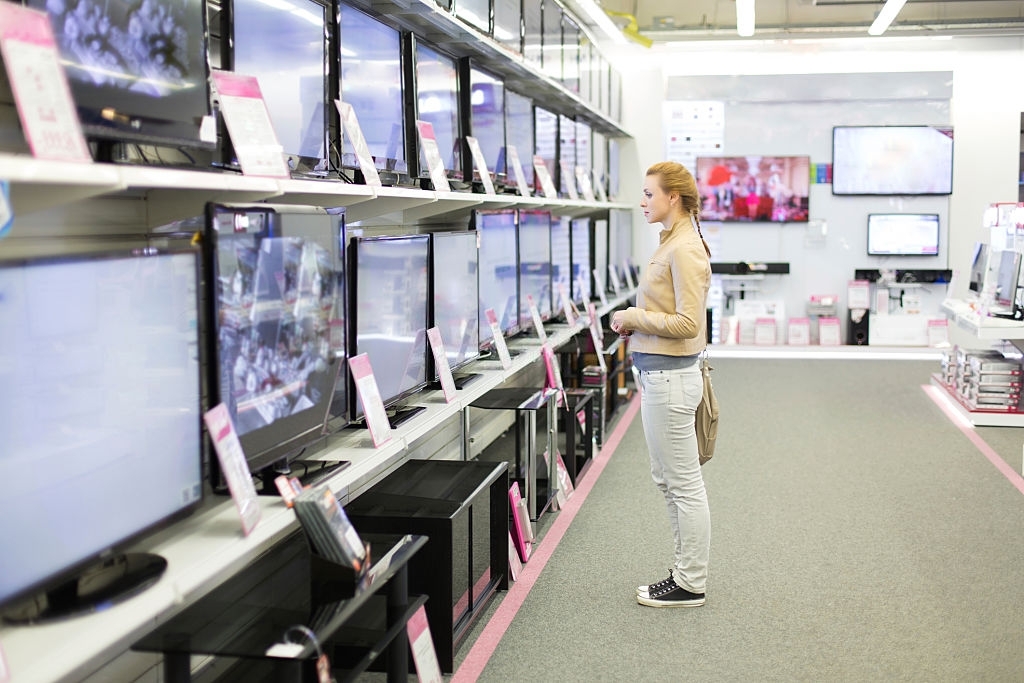 Recommendation
No matter how detailed any television buying guide is, it cannot give you the kind of understanding you'll get if you actually went to a store to have a physical view of the television. So, we'll recommend that you visit our showroom at Awolowo Glass House, Obafemi Awolowo Way, Ikeja Lagos to get your hands on these televisions have a feel of what they are like before you buy them. But if you choose to shop online, visit our online store to see our collection of super quality yet affordable televisions and other electronic items.