Tesla has now added collision damage repair to the list of services it offers. This is coming to the relief of most Tesla car owners who complain of the slowness of third party firms. In the announcement overseen by CNBC, the company is said to be able to fix every damage from scratches to major damages.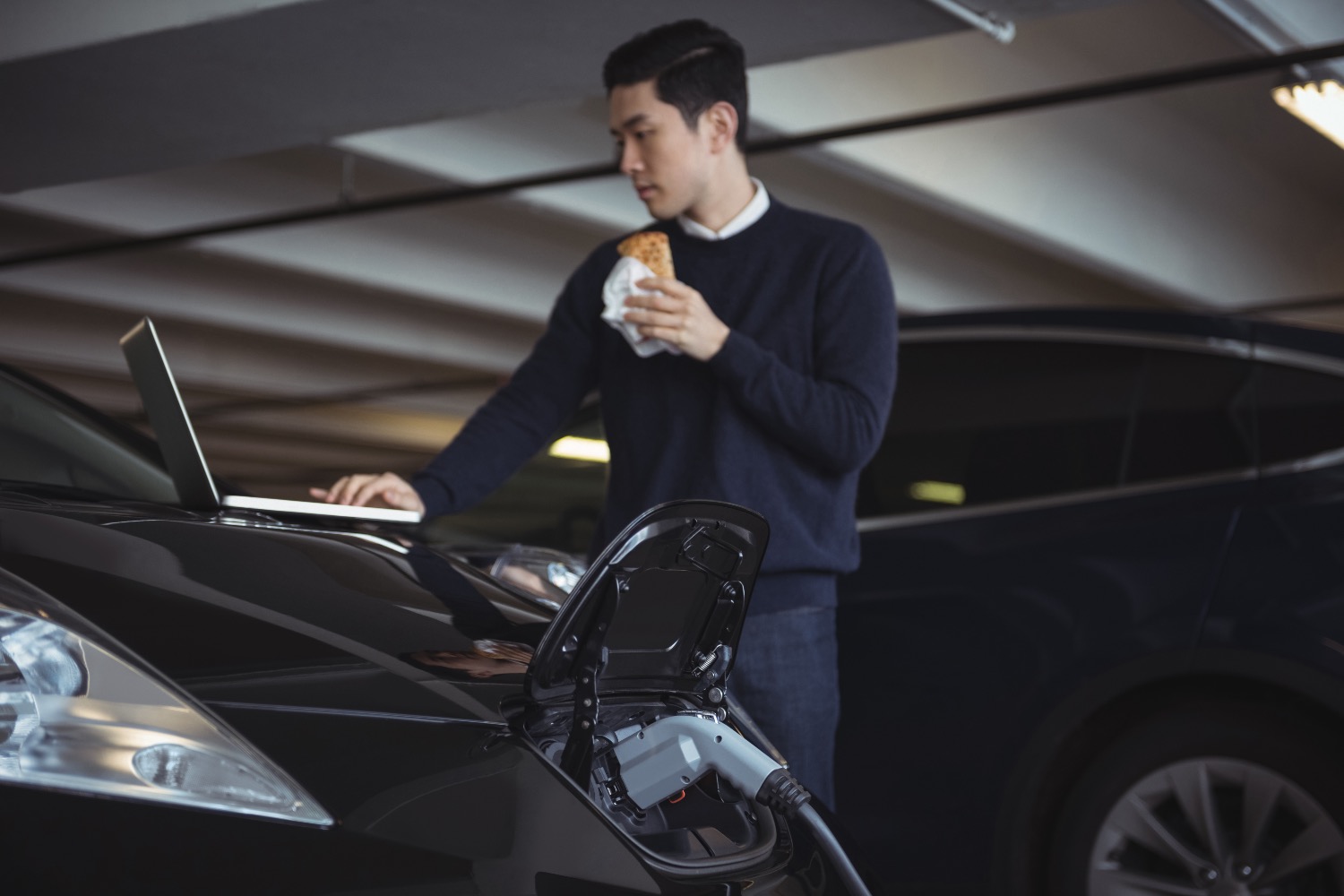 This development has come after a long wait as the Tesla boss, Elon Musk made its announcement three years ago. This collision repair is said to be a potential money maker for the company, seeing that it recorded $678 million in earnings for its 'Service & Order' segment in its fourth quarter financial report for 2020. This revenue boost would come as the sales of these electric cars increase steadily and even more of these vehicles run out of warranty protection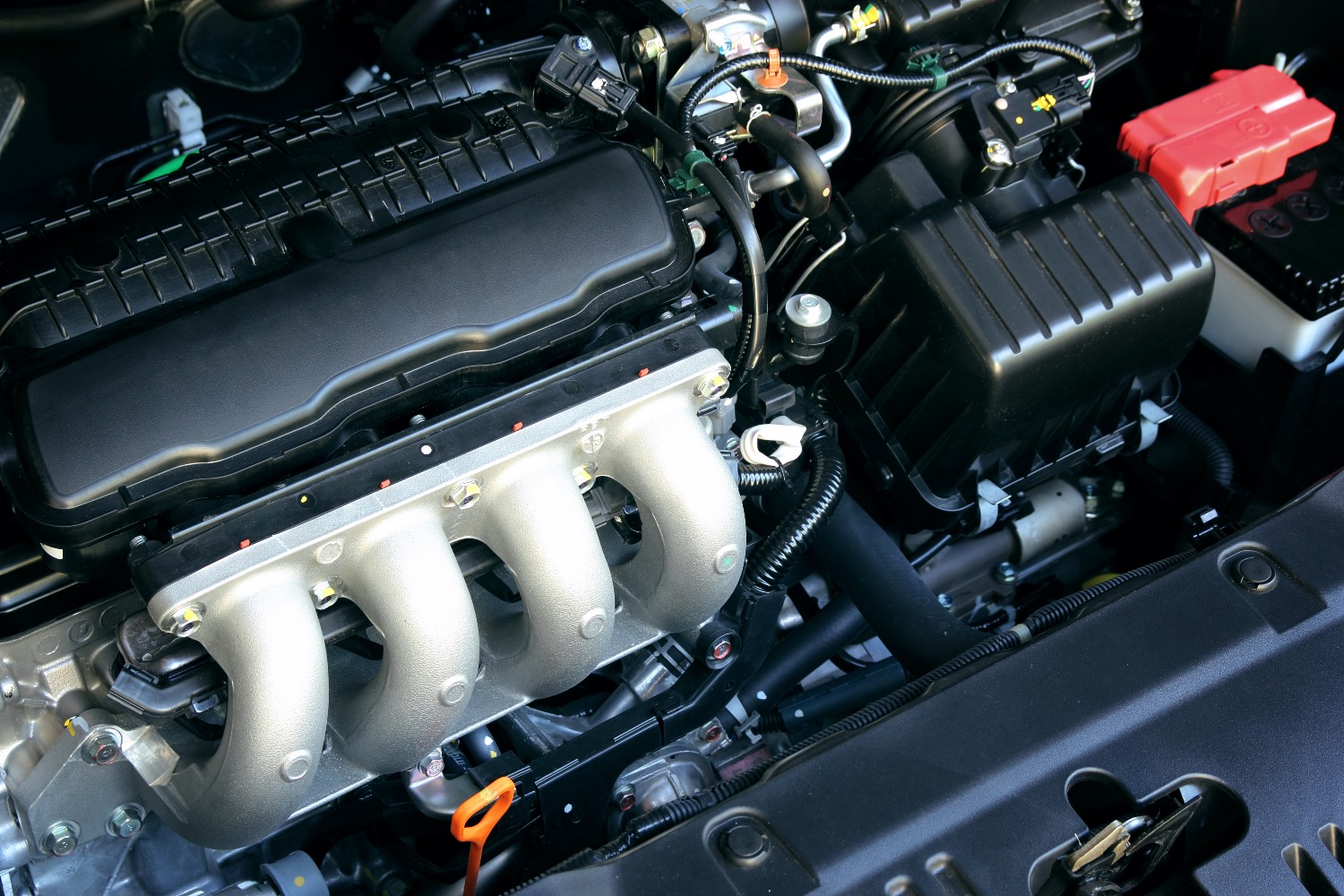 Tesla President of Automotive Jerome Guillen revealed that Tesla also offers "mobile services," during which a Tesla service vehicle and auto specialist go to a client's vehicle to fix it. However, the mobile service does not fix every kind of problem. Damages done to the panoramic glass roof on a Tesla vehicle must be fixed in a shop. The mobile service presently addresses 40% of all service visits in North America and Tesla needs that number to increase to 50% this year.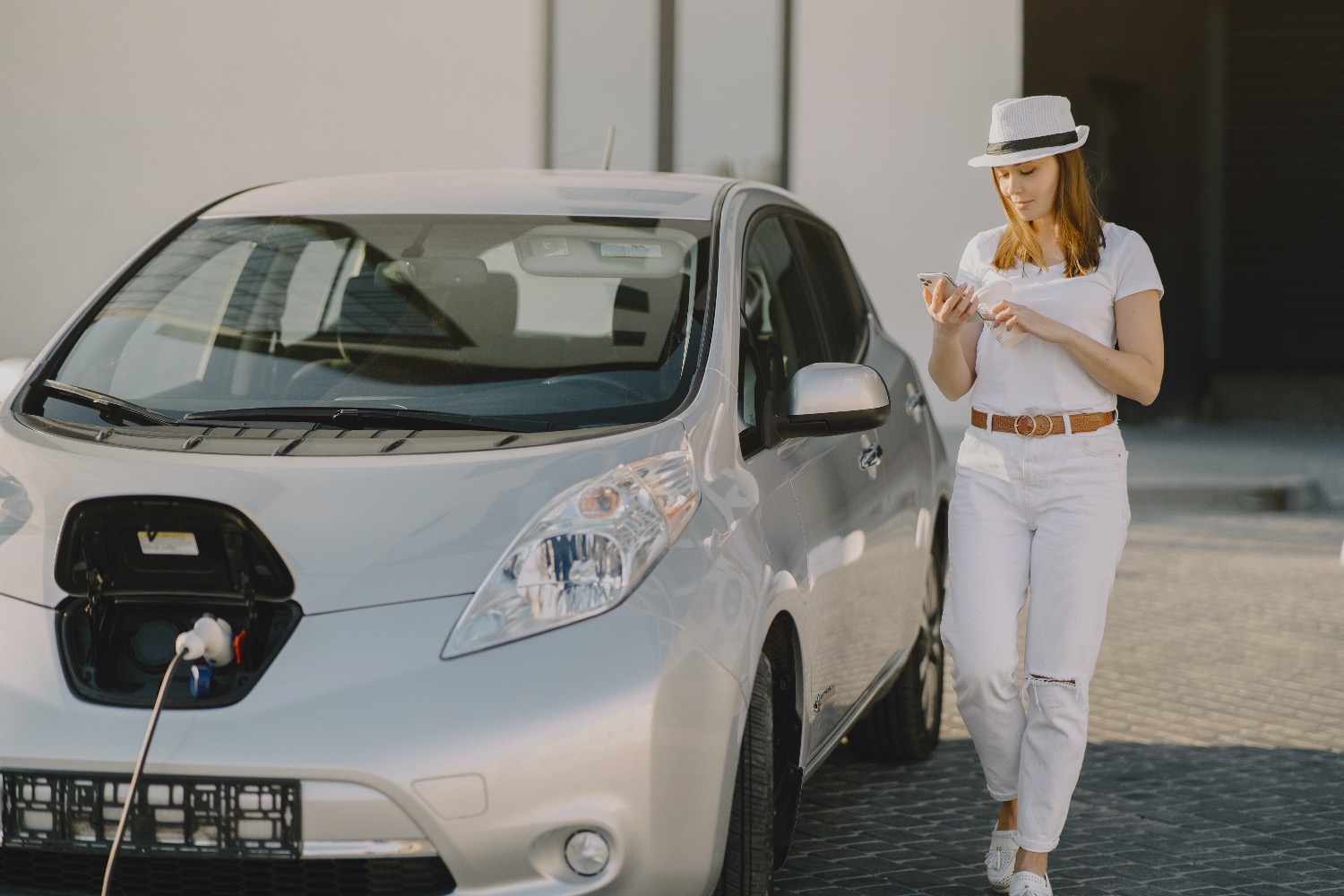 The company's message to its customers relates that its service centre can fix damages that include "minor dents, scuffs, scratches and more" serving as an alternative to a body shop. "Our optimized repair flow enables a fast and seamless experience when you need it most."
Jerome also revealed that Tesla operates 140 service centres in North America and looks to opening 46 more in the first half of the year. Also, the auto maker now prefers to interface with customers with its mobile app citing the ease and the recording functions of the medium as major reasons why it is focusing on its use.