If your MacBook Pro's battery would not hold charge past 1 percent, and it's freaking you out, then you're probably going to heave a sigh of relief after reading this. Well, the good news is that Apple has launched a free battery replacement programme for 2016 and 2017 MacBook pros whose batteries do not charge past one percent.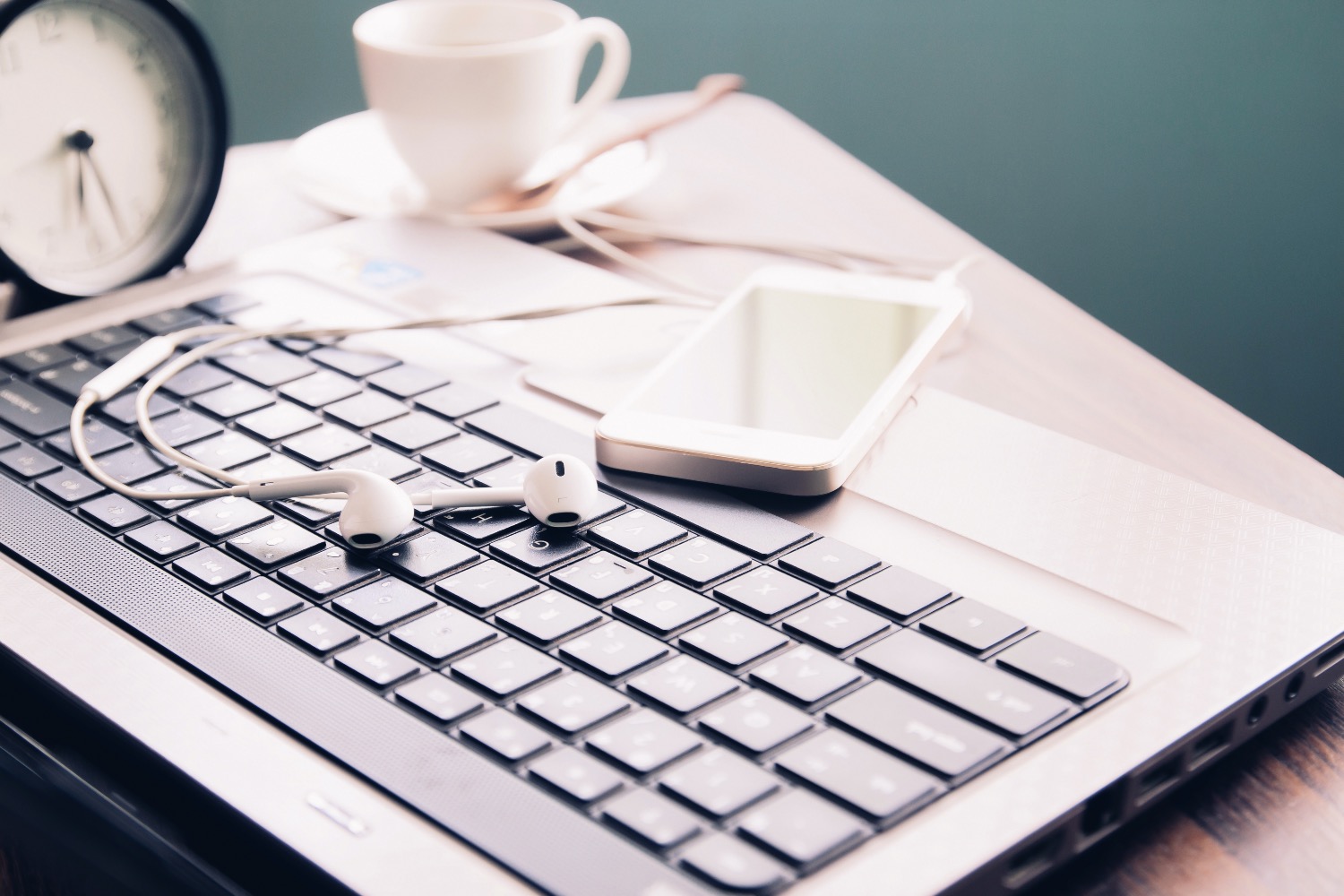 This is coming after the tech giant rolled out MacOS Big Sur 11.2.1 which was meant to fix the bug causing the charging problem. The MacOS Big Sur 11.2.1 came barely a week after the company rolled out MacOS Big Sur 11.2 which was out to fix Bluetooth and display issues.
Apple recommends updating the laptop to the MacOS Big Sur 11.2.1 or Catalina 10.15.7 supplement update to help with the problem. But in a case where MacOS Big Sur 11.2.1 or Catalina 10.15.7 do not fix the battery problem, you can go ahead to either contact Apple or take your Macbook to a service centre.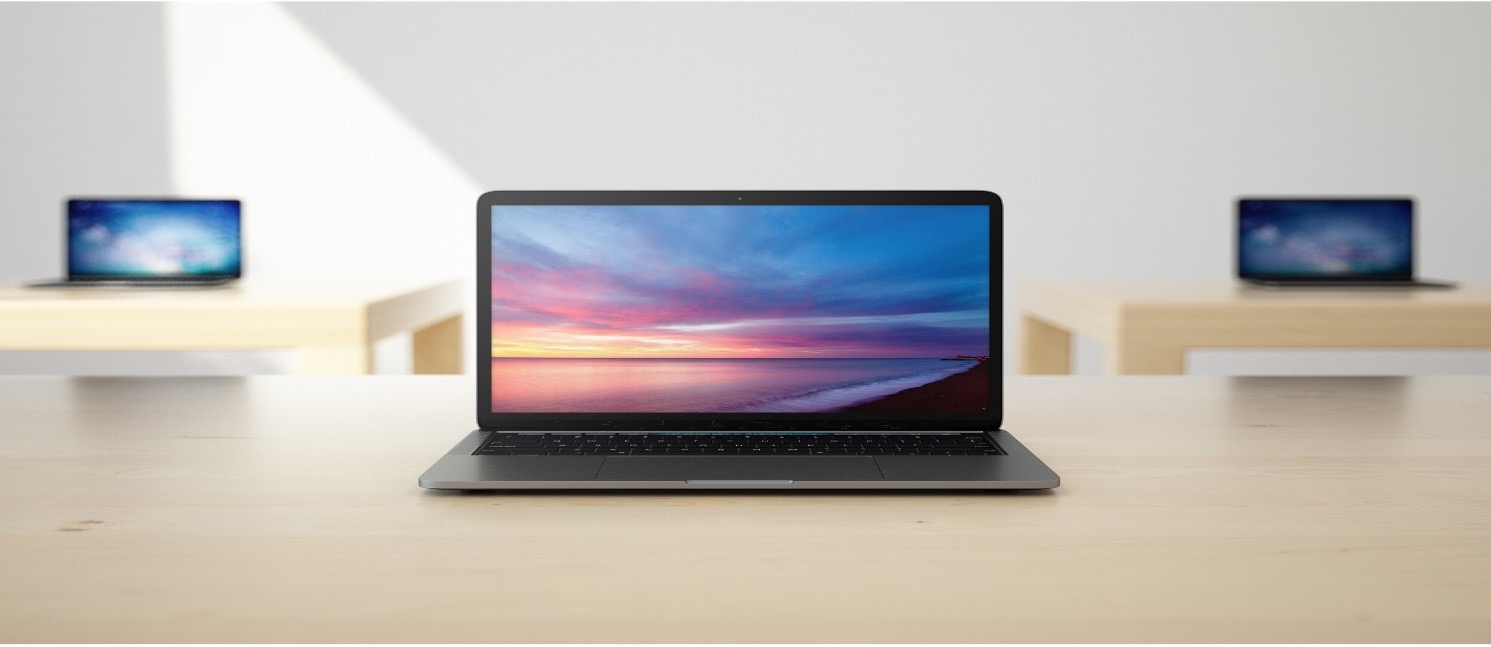 Although it did not really speak about the cause of the battery problem, Apple said this issue affects only a fraction of customers. Those who are eager to check their eligibility for this replacement programme can simply check the Battery Health status of the affected laptop which shows the service recommended. According to Apple, if the status shows that your battery is normal, then it is not affected by the problem.
However, Apple would carry out an examination on laptops to confirm that they are eligible for the replacement programme before servicing them. The list below shows the MacBook pro models that could be suffering from this problem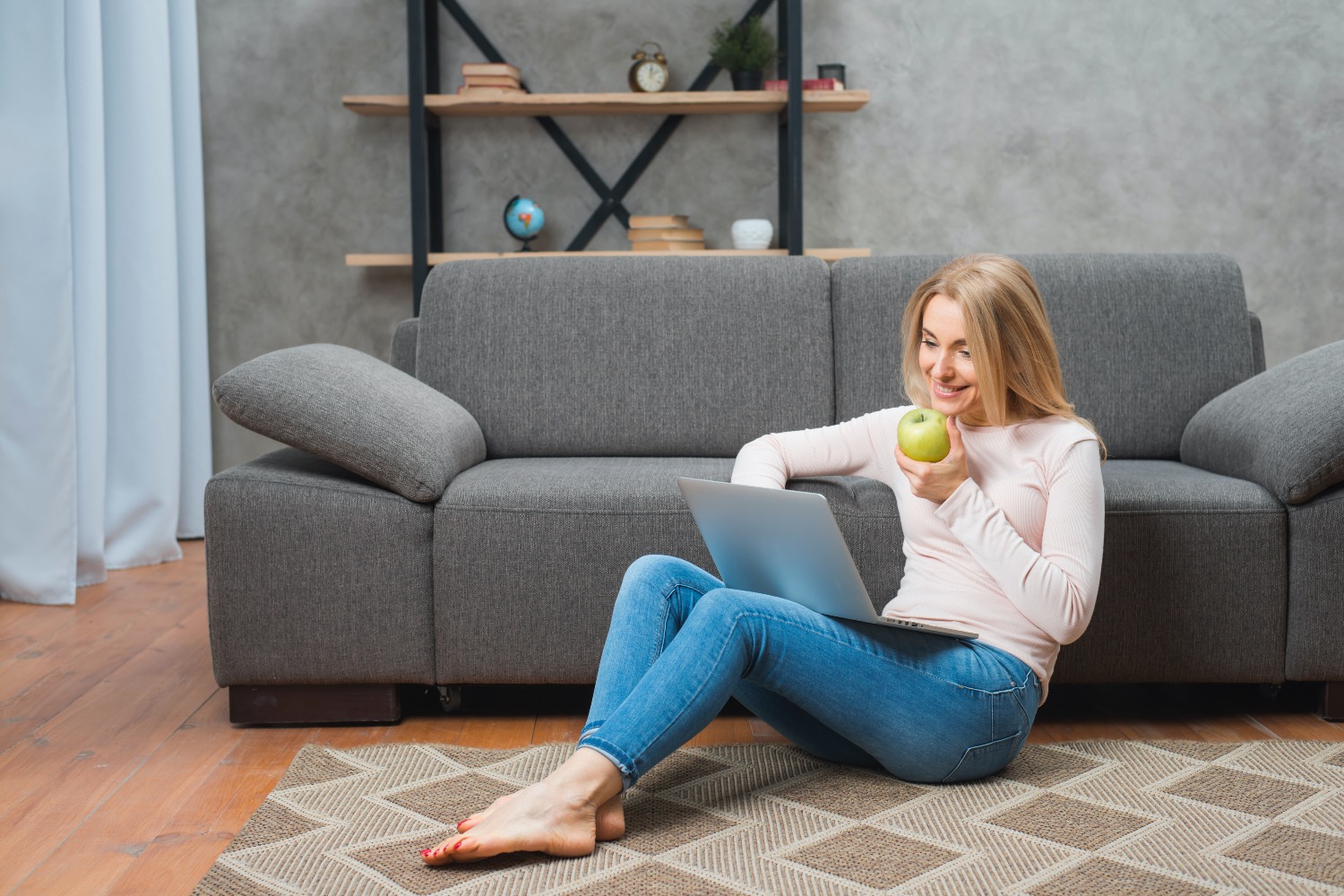 MacBook Pro -13″, 2017, Two Thunderbolt 3 Ports
MacBook Pro – 13″, 2017, Four Thunderbolt 3 Ports
MacBook Pro –  13″, 2016, Two Thunderbolt 3 Ports
MacBook Pro – 15″, 2016
MacBook Pro -15", 2017
MacBook Pro – 13", 2016, Four Thunderbolt 3 Ports