Ecommerce has become mainstream in the world today especially with the recent pandemic that shut the doors of most offline stores. Sellers have the need to target their customers and the internet has harbored a lot of product and service providers –including the good, the bad and the ugly. Seeing so many online stores in Nigeria today, one might be confused as to which to buy from with the least possible risk as stores like Jumia and Konga have made a name for selling substandard items popularly expressed by customers in this phrase – 'What I Ordered Vs What I got'. Well, that is one of the risks customers undertake when they buy from online marketplaces rather than store.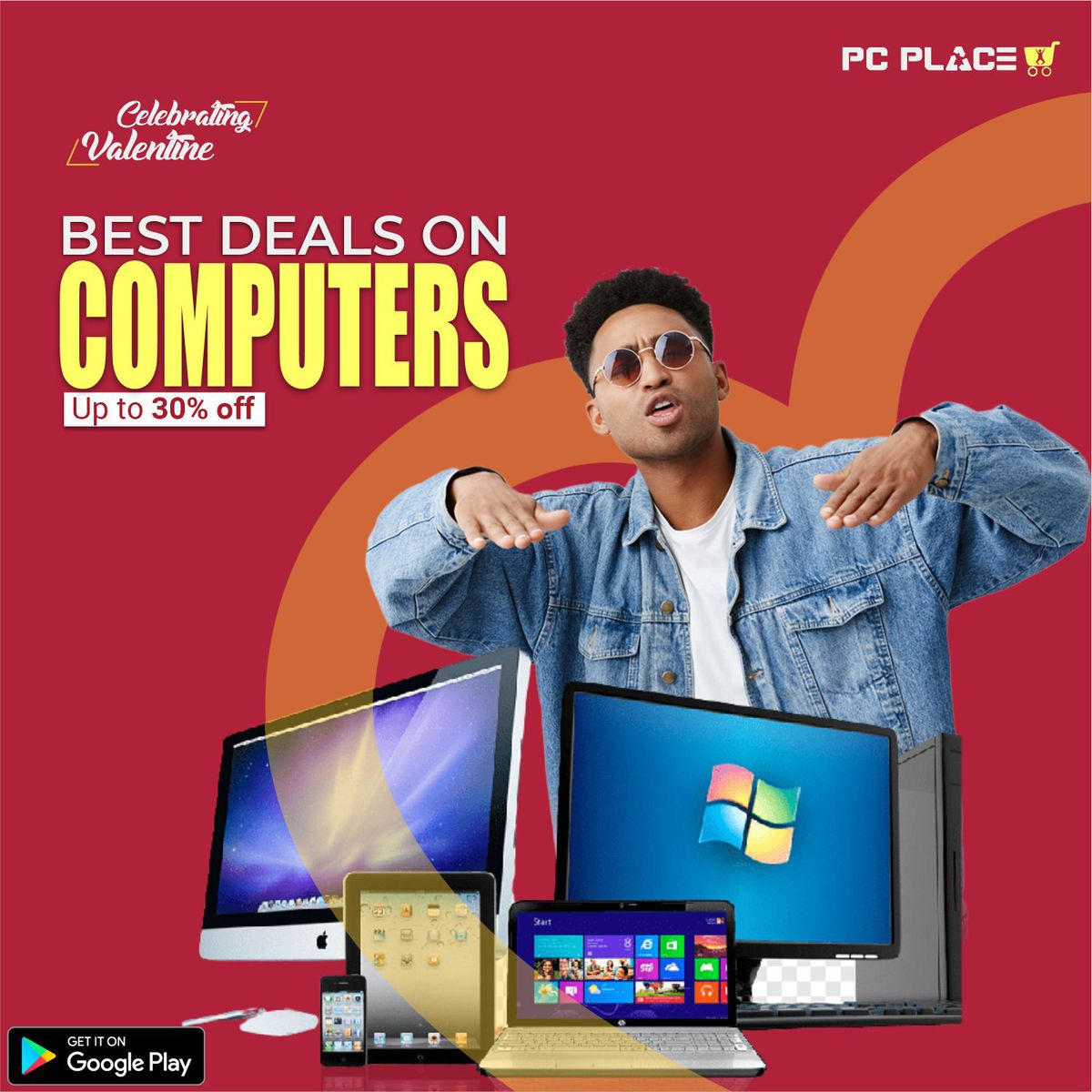 A marketplace like only facilitates the trade of goods and services for a fee while a store focuses on the actual sale of goods and services. The owner of a marketplace is most times not the vendor of the goods put up for sale and for that reason, there is no real interface between a buyer and the seller. Hence, the buyer cannot get the assurance of the actual vendor which would lead to a complicated process should the item have a fault. Then situation also encourages the sale of substandard items on the platform.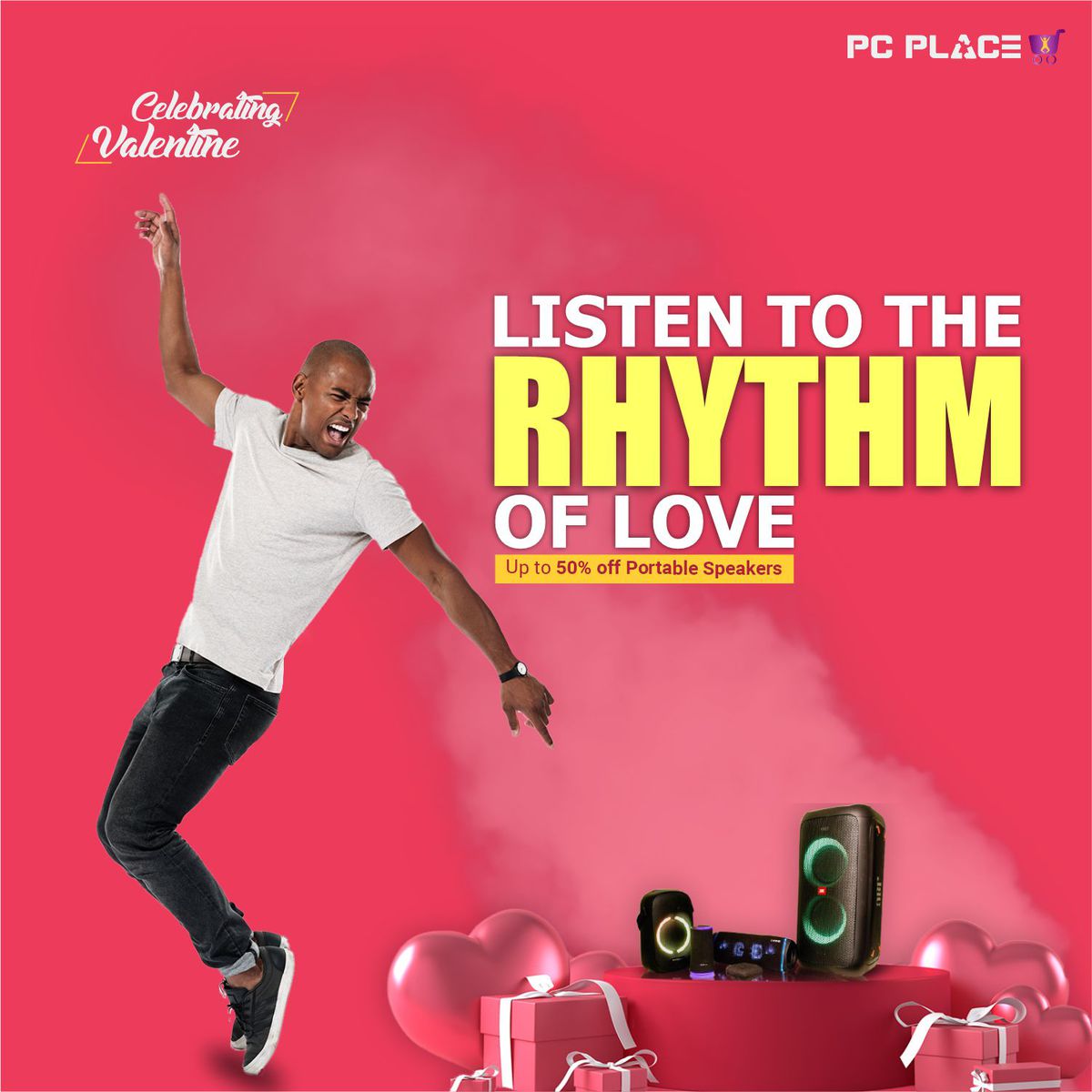 An online store on the other hand is run by the actual vendor of the items you see on the website. In that case, the buyer gets to interface with the actual vendor and get their assurance and possibly recommendations before placing orders. The process involved in this is quite more flexible as there isn't any third party in the transaction. Less risks and better quality are found here as no online store would risk losing their good image.
Jumia and Konga are marketplaces but PC Place Nigeria is a store and here are some reasons why you should choose to buy your electronics and gadgets from us:
Less Bureaucracy: Being an online store rather than a market place, PC Place Nigeria involves no vendor other than the company in its trade dealings. For this reason, there are never cases surfacing from alien parties such as vendors, thus reducing the level of risks on the part of the customer and the company. All our products are available in our store and you get to know about their availability first-hand.
Quicker Delivery: Since there are no other vendors that may cause a delay in the provision of the ordered item, customers are sure to get their items delivered in good time. PC Place offers 1 business day delivery within Lagos and 2 business days in other parts of the country. This is way earlier than Jumia and Konga can deliver.
Better Quality: The Company has been able to build a reputation overtime based on customer trust and loyalty. This is owing to the fact that the company is known to sell only items of good quality. Keeping up with this reputation is one of the focus of the Company, reason for which we has made it a point of duty to desist from any trace of inferior quality in our store. This is quite easy to do since we own all the products and can account for the quality of each – Something that is hard for Jumia and konga to do.

 

Opportunity to See before Buying: Since PC Place owns the products displayed, it is always possible for customers to walk into our showroom to have a first-hand view of the items they desire even before purchase, just in case they are in doubt.
Integrity: At PC Place Nigeria, you're sure of the quality of item you will get even if you don't see it. This is because the company never compromises quality.
Tech Knowledge:

 

All our sales team members have hands-on tech knowledge and are always available to guide a customer who is indecisive. Buying a tech item from a seller that has a deeply rooted knowledge on the field is way better than buying from a seller who cannot explain to you the implications of owning these items and is almost only profit orientated
Engineering team: Unlike other online stores and marketplaces, PC Place has a team of engineers that can help with technical fixes with items bought from the company should any fault arise. We secure our items even after they have been bought from us. Jumia and Konga would not offer this service.