Washing machines come in different categories as well as capacity and for that reason, you might want to take some time to learn a couple of things about these categories before passing the cash.
Well, nobody is ever going to tell you that a particular type of washing machine is bad. The best you are ever going to get out of any post is that different kinds of washing machines serve different purposes and it's on you to decide the particular type you desire or can afford.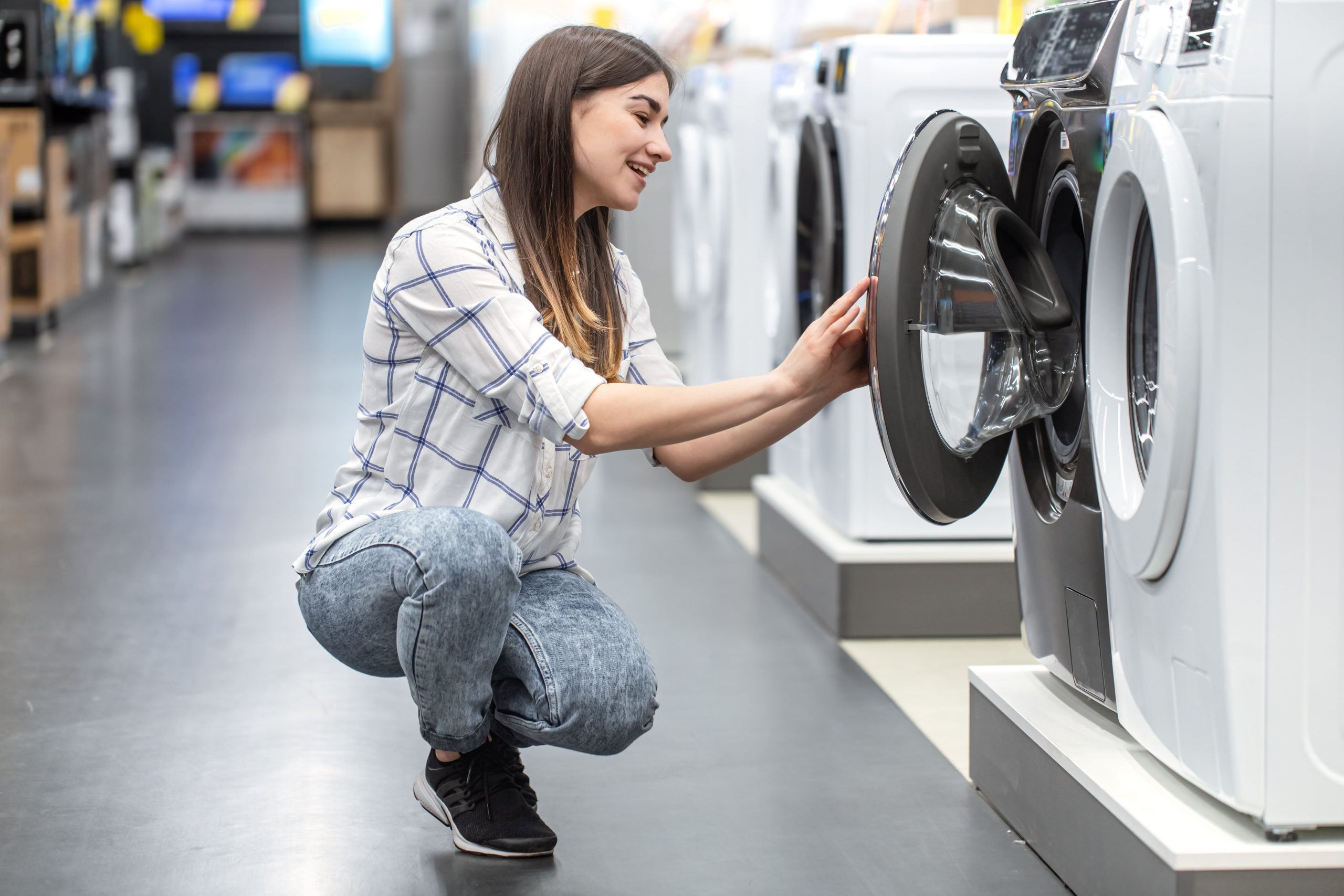 To help you make the best decision, we have put down a set of things to look out for before buying a washing machine.
It is of first importance that you know that washing machines usually come as either of these two;
Front Loader
Top Loader
Their names give a clue as to what these washing machines look like. Basically, the front loader has a lid at the front through which laundry can be shoved into the machine. On the other hand, the top loader has its lid at the top requiring no need for a person to bend or even squat to shove laundry in.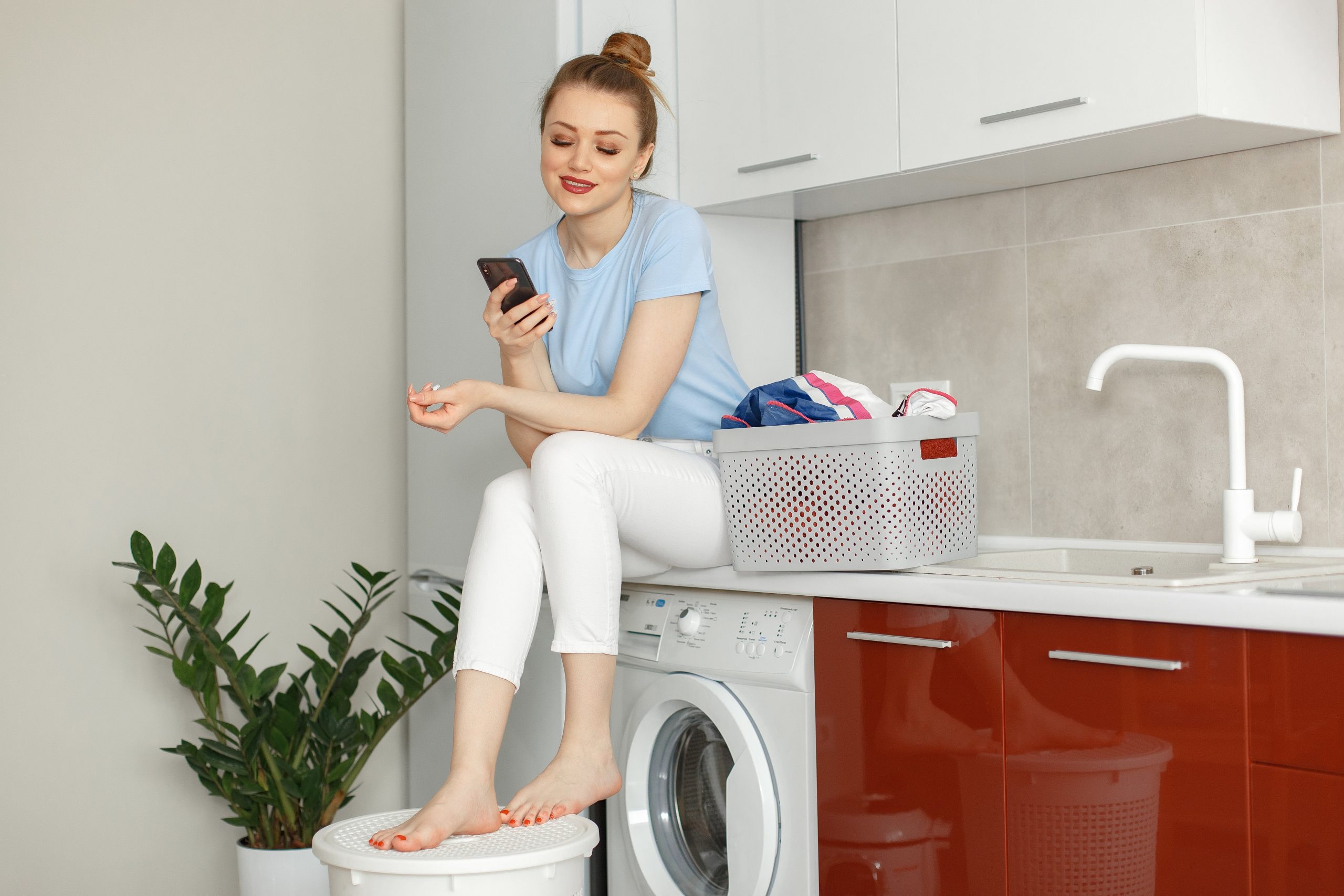 So, here comes the first decision that you need to make. Would you love to do your laundry standing or bending over? If you choose the former, you might have to settle for the top loader but if it is the latter, you'll definitely not mind going for the front loader. But the truth is, most people think having to bend over to put in or get out laundry is a bit too much to ask. However, it is worthy to mention that the front-loader often yields a better result and consumes less water.
Here are other major features you should be concerned about;
Is it a semi-automatic or fully automatic machine?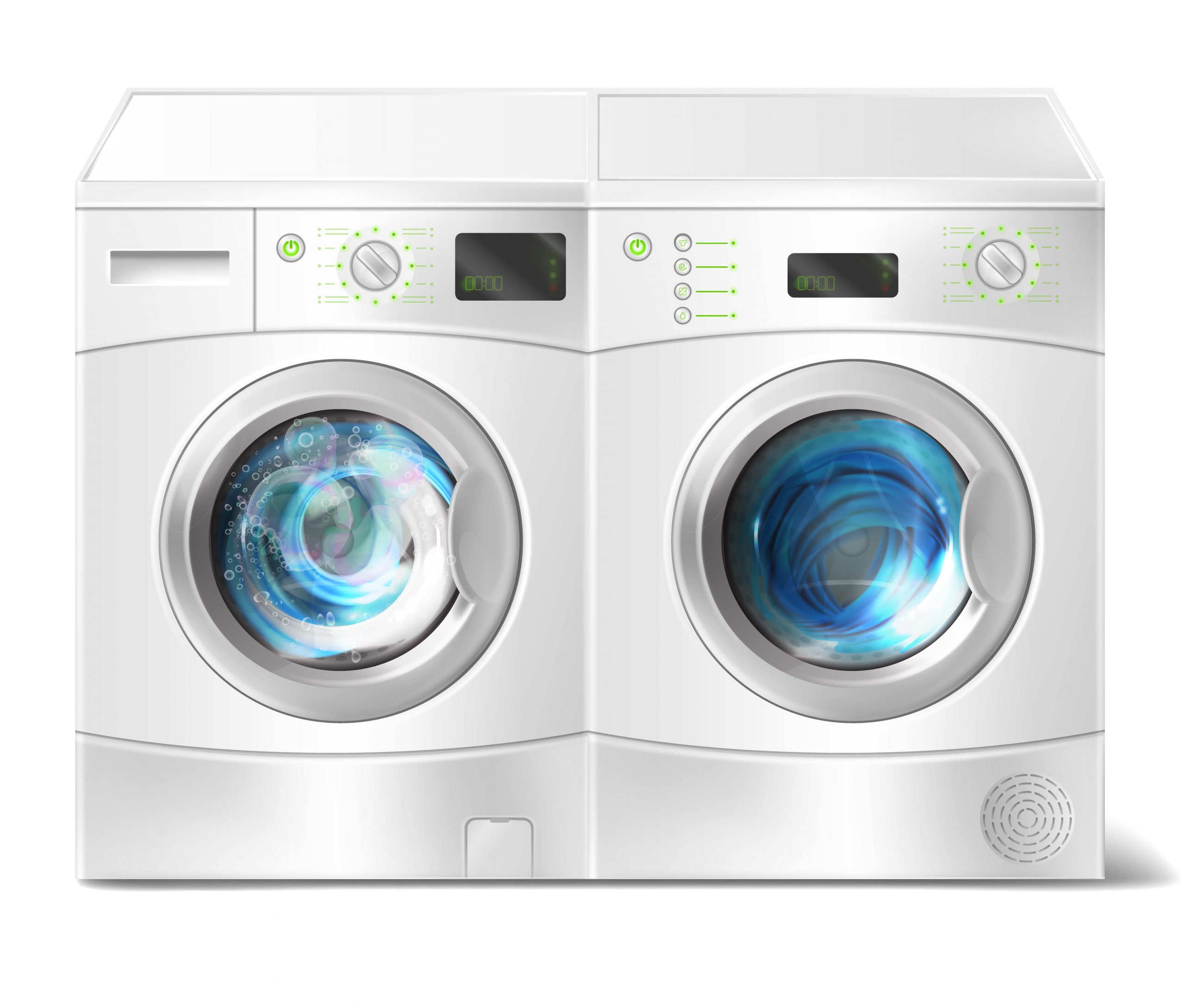 Semi-automatics are partially automatic and this means that some parts of the tasks would have to be handled by the user. It could be a task of transferring the laundry from the washer to the dryer. The fully automatic washing machine, on the other hand, has all the functions carried out by the touch of related buttons.
Size: Because you don't want to force a wide washing machine into a narrow space, you also need to consider the size. Oftentimes, the front-load machines have more width than top-load machines. So, check out the size of the space that your machine is intended to fit into, then decide.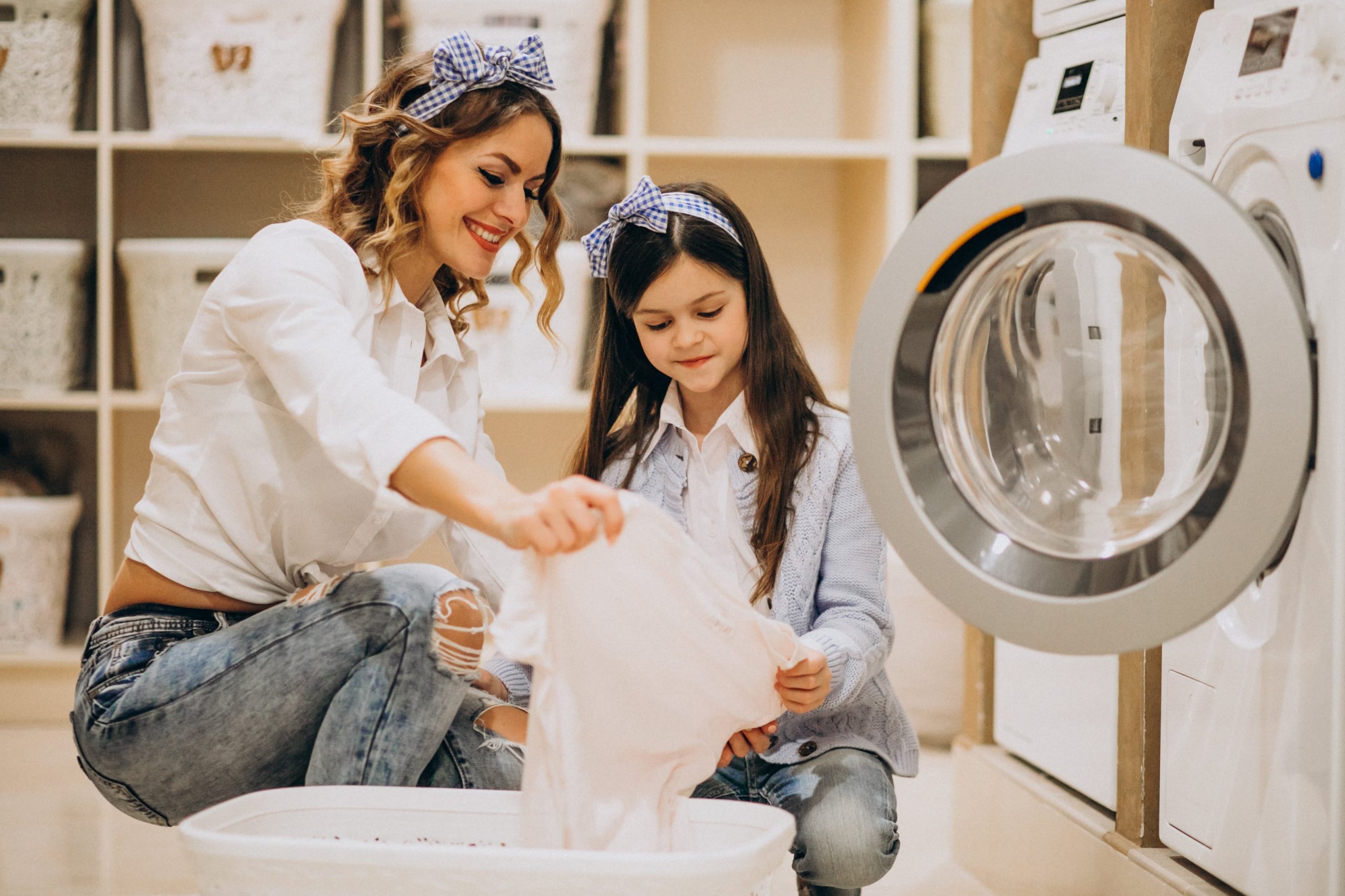 Load capacity: This is the drum capacity or the weight of laundry that the machine can carry in a go. If you are one who has a lot of laundries to sort, then consider going for a machine of high capacity. Most machines have a capacity that ranges from 6KG to 8KG
Material of the drum: You have three options here; stainless steel, plastic or porcelain enamel. In these options, you'll find the porcelain enamel to be the most affordable but is least able to withstand a high spin speed while the stainless steel is the priciest but comes with greater durability and ability to withstand high spin speed.
Warranty: Given that you are going to spend a reasonable amount on this piece of appliance, you definitely need some sort of guarantee that this item would last. This is where a 'Warranty' comes in. Lookout and ensure that that washing machine that you are investing such a good amount in is worth it and the best way to be sure of that is to get a warranty for it.
Price: Washing machines come within different price ranges but invariably, the front-loader is often more expensive than the top-loader.
Brand: As much as the aforementioned points, the brand of the washing machine matters a great deal. There are certain brands of washing machines which we all have more confidence in than others. At this stage, you might want to consider the likes of Midea, LG and Scanfrost. At least we have, to a certain degree, assurance that items from these brands are of good quality.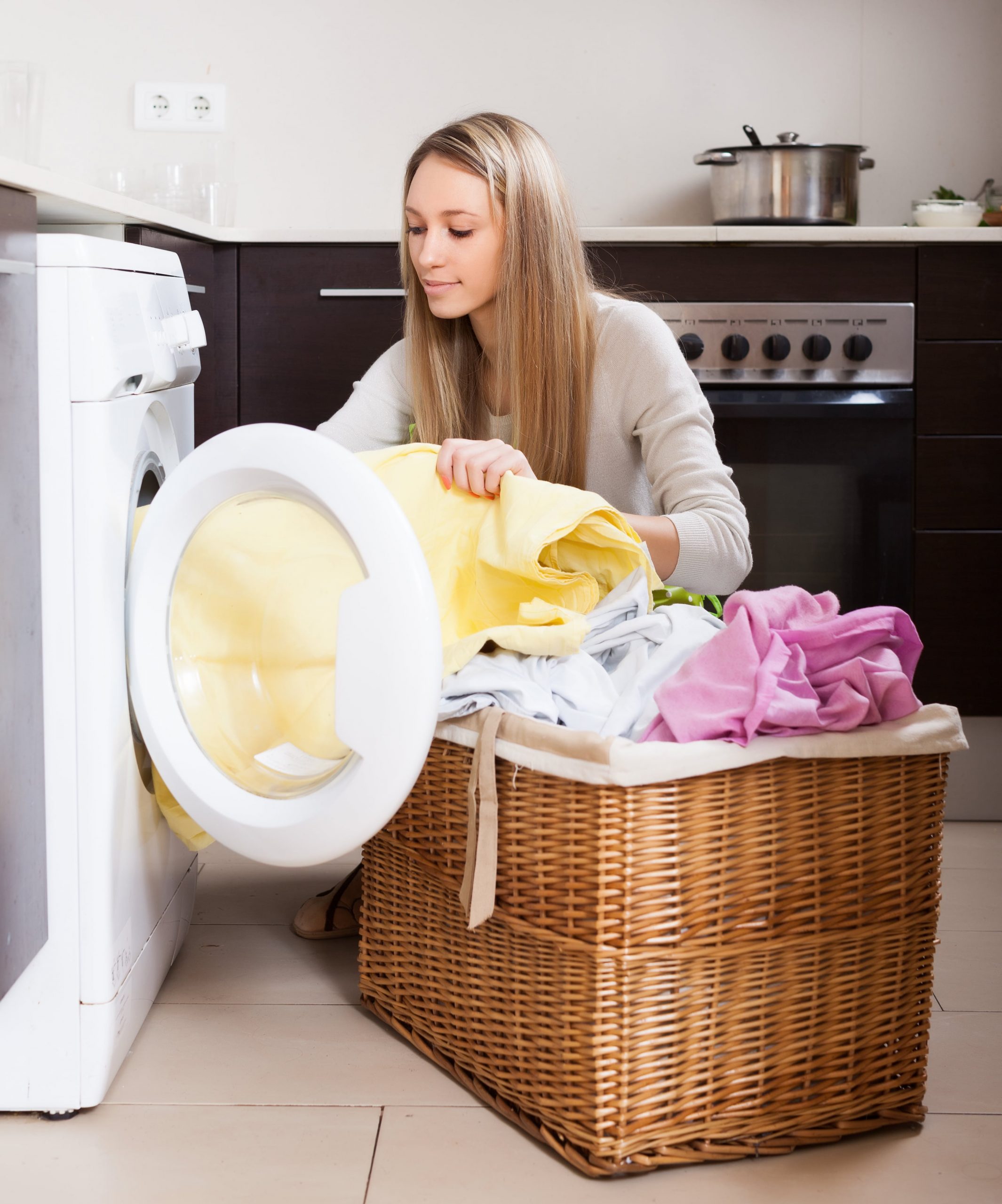 Recommendation
If you didn't have an interest in washing machines, chances are, you wouldn't even give your time to reading this article especially to this point. So, When you have decided to buy the machine, it is important to get it from a store that you can trust and would also offer you a warranty.
At Pc Place Nigeria, all of our home appliances are backed with a warranty and undoubtedly outstanding in quality. Click here to see our variety of washing machines that we have in our online store. Use the search function to find any other electronic item you might be in need of and the price filter to narrow your search.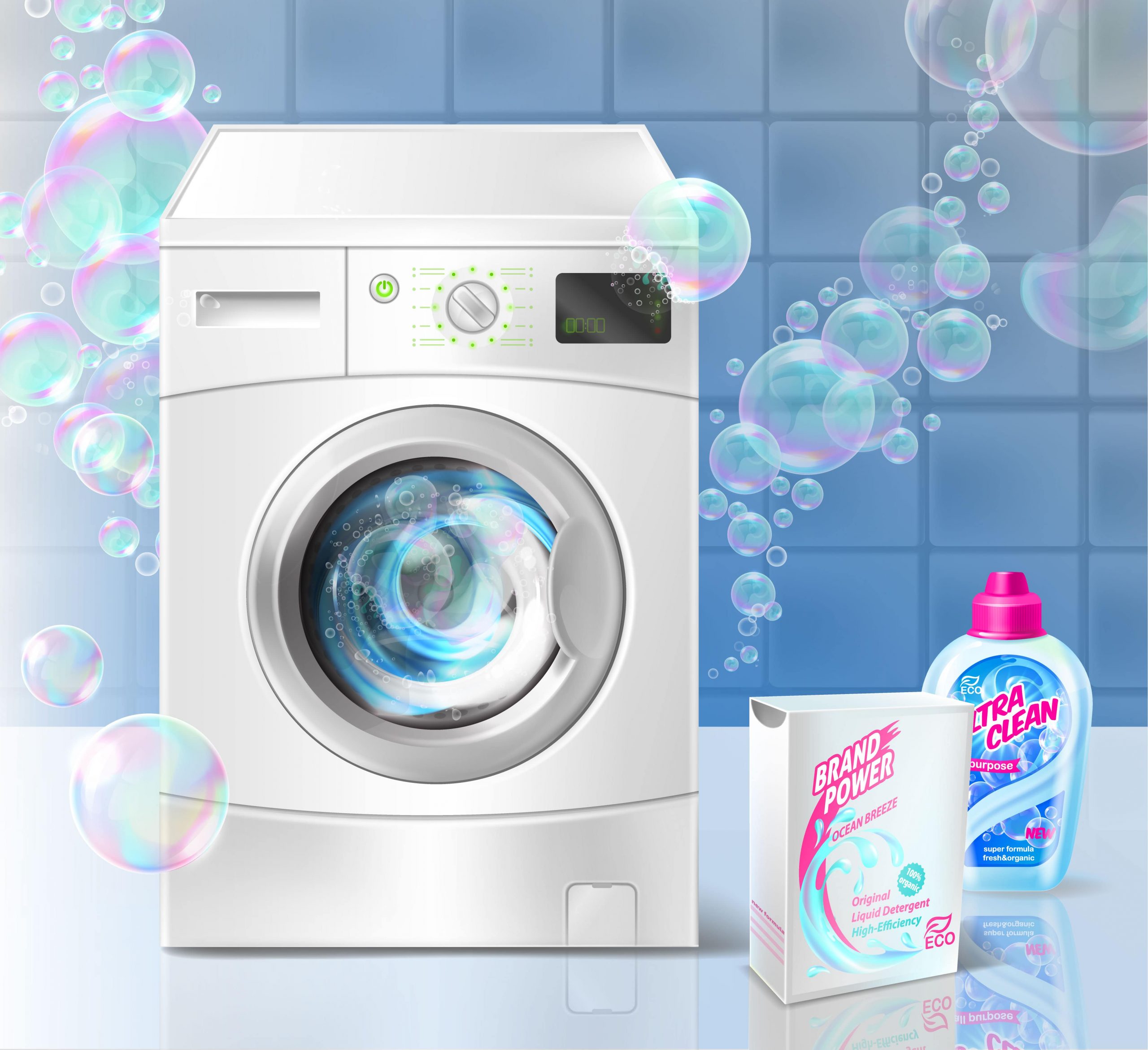 You can also visit our showroom at Awolowo Glass House, Obafemi Awolowo Way, Ikeja Lagos for hands-on shopping. Given that a washing machine has such a long life span, you definitely need to buy from a vendor you can trust and would also give you the best price, that's why you should buy from PC Place Nigeria.