Blenders are without a doubt, one of the life-saving kitchen appliances we have out there. It's undeniable how many hassles you're relieved of when you have a blender handy. Not to mention the time you get to save as a result of its efficiency and fast functioning. Buying a kitchen blender might sound like a piece of cake but with the various brands and distinct features that are available these days, one has definitely got to work around all there is to know before getting to buy this item. It'd really save you from buying what wouldn't serve you as much as you'd hoped.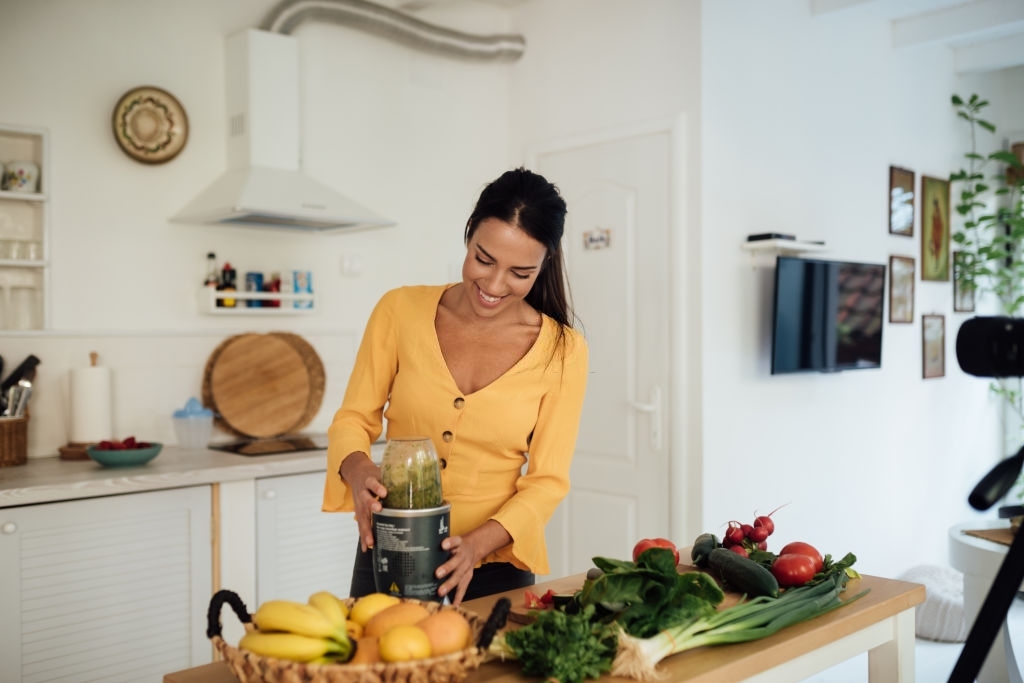 Types of Blenders
Countertop: This type is quite popular and is one of the first types of blenders to grace the market. The jug is either made of glass or plastic and its base often contains its motor and speed setting. Considering that most blenders are kept on the countertop, the amount of space on your counter should be given a thought before buying a blender.
Immersion Blenders: This is a hand-held blender that is simply immersed into a bowl of whatever substance that you intend to blend. A couple of immersion blenders work with batteries while others are just rechargeable. They're so inexpensive and just about anyone can buy this. Immersion blenders do not have motors as strong as those of countertop blenders and are best for making smoothies and puree.
Personal Blenders: This would serve well for on-the-go smoothies. They are not a good substitution for countertop blenders. Their speed is also not as fast as the traditional countertop. They are simply for blend and drink purposes and oftentimes, come with a cap that would enable one to take them around.
High-Performance Blenders: This is the most powerful of them all and consequently, the priciest. This handles the most difficult of blending tasks and also sometimes, carries out multiple functions. It can typically blend wheat into flour and its base is most times larger than the countertop's base. Their motors are also more powerful than those of the other types of blenders earlier mentioned.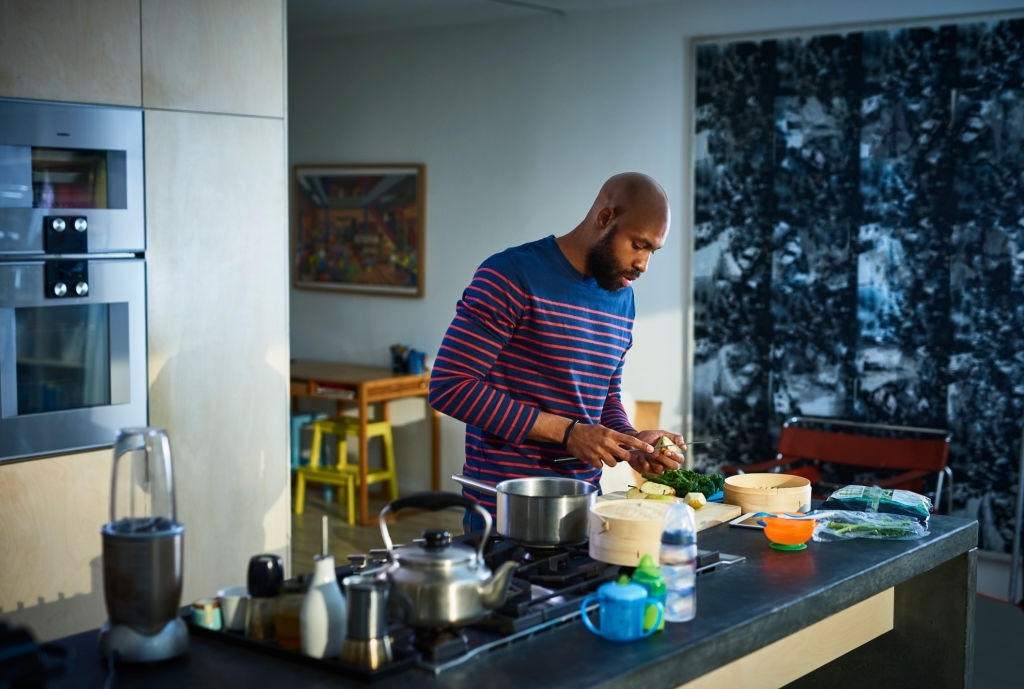 Build Material/Design
Blender jugs are often made of either glass or plastic. You'll often find high-end blenders having glass jugs but personal blenders almost never come with glass. Some blenders do not have a spout to allow easy pouring out of liquids from the jug. Honestly, there's no way you can get liquid out of such blenders without dripping. So, if you don't want such a mess each time you transfer substances from your blender, it's better to get one with the spout. A stainless steel blade would also do a better job of crushing and grinding.
Which Blender Should You Get?
This would depend on the type of blender user that you are or maybe the purpose for which you need the blender. But note, for starters, that the more functions a blender has, the more pricey it would be. But most times, it is just fine to get one blender which would cost more than the regular blender but would carry on the functions of other kitchen equipment. It will not only help save space but would sometimes be a more cost-effective way to have all of these pieces of equipment. However, you don't want to spend so much if your use of a blender isn't really hardcore.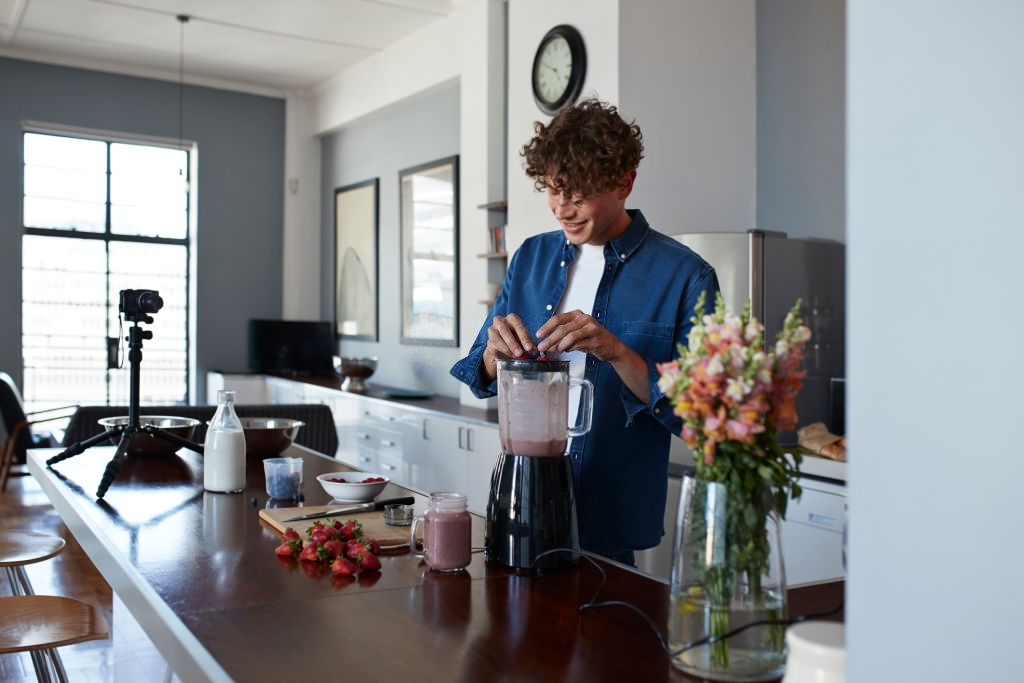 Away from the technical analysis, let's talk about the type of blender that you might need. If you're a chef, accomplished or in the making, you would definitely need something stronger than the regular. This is not only in terms of the motor but also in terms of the capacity and the multiple functions which it is able to perform. For that reason, you might want to consider buying a high-performance blender.
If you are a health freak, on the other hand, and most times love to have some smoothie to carry around, consider getting a personal blender. Its price is way less than a high-performance blender but serves you better in its own way.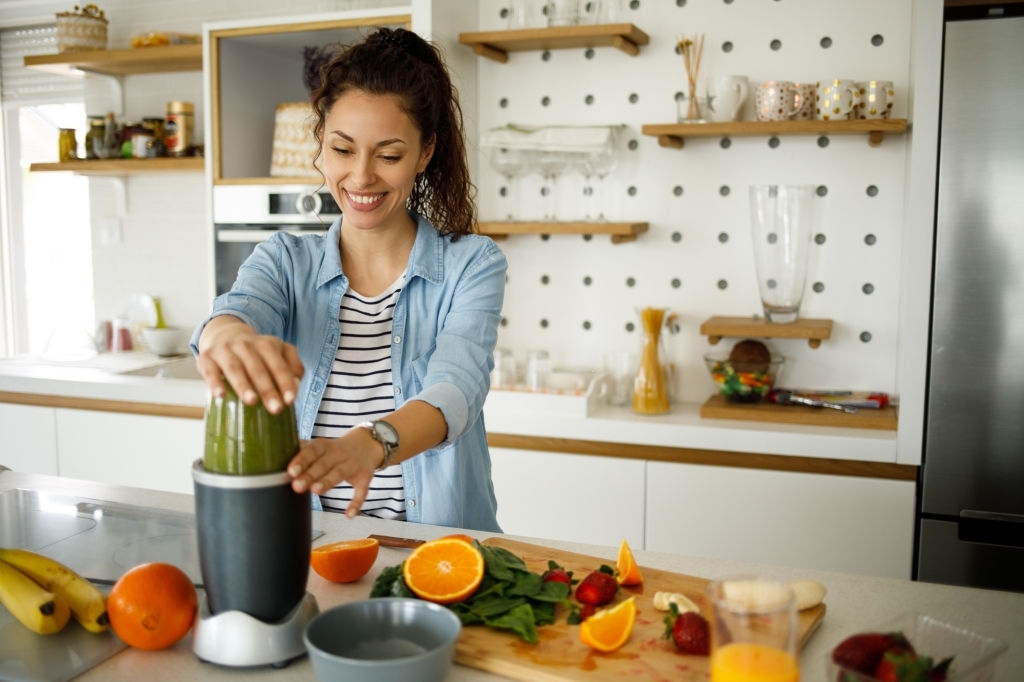 As an average blender user, you wouldn't mind getting a regular countertop blender. Would serve its purpose quite well.
What About Warranty?
Items that come with a warranty invariably come with peace of mind. Most regular blenders have build materials of less quality than high-performance blenders and as such, come with a shorter warranty duration.
PC Place Nigeria offers you a variety of blenders that are guaranteed to be of outstanding quality. Click here to shop now or visit our offline store at Awolowo Glass House, Obafemi Awolowo Way, Ikeja Lagos for hands-on shopping. You have assurance of the best quality at the lowest price.