Last year it was Liverpool who recorded a massive win over Barcelona that led them to the final to clinch the trophy, but this year it is Bayern Munich. The wait ended last night when Bayern Munich recorded a 1 nil victory over PSG, making them champions of Europe for the sixth time in history.
Prior to the match, everyone expected a clash of the Titans, a tussle for the championship between the champions of France and the champions of Germany and truly it was nothing short of it.
This would have been PSG's first UEFA champions league title if they had won the game last night. Neymar who was transferred to PSG from Barcelona in a record-breaking 198million pounds deal in 2017 with an eye on winning the champions league could not hold back his tears after the final whistle was blown but was comforted by Alaba as well as the PSG boss.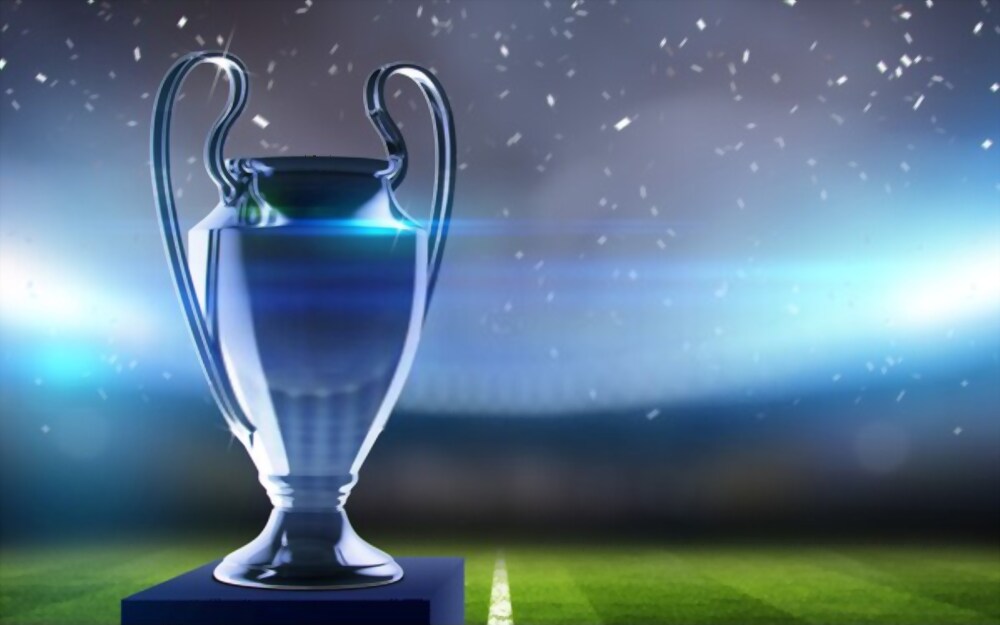 Bayern Munich's number 1 proved to be a shot-stopper denying Mbappe and Neymar two goals in the match. The tussle lasted until the 59th minute when the former PSG player Kingsley Coman, came back to hunt his former team with a massive header which converted to an unequalised goal.
PSG didn't win the title but managed to end their curse of the quarter-final stage. Both Mbappe and Neymar seems to have gotten ahold of themselves as they have both taken to social media to congratulate Bayern Munich over their victory with these words: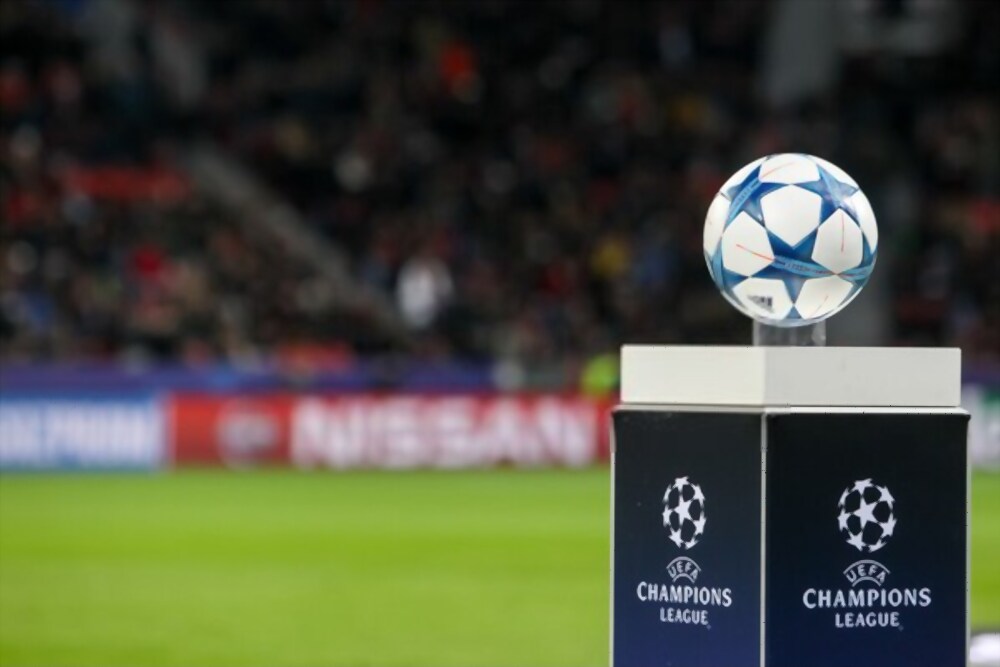 Mbappe:
"We fought with all our might. Congratulations to Bayern. And a big thank you for your support."
Neymar: 
"Thanks for the support and affection from everyone. Congratulations Bayern."
Bayern's ferocious run with talisman, Robert Lewandoski standing out all through has paid off, and now, they are the champions of Europe.