It was a great achievement for PSG reaching the UEFA champions league final for the first time in history but it would have been a greater achievement if they had won the last and most important game in the tittle run.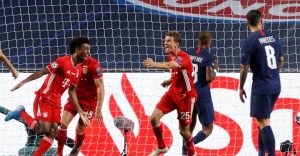 The loss was devastating, most hearts were broken but noteworthy is the PSG 198 million pounds record-breaking signing, Neymar Junior's tears as the final whistle was blown. For all of that worth, fans of the team expected Neymar to have helped the team win their first UEFA champions league trophy.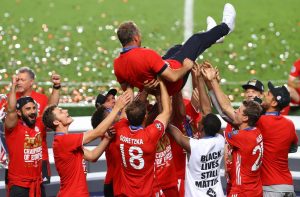 The PSG star player was reduced to uncontrollable tears amid the celebration from the opposite side as he gets comforted by fellow player, Alaba. Well, his tears are understandable as he was very close to helping his team achieve their long-lasting dream.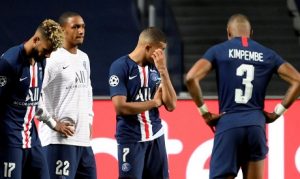 Neymar is known to be one of the world's best players and his reaction to the 1 nil defeat has left fans with split reactions. PSG's loss leaves Neymar with one champions league trophy since Barcelona defeated Juventus in 2015.
READ ALSO:
WHAT YOU NEED TO KNOW ABOUT COMPUTER PROCESSOR
PSG coach Thomas Tuchel has refused to blame his players for the defeat claiming that they had had an outstanding season in the domestic league. However, the fact that the over $500 Million trio, Neymar, Mbappe and Di Maria couldn't inspire their team to a comeback after conceding caused a lot of pain to the fans and even players of the team.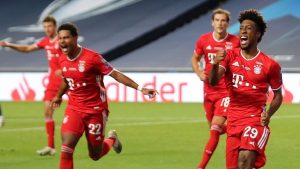 Neymar's efforts proved to be insufficient as the match went on, in spite of some great attempts on the ball and charging against Bayern's back line. Things would have been great for Neymar as a part of the team that helped PSG win their first UEFA champions league trophy.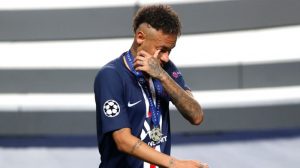 With how far PSG came this season, hopes are high that they will stage a greater run next season but for Neymar, the night in Lisbon is definitely not a night to remember.