It's that time of the year again when we celebrate the magic of Love with Valentine Gifts. It's time to show our partners how we love them.  As a result, we often get confused as to what exactly to get them for this special day. In this article, we've come up with some Valentine gift ideas that are far beyond the usual.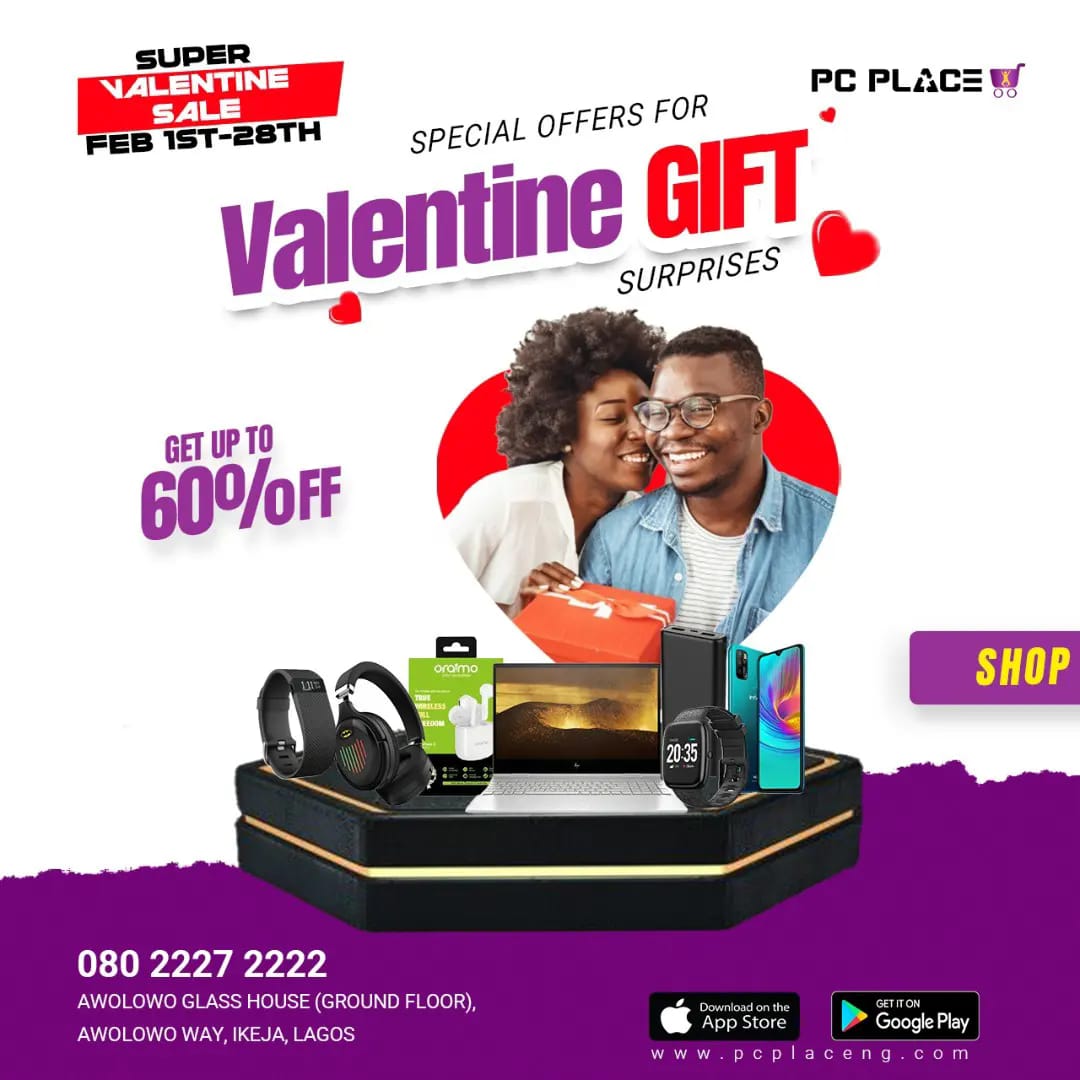 Fitness Trackers: We love our friends and family to look incredible, right? Assuming they look fit as of now, we need them to keep up with the shape and on the off chance that they're not, we need them to get in shape. Show your support for your partner's wellness objective by giving them a fitness tracker. Another motivation behind why you ought to get your partner a fitness tracker is a reality that there will be a ton of cakes, wines and other extravagances zooming around this period, presumably connoting the sweetness of love. However, whatever it is, this sweet tooth would in all likelihood appear in a few added pounds in a couple of days from valentine and when that day comes, you'll both see that you were so clever to have purchased a fitness tracker.
Smartphones: We all can't get enough of smartphones. Call it prestige or anything else, but most of us always want a new smartphone to replace our old smartphone, which isn't exactly old, but we don't like it anymore because a newer smartphone is in sight. Give anyone a smartphone anytime, any day and they'd love it.
Laptops: Research has shown that computers are turning out to be more and more significant in all aspects of human life and as such, the pace of productivity has tripled what was obtainable before the computer trend. So, students or workers who do not have a computer of their own are at the risk of being considered less productive than necessary in current times and that does not exclude your partner (If they find themselves to be without a computer).
Ok, enough of the geeky analysis. What better way to show support for your partner's professional or educational course than to give them something as relevant to their course as a computer?
Headphones: This is kind of funny, but the rate at which people value portable, but fancy gifts these days is surreal. I guess this is what they mean when they say 'big things come in small packages.' Whatever the reason may be, we might not know, but here's one fact,  a piece of fancy portable headphones for your partner this season might just be all it'd take to impress them.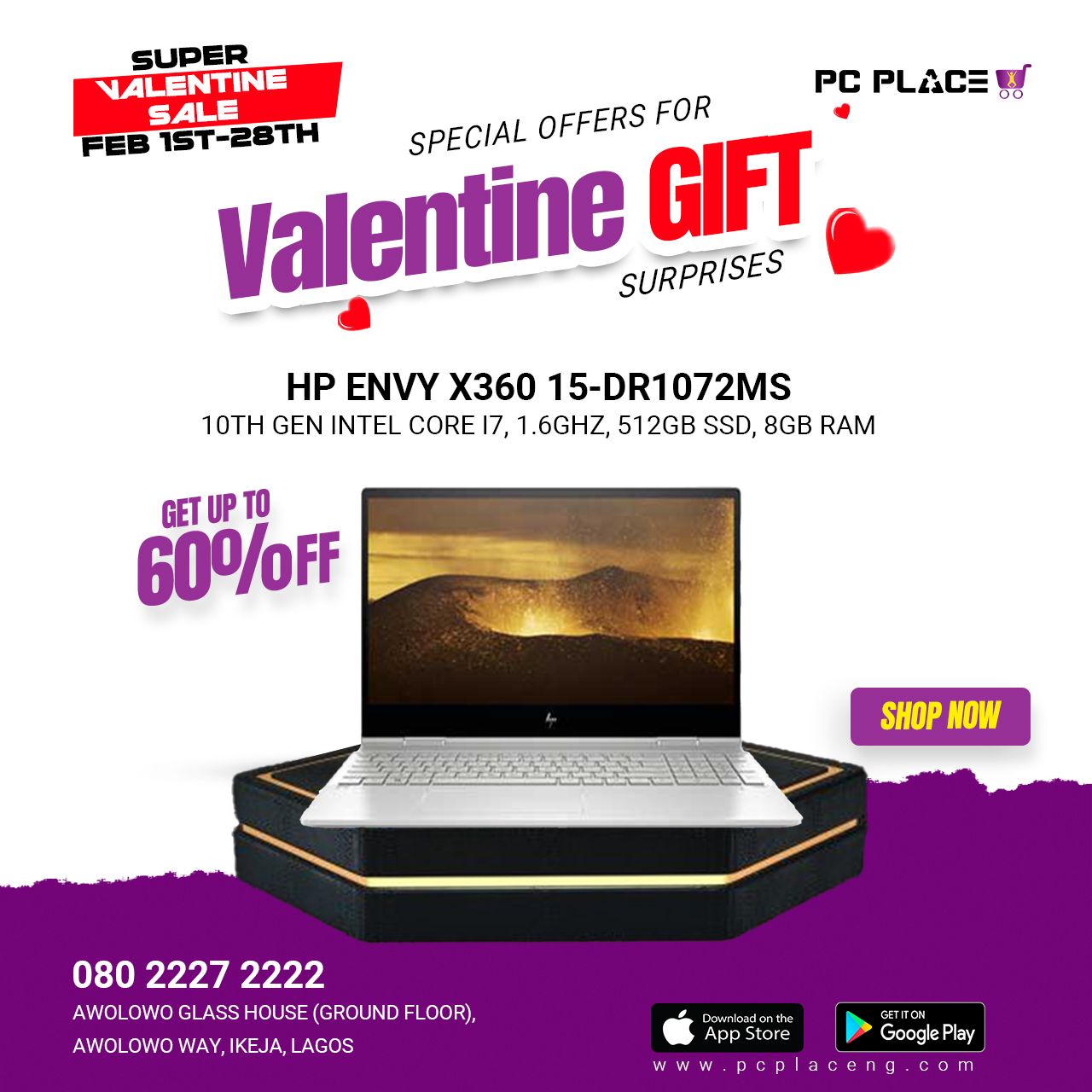 Games and Consoles: This doesn't require too many words. Guys love games and the best gifts are the gifts you love. So, no ifs and buts, giving your partner a game console such as a PlayStation, Nintendo Switch, Xbox or a video game they love would be a gift they would want to keep forever.
Those are the top ideas for the perfect gadget gift for valentine to your partner. All these items are available here at pocket-friendly prices.