The Black Friday sales are drawing near. This year, PC Place will do better than ever. With up to 70% off electronics and free delivery, this is a great chance to get your hands on some great tech. Here are some of the best deals to expect. Starting from the 29th of Oct to the 26th of November, we're all going to experience the biggest price drop in electronics and accessories in the entire year.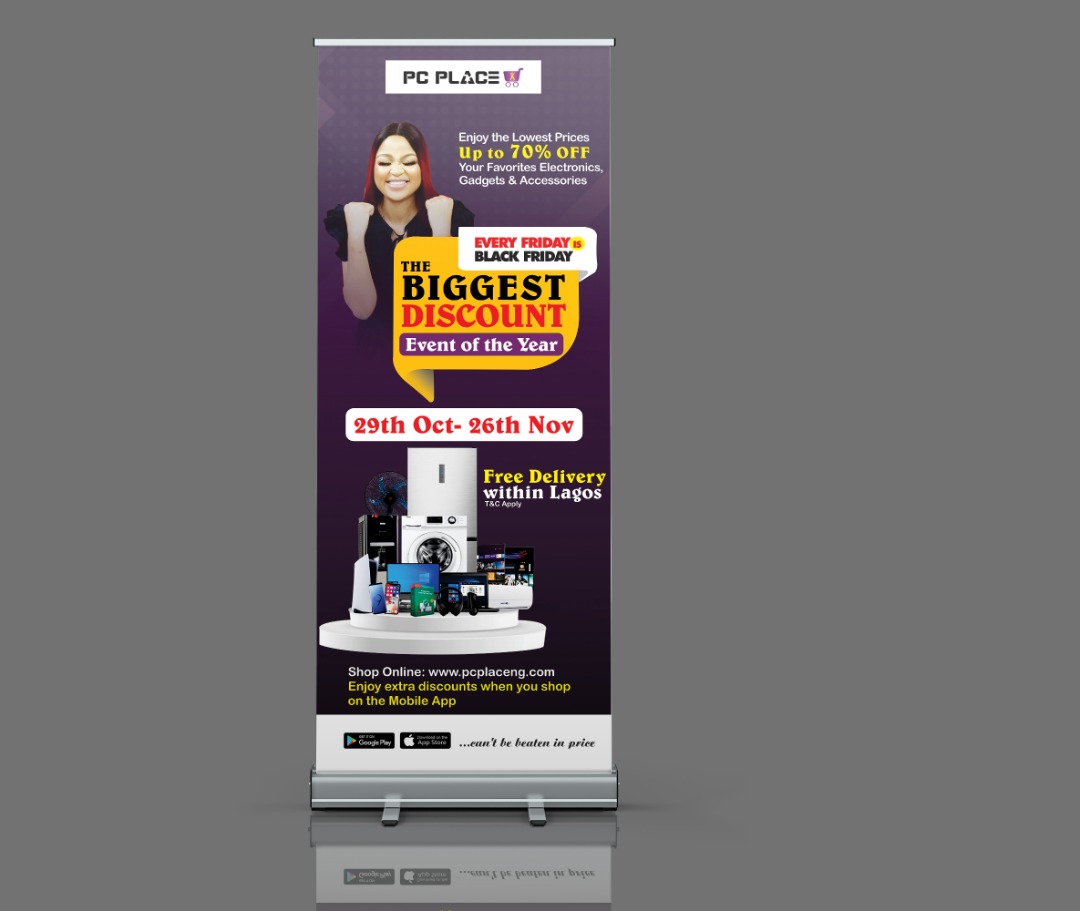 We can't hold the excitement! But most importantly, we are happy to give you and your family an awesome experience shopping online. The beauty of this sale is not only in the variety of devices available at affordable prices but also in having fun shopping throughout your favourite brands and having them delivered to you for free; it's an entire season waiting for you.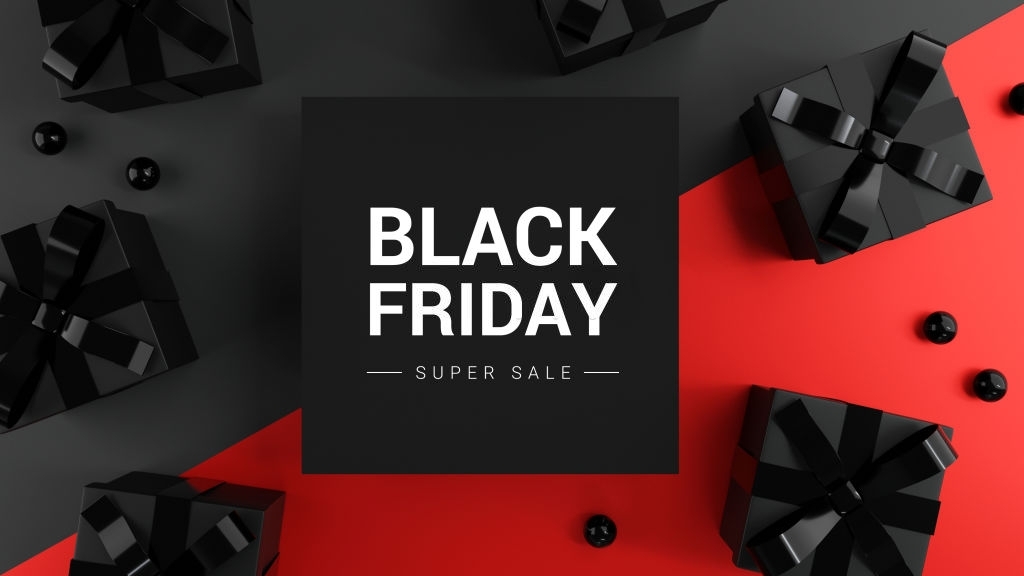 You might be wondering 'what's with the hype?' But what to do when you can finally get access to all your favourite tech brands at a better price than you would normally get on any tech item. It is going to be the biggest sales event of the year with the lowest prices you would find anywhere whether online or offline. You can get any electronic item that you need for your daily activities or work at reasonable prices that fit your budget this Black Friday.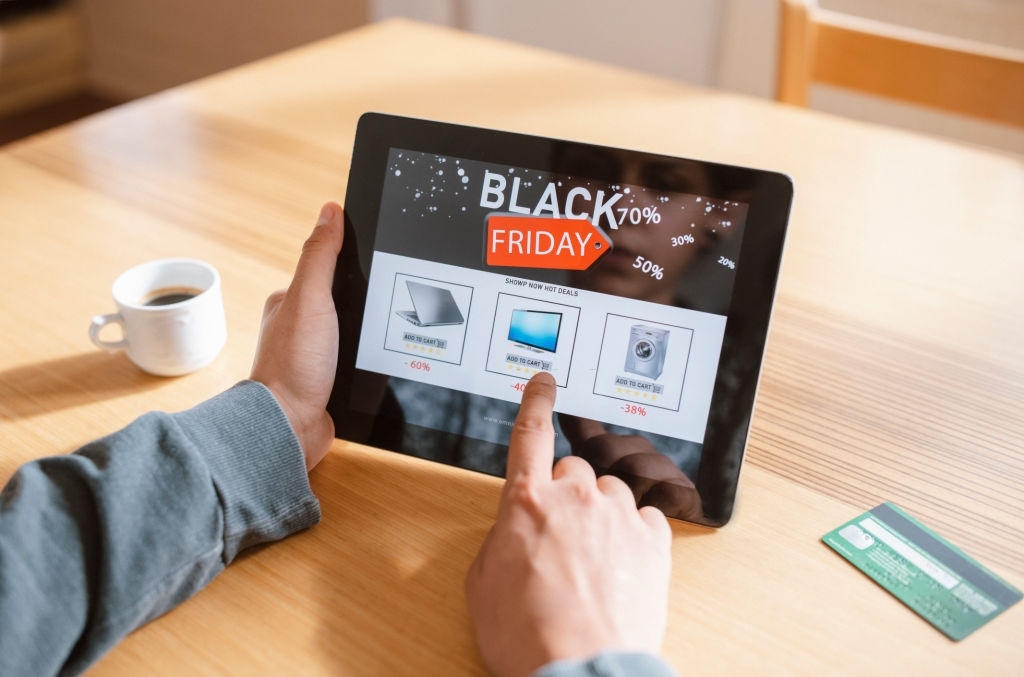 Buy your Desired Products at the Best Prices
All of the trendiest and hard-to-find tech items would be available both at the PC Place showroom and on the online store and you will enjoy unlimited access to them all. Taking the stage all through the event are all the brands you love all at subsidized prices with no compromise to quality.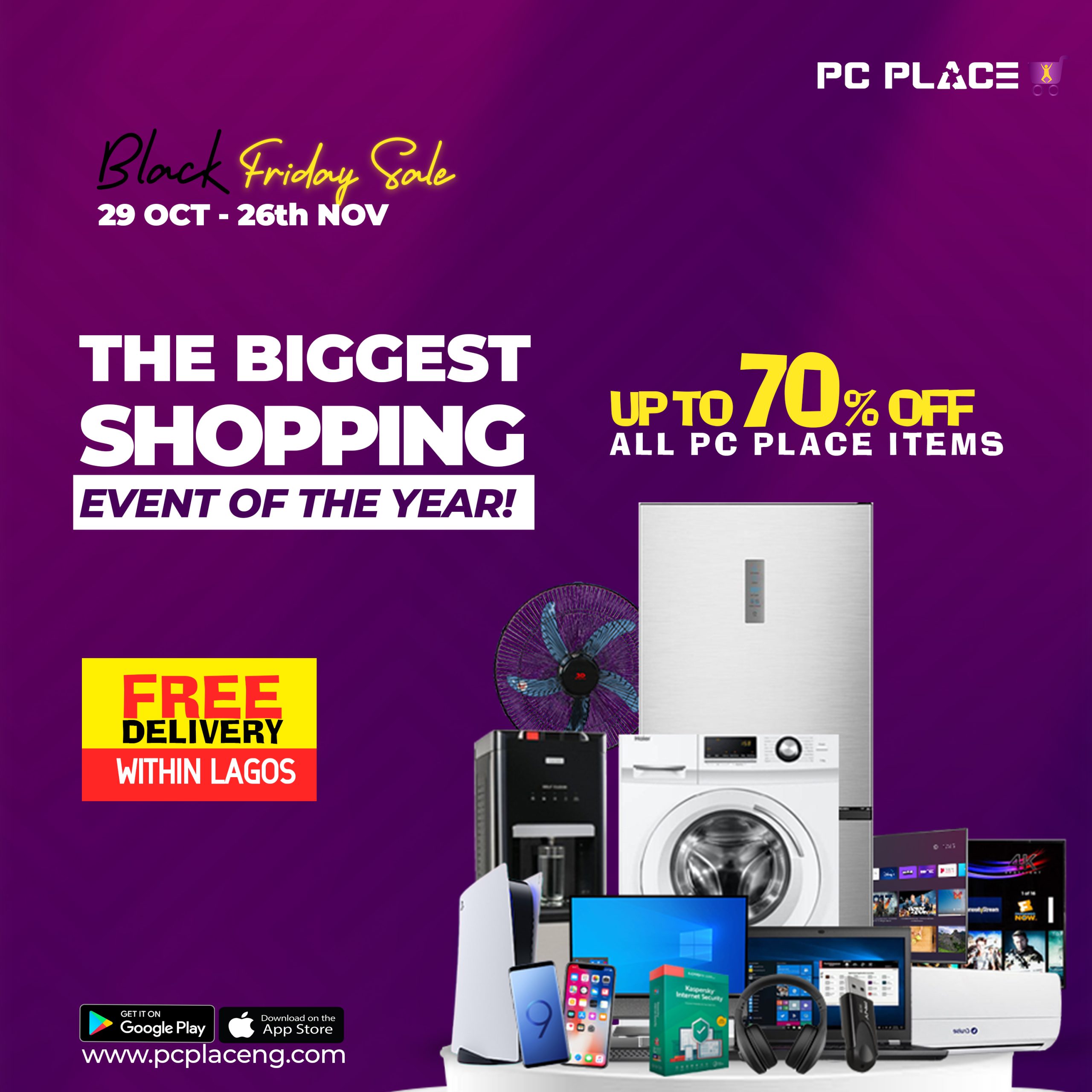 Just like any other Black Friday Sale (and every sale before it), we're going to blow your mind with unbelievable deals that'll make your shopping spree last longer than you'd expected – precisely because it'll be an opportunity to save on the things you were thinking of buying eventually but never had a chance to get them at such discounted prices!

How to Get Ready for the PC Place Black Friday
The four-day sale is almost a week away, and while we can't wait for you to take part in all the great deals, it's not too early to prepare for getting your shopping done. It may seem simple enough but there are many factors that can get in the way of completing this task which is why the best thing to do is plan ahead! One great tip on getting prepared for the sale is going through the website and adding your desired items to your cart before Black Friday. When the sale starts and the discounts are implemented, all you'll have to do then is check out. That way, you can quickly buy them before they run out of stock because demand is sure to be higher. Similar to our last sale. Simply visit www.pcplaceng.com or download the PC Place mobile app to access PC Place's online store.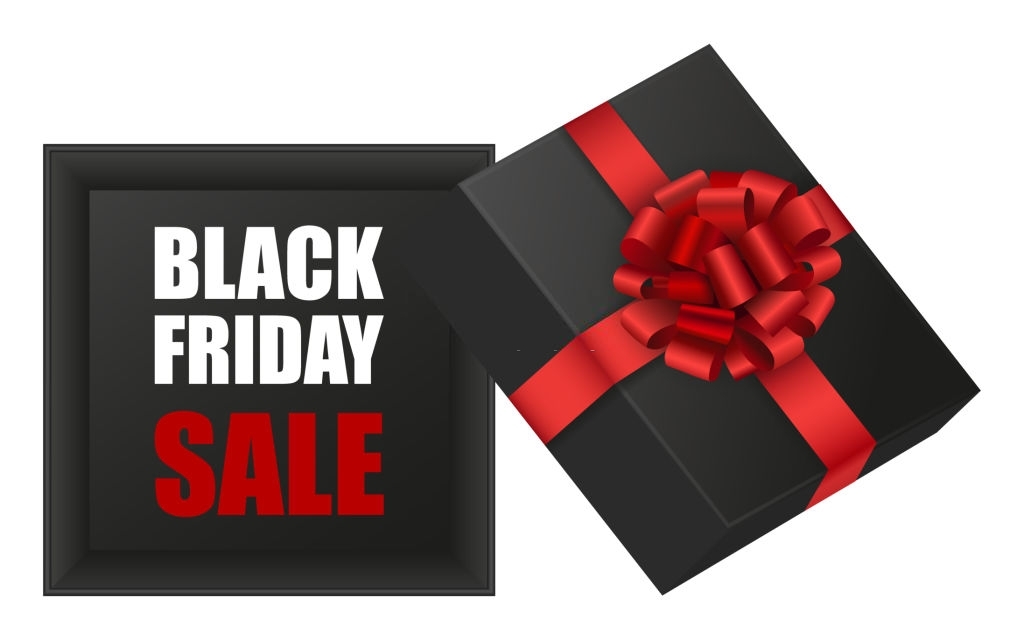 We offer you the assurance that what you see online is what would actually be delivered to you. PC Place offers the best prices on notable brands like Samsung, HP, Apple, Dell, Tecno, Infinix, Oraimo and a lot of others. The best price for all your desired items is only available on PC Place Black Friday.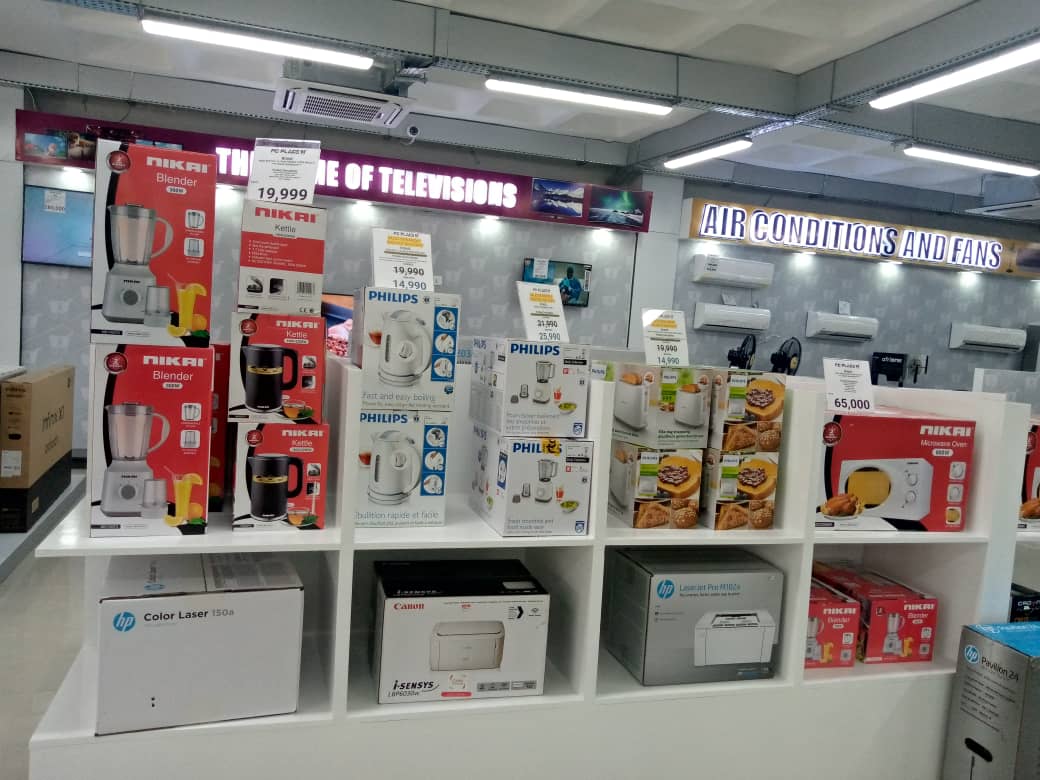 PC Place Free Delivery
We are also thrilled to announce free delivery for orders placed during Black Friday. Also, enjoy unlimited access to daily flash sales, deals of the day and giveaways all through Black Friday. Visit our offline store at Awolowo House, Awolowo Way, Ikeja Lagos or our online store by clicking here to see our items. This offer is for a limited time only, so Hurry Now!