HP Notebook laptop is perfect for keeping you connected with your family and friends and also performing your basic tasks. With a solid presentation and dependable battery life – you can undoubtedly surf, stream and stay connected with others.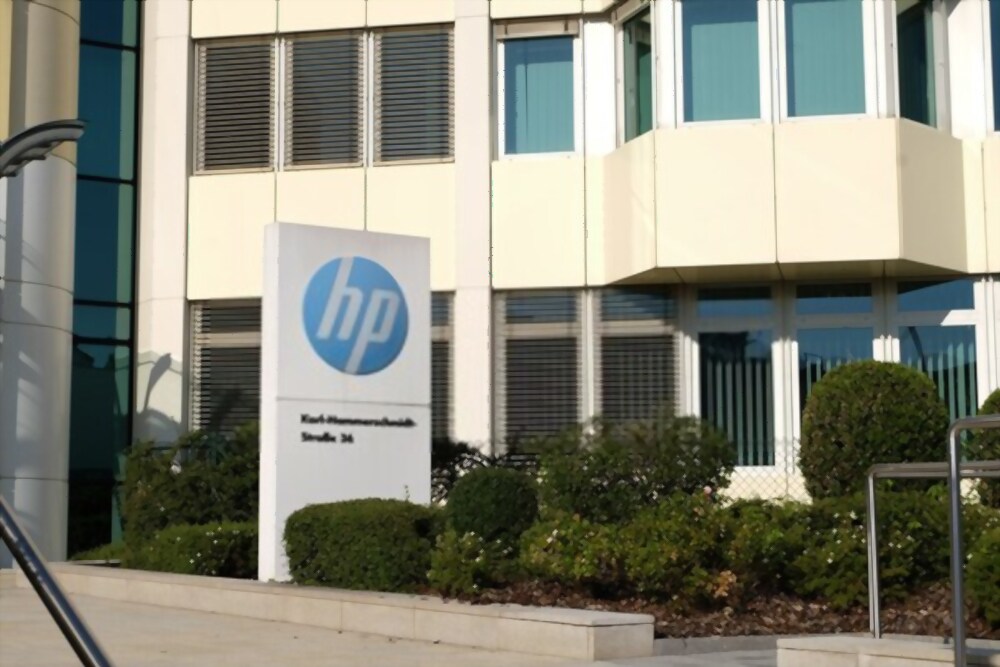 This laptop is a good budget laptop not meant for complex activities like video editing, but considering the cost and its level of performance. The HP Notebook laptop is surely one good deal.
In this post, we'll be taking you through 5 things you probably never knew about the HP Notebook Laptop which could influence your perception of this gadget.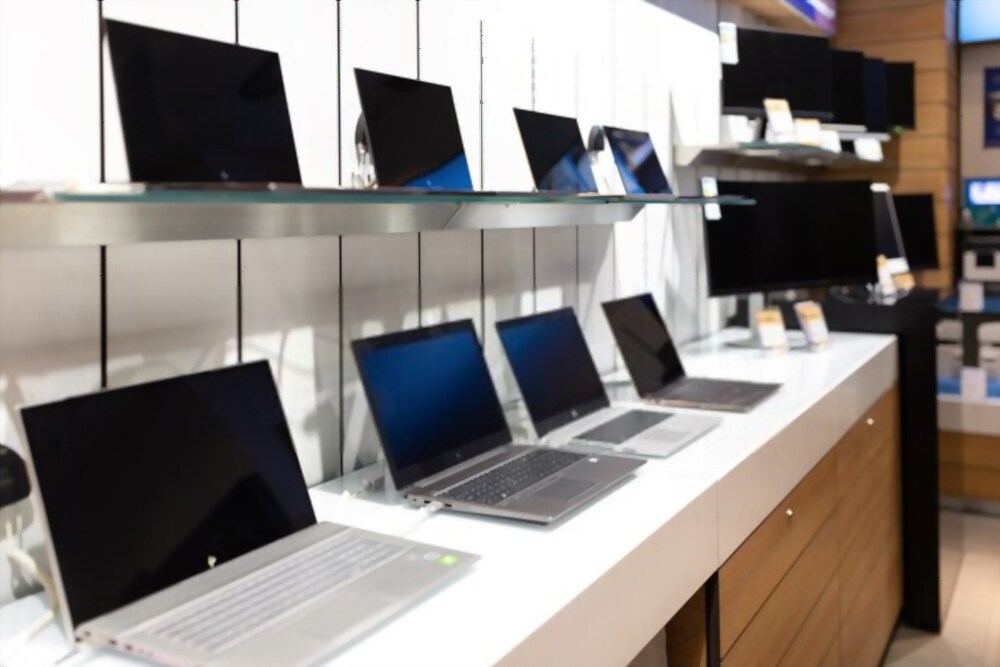 Physical Appearance: The HP Notebook Laptop is made of plastic and as such could be prone to smudges. It'd be clever to always keep a towel nearby for this reason. Has a screen width of 15.6-inches which is just good for about anything you need it for. There's a DVD optical drive by the side which is more or less a blessing to students and business people. Generally, we can say the HP Notebook laptop does it right for student and office use. It weighs 1.5KG
Processor: This laptop carries the dual-core Intel Cerelon processor which does a great job for your office and school activities. The ideal blend of execution, power utilization, and worth enables your gadget to run easily and dependably with two preparing cores to deal with every one of your tasks.
Display: The HP Notebook Laptop has a 15.6" display and a resolution of 1366X768 pixels. Noteworthy display helps with all that you do. Regardless of whether it's viewing a video or simply surfing the web, Intel HD Graphics render all the visuals on your screen with smooth, striking quality.
Memory Capacity: This laptop carries 500GB of hard drive storage. So, you don't have to stress over growing the number of video, images, pictures and more in the computer. With enormous capacity choices, you can save everything, and still have a lot of room left finished. RAM is fundamental for performing multiple tasks and driving demanding programs. The more RAM you pick, the better execution you'll experience.
Connectivity: Connectivity alternatives incorporate Wi-Fi 802.11 and it accompanies 3 USB ports (1 x USB 2.0), HDMI Port, Multi Card Slot, Headphone and Mic Combo Jack, RJ45 (LAN) ports.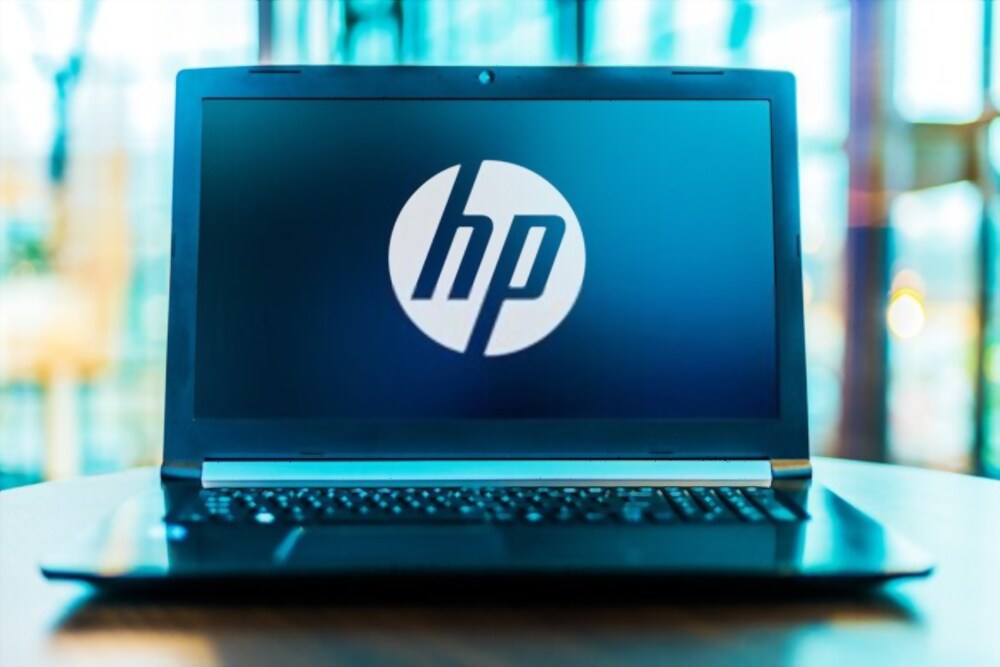 There's no doubt that this laptop is definitely a must-have for students and business people. However, you can order your computers at affordable prices and enjoy doorstep by clicking here.