You may have stumbled upon several kinds of laptops on the market while scouting for the right one for your need. In this article, we'll be examining the HP Pavilion X360 and determining whether it is worth spending your money on it.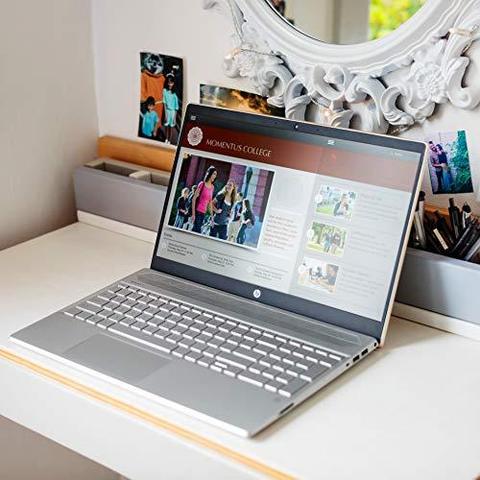 HP Pavilion X360 is a Windows 10 laptop with a 14-inch display and a screen resolution of 1920×1080 pixels. It is powered by a Core i7 processes, possesses 8GB of RAM and 1TB of HDD hard drive just enough for decent storage.
The HP Pavilion X360 is excellent for gaming and other demanding tasks. It also offers a smart and smooth performance no matter what you are doing. It's convertible feature even gives it an edge over the traditional laptop as you can use it either as a tablet or a conventional laptop in just one quick motion. The 14-inch full HD and 1920×1080 pixels resolution offers a sharp brightness and excellent colour contrast with vibrant picture quality. These are features you are sure to appreciate if you are watching videos, viewing photos or gaming.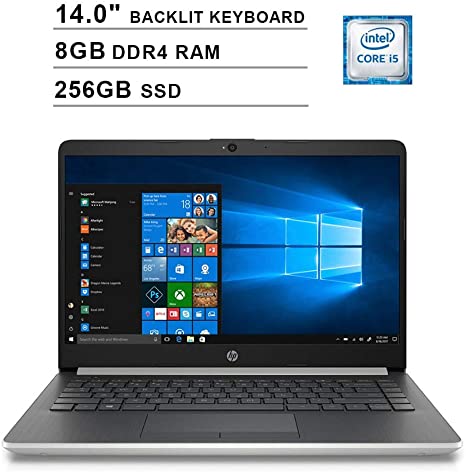 On the side of the laptop, you're sure to find 1 USB 3.1 Gen 1 Type-C™ (Data Transfer Only, 5 Gb/s signalling rate); 2 USB 3.1 Gen 1 Type-A (Data Transfer Only); 1 AC smart pin; 1 HDMI 1.4; 1 headphone/microphone combo, full SD card reader (for those into photography).
You will also experience fast internet connection owing to the built-in 802.11 b/n/ac Wi-Fi. Its built-in Bluetooth also allows you to connect with other compatible devices in close range within seconds.
The speakers offer a nice and clean sound. You will be able to use this laptop for about 9 hours before recharging becomes necessary. The 720P HP Webcam doesn't provide an exceptional video quality but is good enough for video chatting with family and friends.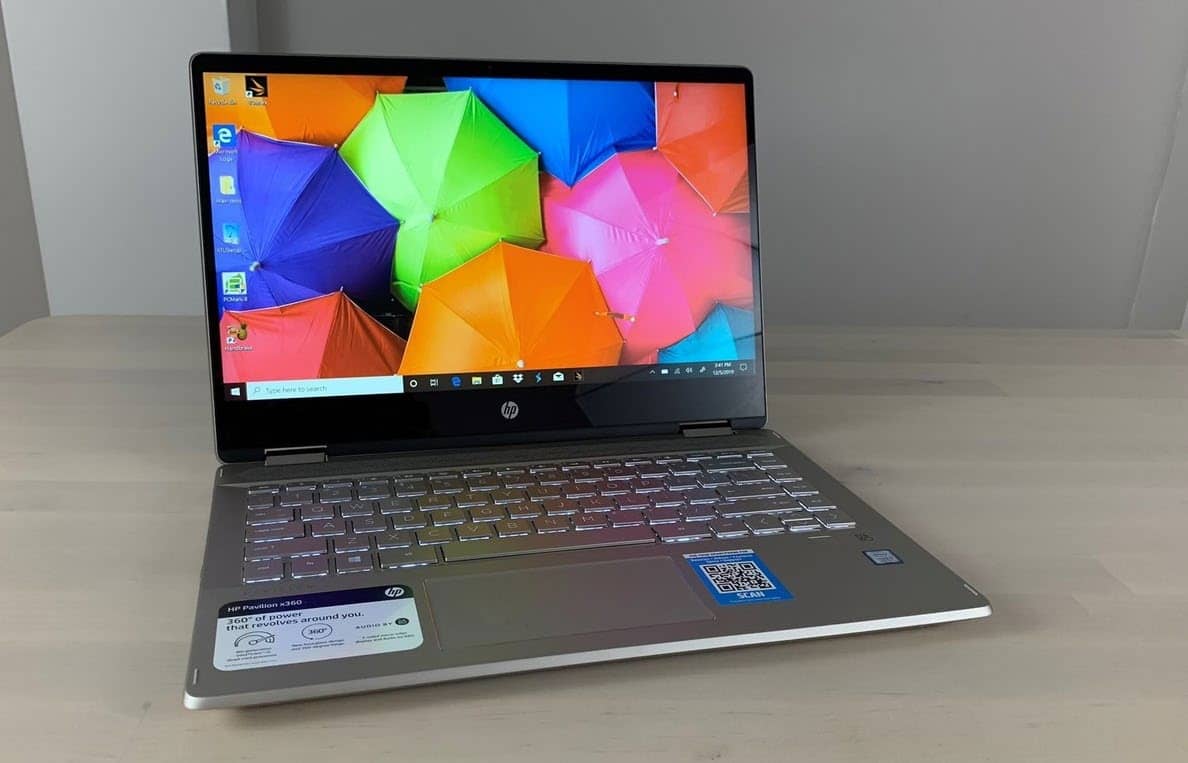 As to whether this laptop offers value for money, it is a massive 'yes'. This laptop goes beyond being suitable for a particular activity. Students, designers, gamers and others can conveniently use this laptop for their businesses.  So, if you are considering getting this laptop for yourself, you're on the right track.
READ ALSO: 5 Things You Should Know About Hp Notebook Laptop
You can order your HP Pavilion X360 here and have it delivered to your doorstep in good time. But if your mind isn't made up yet, simply browse through our vast array of laptops in our store.