Computer skills are highly required from students by schools these days and that is quite understandable because computer use has been technically nested into our daily lives. Almost every student has a basic knowledge of computer (Typing) but not every student know how much they can really achieve with a computer.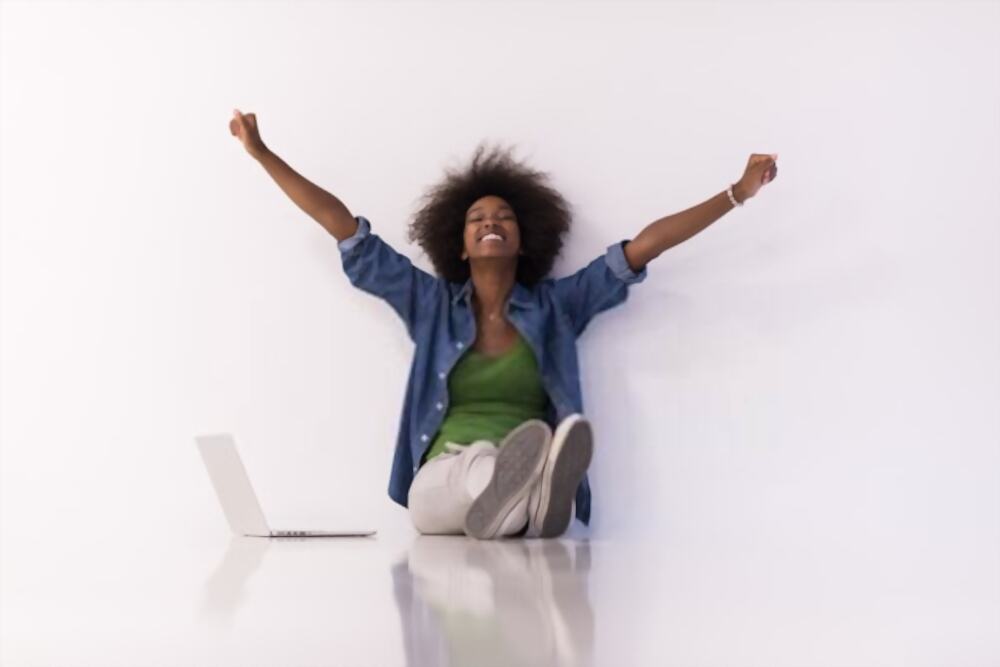 It's no longer news that the labour market is overpopulated and for you to stand out, you need to bring much value to the table. Computer knowledge goes way beyond merely word processing. There are a couple of computer skills that are highly sought after these days and we'll be taking you through some of these skills and also point out some computer features put you a step ahead of others.
Before delving into the skills, it's important to note that a computer skill can be best achieved when you have your own personal computer. It gives you the opportunity to learn and practice these skills more often and at your convenience, and like they say 'the more you practice the better you get at it.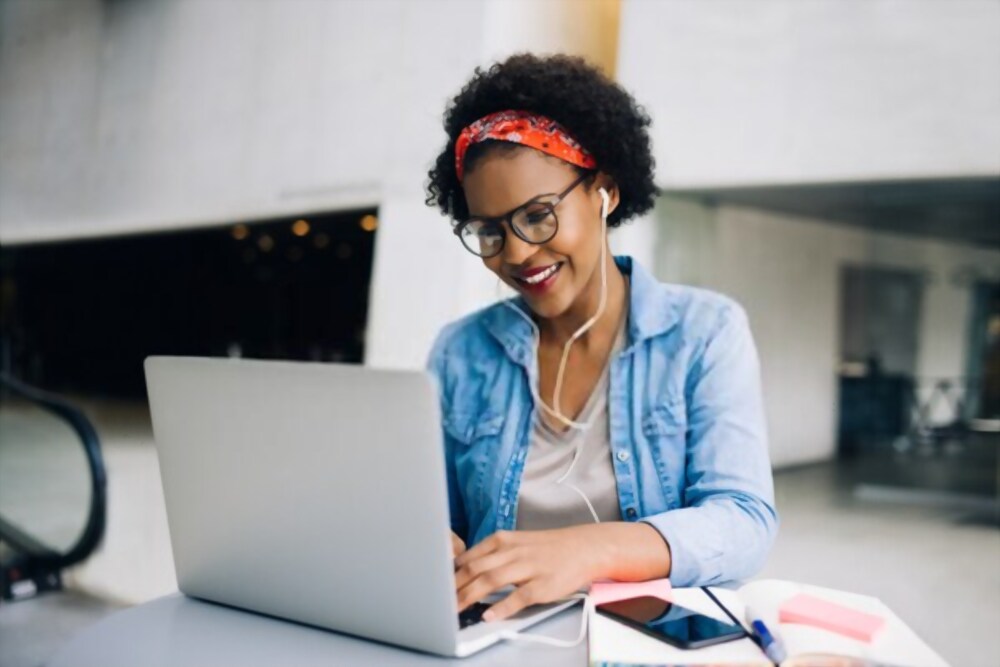 Programming: Take your computer knowledge a couple of notches above just typing. Almost everyone can type these days, what makes you more important? Learn programming and gain even more value than half the population of computer users. Most people out there who have made unsuccessful attempts at getting jobs have one regret. They didn't learn how to code. Having a knowledge of programming gives ten times more value than you would have had if you only knew how to type. Most of the companies out there have gone digital and depend on programmers to help develop their system and make them more advanced. Being able to deliver this service to any company would make you a couple of steps ahead of others.
Designing: It's been proven that images and videos drive more online engagement than text and as earlier stated, most companies have gone digital. As such, they have a great need for graphic designers who can help them make visually appealing designs and as a result, attract people's interest in them. Being a designer makes you highly sought after because not every computer user out there can do this.
Video Editing: We all love videos. Most people do not even have to know who's in the video or the message of the video. As long as the video has good quality, it is sure to catch the attention of a lot of people. Companies have come to realise this, and as a result, they are constantly out to make the best videos to gain the attention of internet users. That is where your value as a video editor comes in. With a good knowledge of video editing, you are sure to get great job offers from reputable organisations.
Beyond the three listed computer skills, there are a whole lot of other skills that can give you more value than a regular computer user. As a student, there are a couple of features that could make your tasks way easier that you probably do not know about. We'll be taking you through some of these features.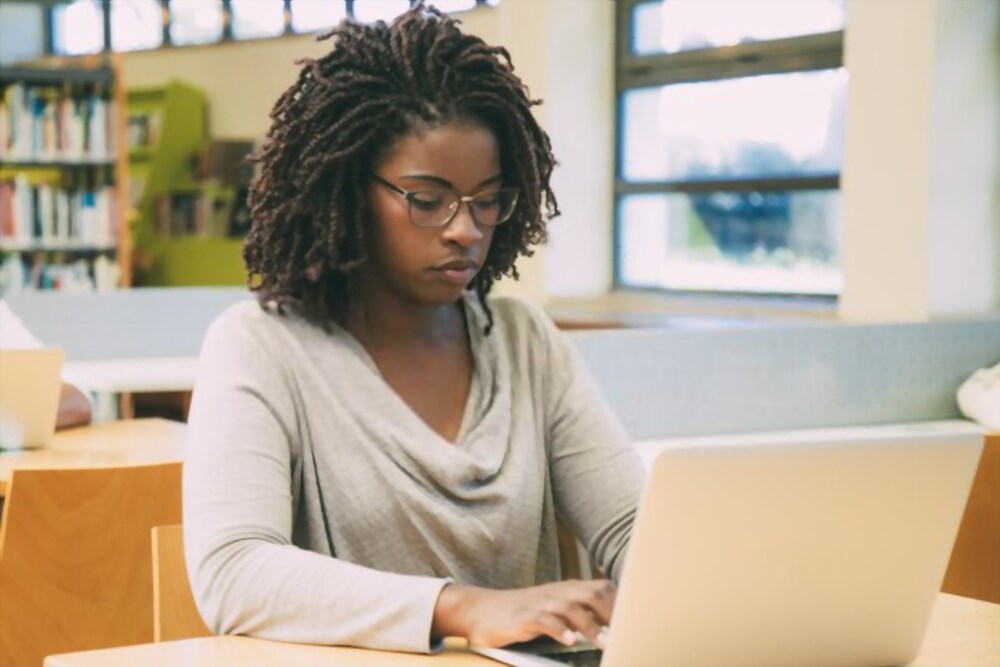 Google Drive: This comes with your Gmail account and it helps you save your document and multimedia on cloud. This is highly retrievable whenever you log in to a computer with your Gmail details. This reduces your chances of losing your files. This really outdoes your phone and computer storage. This is because a missing phone or computer would amount to the loss of your files. But that is not the case when you save on the cloud.
Online Courses: Truth be told what the lecturer teaches the student in the classroom, is just not enough. Every student needs more and even more knowledge. The internet offers a pool of knowledge where every student should go to be more informed. With a computer, you have access to numerous online courses to learn from. Some of these courses are even offered for free. Sign up for these courses and make the most of your computer.
Internet Research and Polls: You can always reach out to the internet for data and run polls for your project. You don't really have to stand in the street and ask questions anymore. This even has more chances of reaching more people.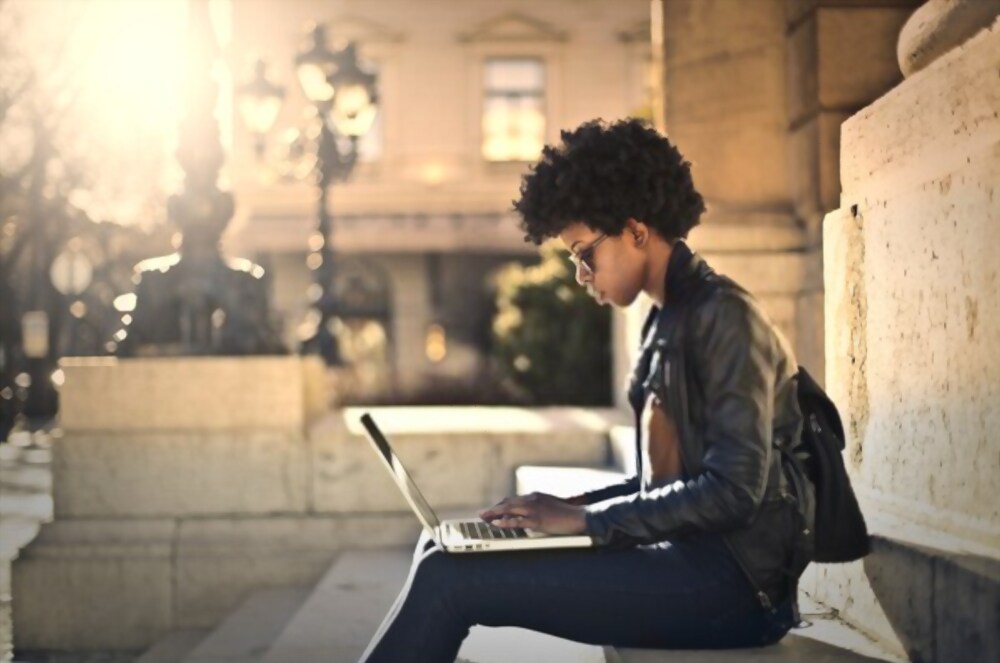 There is even more that a student can do with a laptop than word processing. If you're a student, go get a laptop and give yourself more value. You can always get your quality and affordable laptop from our store and enjoy timely doorstep delivery.