If you've visited our website lately using a mobile device, you must have noticed the transformation in the view of the website. But if you've not, you probably want to take a pause at this stage and go check out what this new look is all about then come back for the details. But just before you start thinking 'Not all that glitters is gold' you might as well want to know that with the new look, comes a new vibe in offers. Yes, our offers have gone up to 50% off specific items and this only means one thing – Greater value for your money.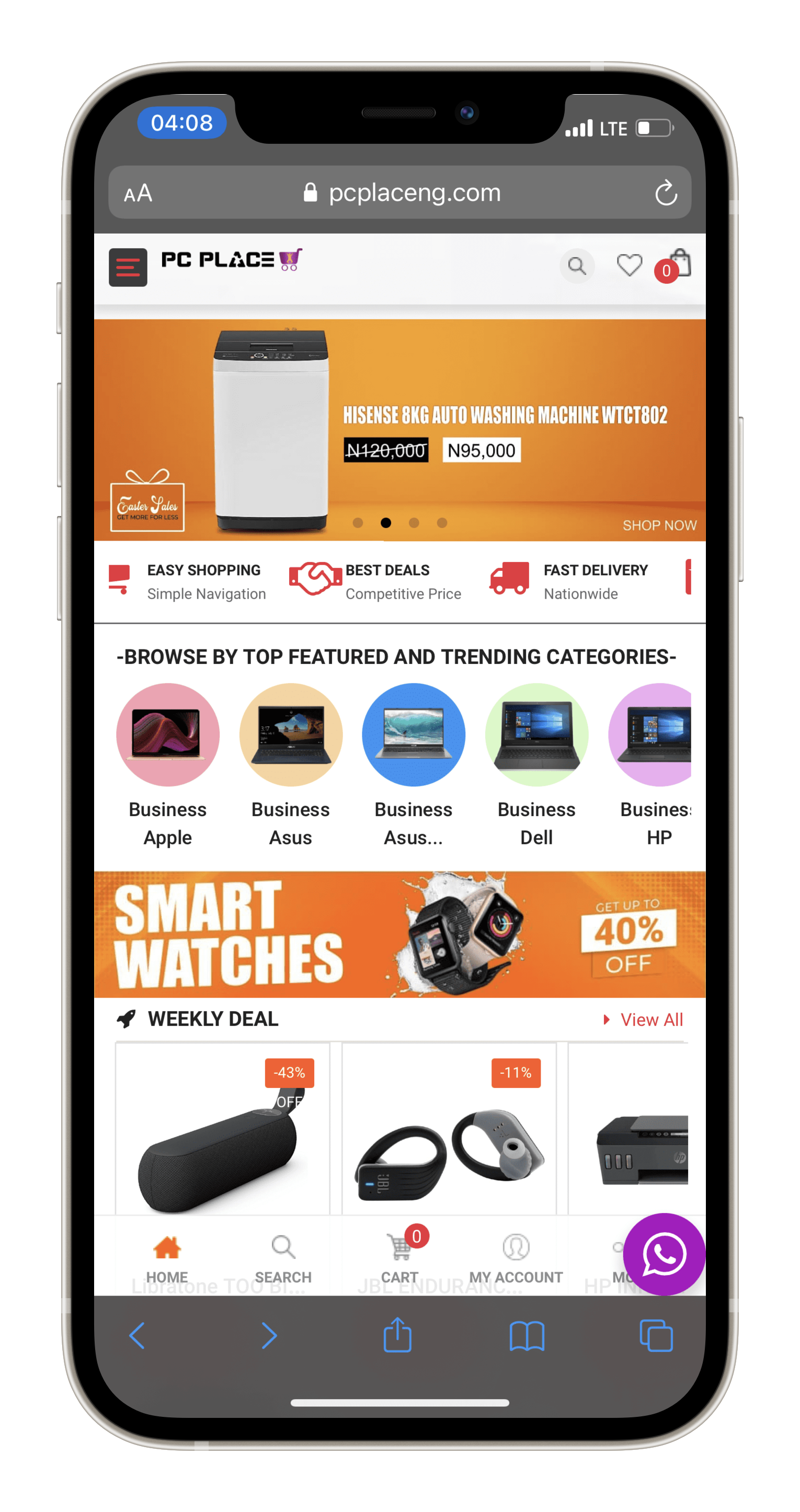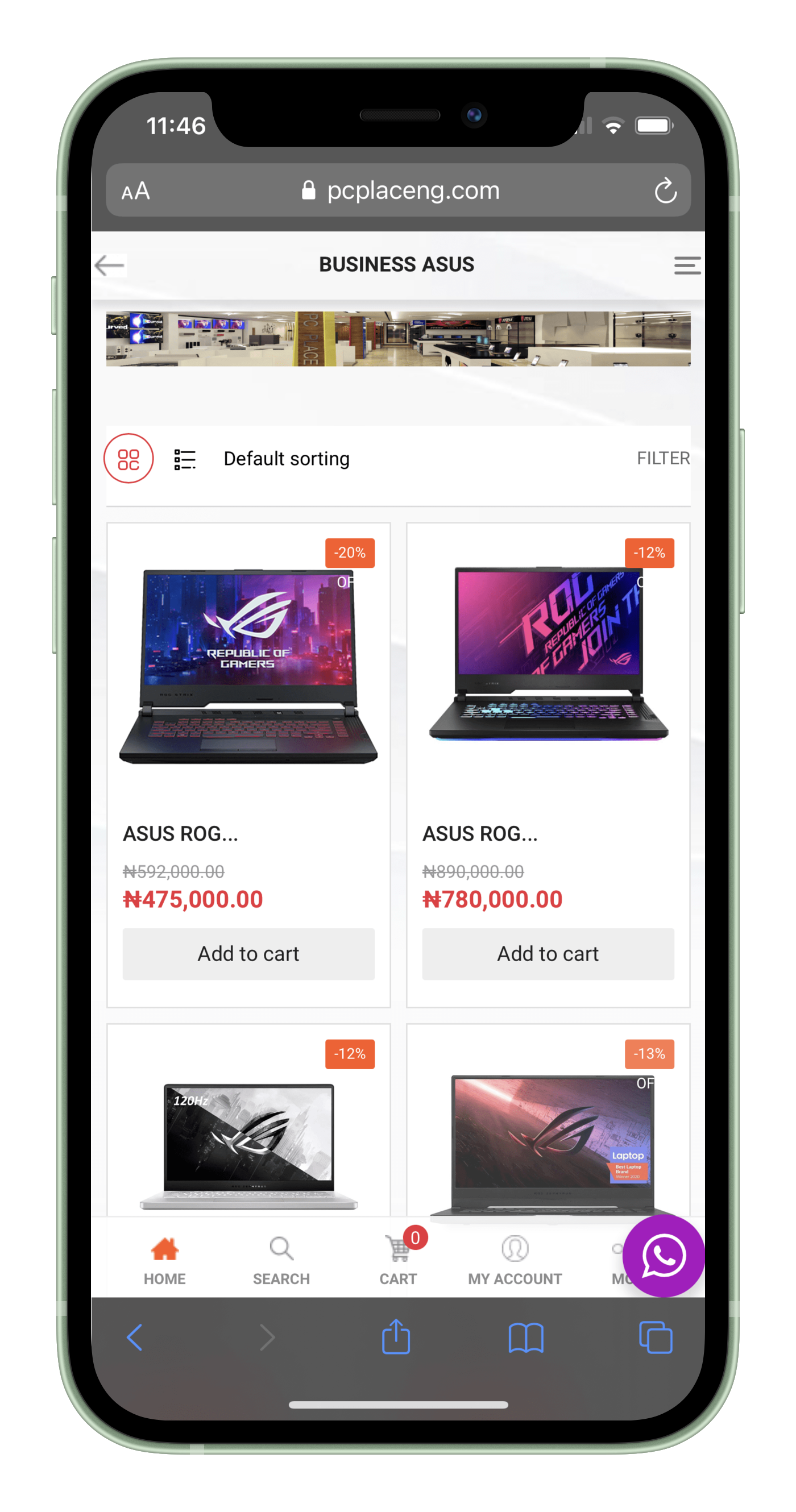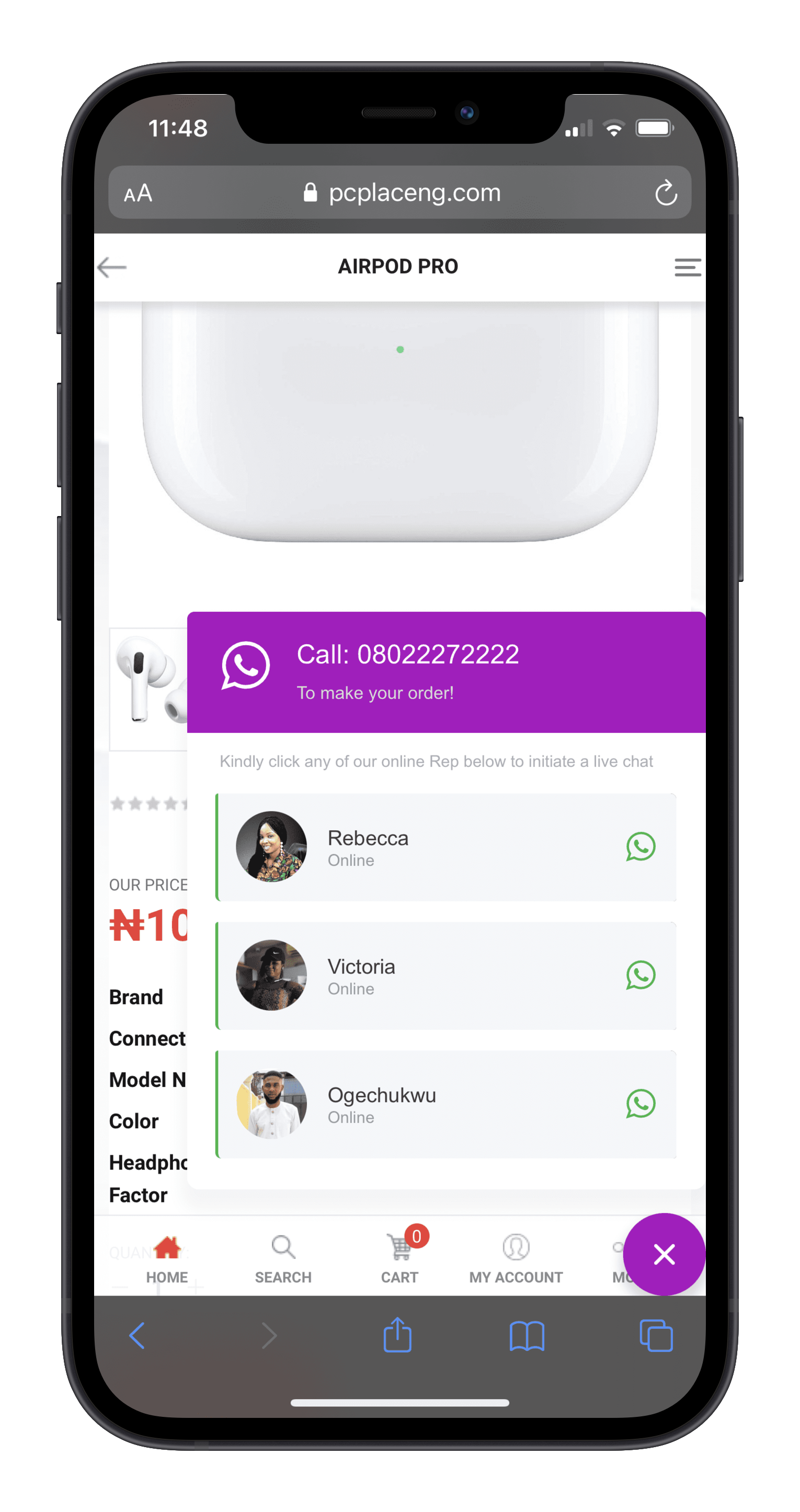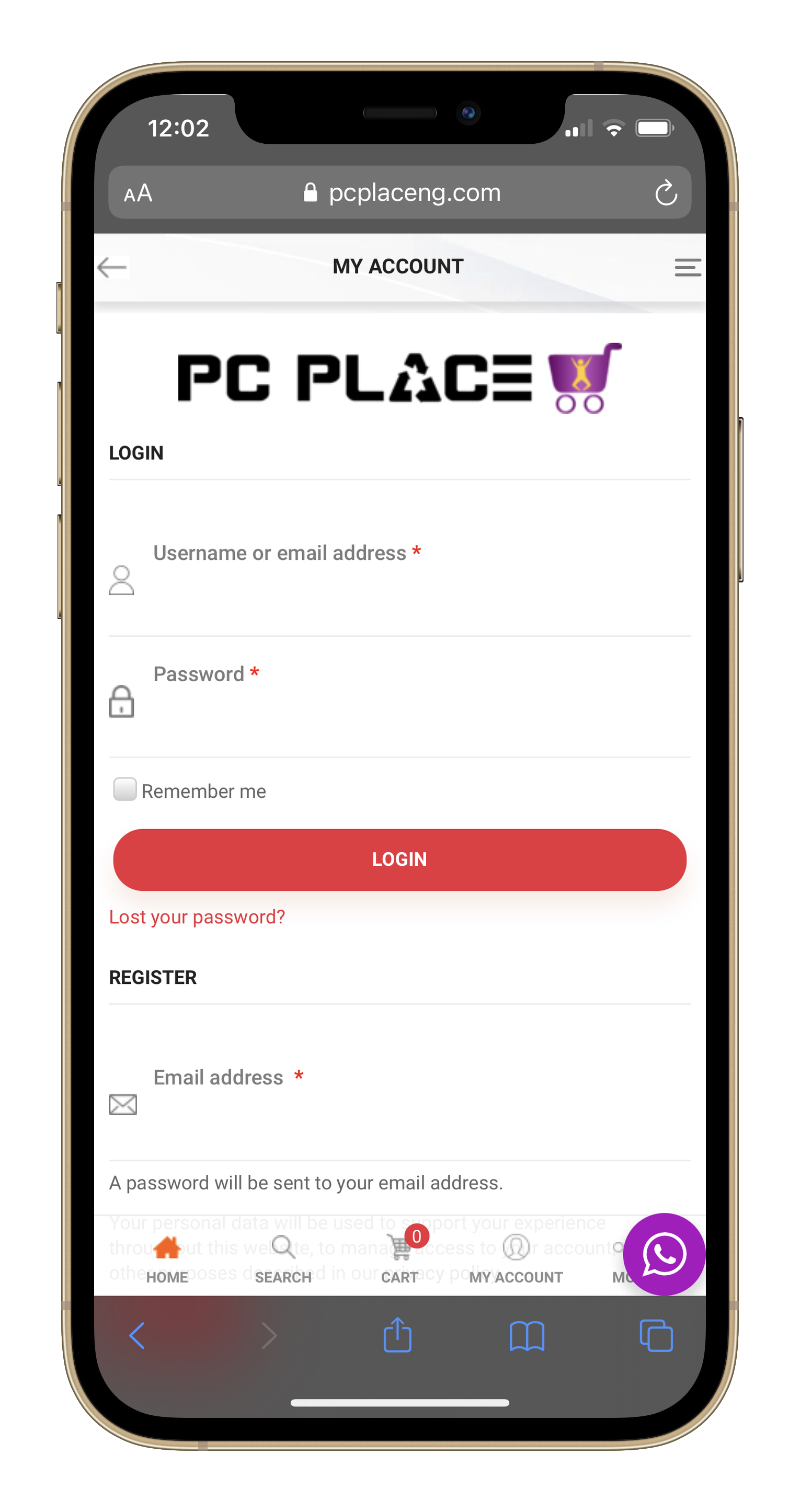 Changes carried out on the view involve the inclusion of a couple of new widgets which would help users navigate their way freely and easily within the website. These would serve you better if you understood them before encountering them.
Shop by Category: This widget carries all the categories of items that are available on our website. From here, you would be able to source directly the item you are in need of without being distracted by other unrelated items. Imagine the amount of time this single widget would save you.
Flash Sales Widget: PC Place is looking to make offers juicier for customers this time and in a bid to so, we have increased the number of products that would be put on flash sale daily. In the new view, you'd find a special product floor for the different products which are being offered on flash sale.
READ ALSO: INTRODUCING THE NEW PC PLACE MOBILE APP
Better Visual Appeal: For us at PC Place, it's the finer the better. There is not a doubt that you think the same too. Literally, the website has a more comfortable view now and anyone who visits can bask comfortably and scout our variety of items and even proceed to purchase them while enjoying the allure of the aesthetic beauty available.
Greater Variety: Our focus is becoming more diversified. You'll now not only find merely laptops and laptop related categories on our website. You'll now get to see a host of other categories cutting across the electronics spectrum. This is more like an effort to bring to fore other items that we have on our website thereby making it easier for you to locate them.

Other Features Includes:

Easy Checkout,
Beautiful and Responsive Add to Cart UI design,
Live Customer Support,
Just Email Sign-up,
Great Shopping Experience
and lots more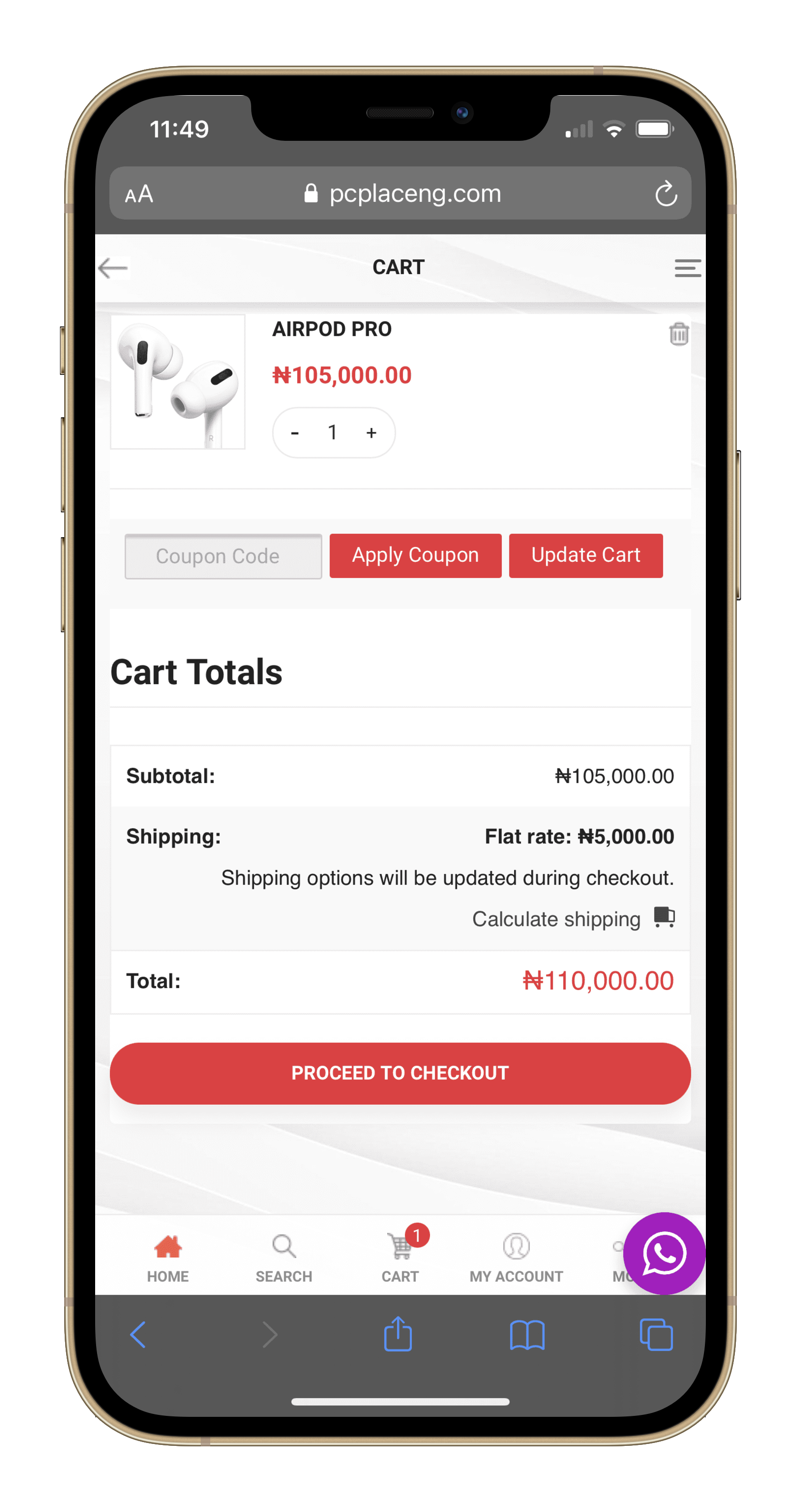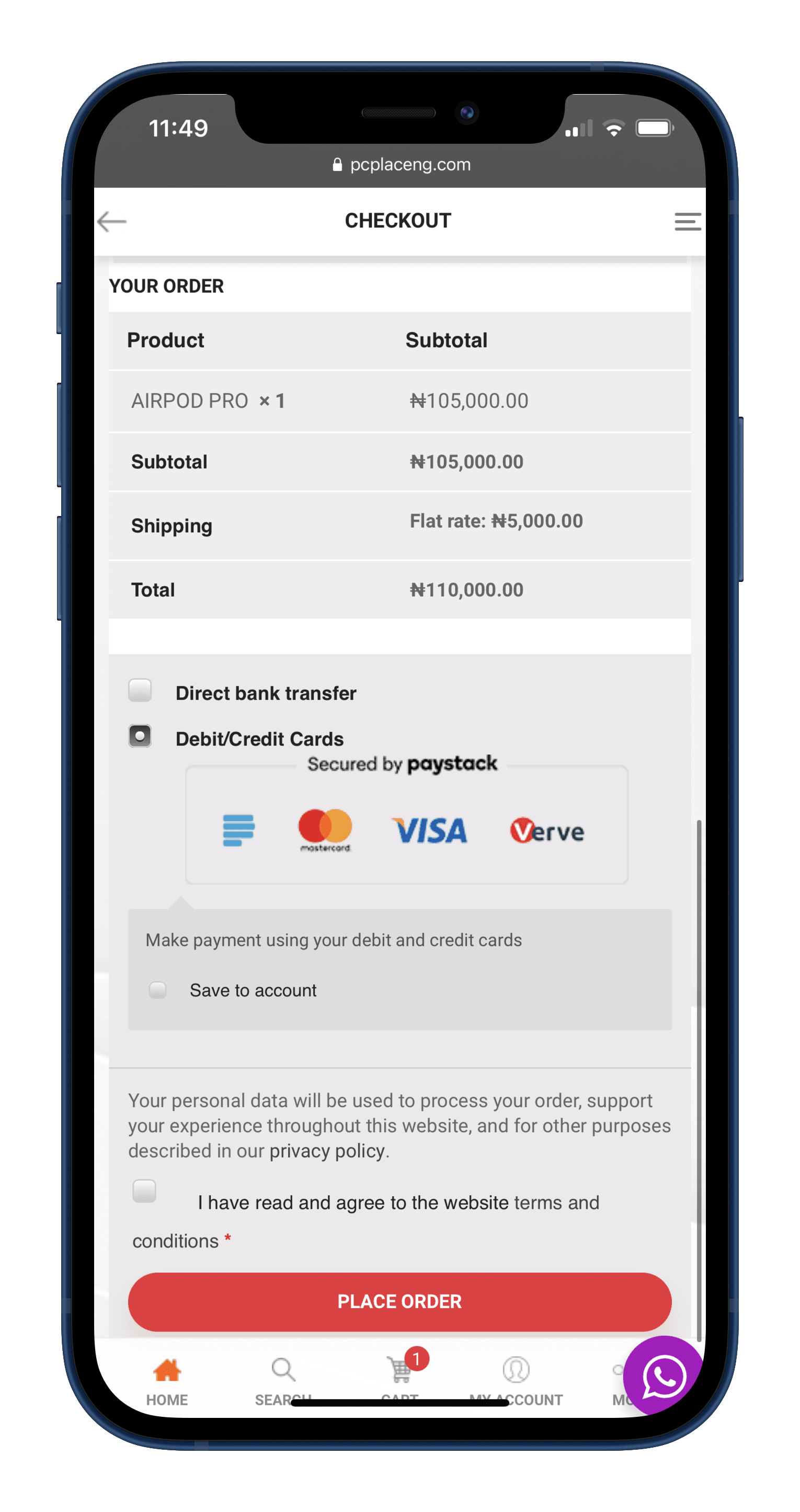 Well, all that has been mentioned is just a tip of the iceberg. To get a feel of what this whole new experience really is, go on to our website using your mobile phone and you'd see for yourself. CLICK HERE TO VISIT