Heard about the PC Place Massive Showroom yet? The much awaited Mega Showroom is finally set to open. This is going to be a major outlet for both electronics/gadgets and accessories. A home to only the best of qualities and reputable brands.
As a way to celebrate the opening, the Managing Director of PC Place, Mr. Waheed Alubankudi has said that there is going to be a promotion offering up to ₦10000 vouchers to customers on their first purchase from the showroom.
Major categories that are going to be focused on in the showroom include, computers, smartphones, home/office appliances and accessories coming from such brands as Dell, HP, Apple, Bhrum and Samsung.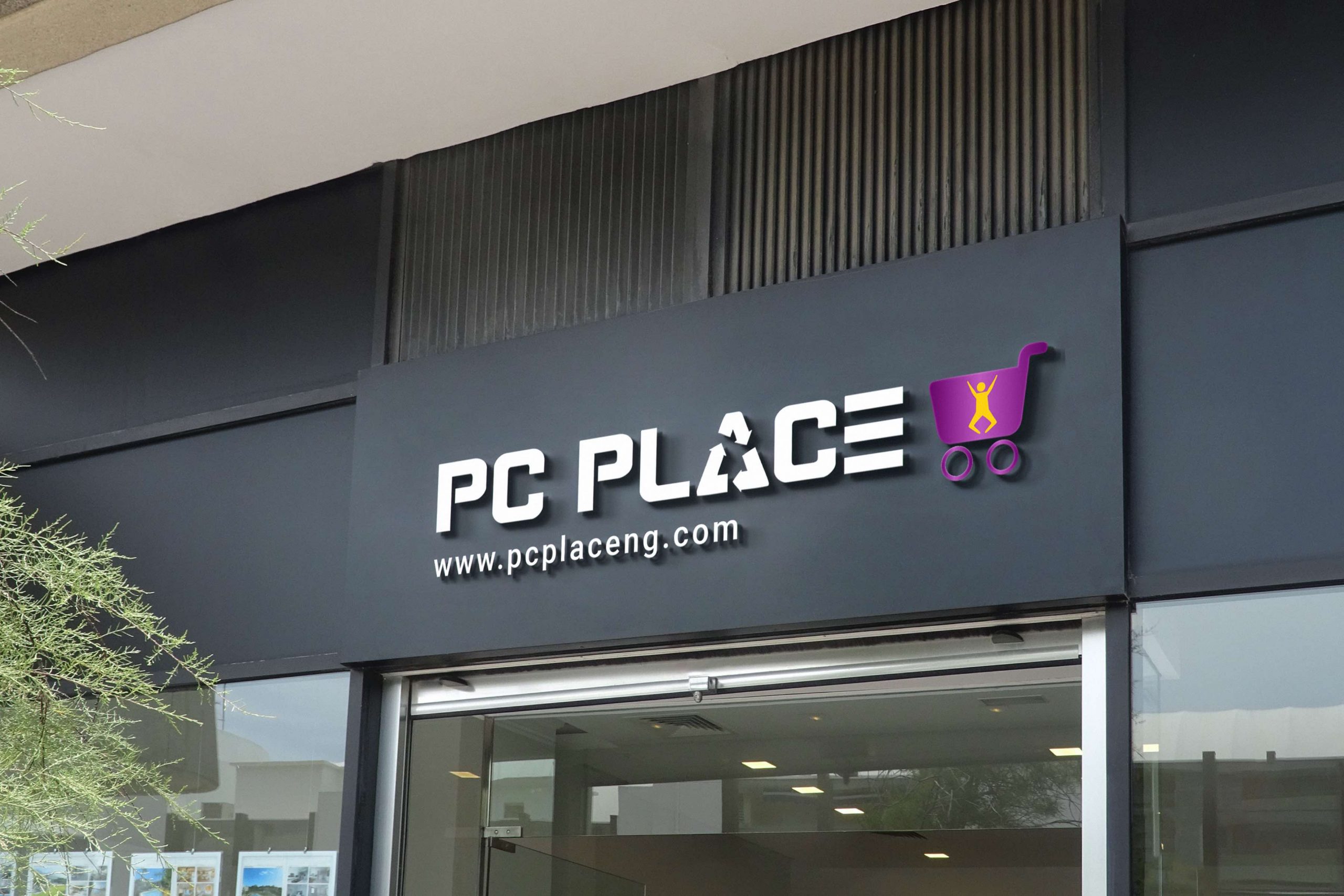 The Showroom is also said to be available to companies who are looking to increase their coverage within the country. PC Place has announced that it has reserved specific portions of the showroom for branding by interested companies/brands. This opportunity comes with great value and intending companies can reach out to sale@pcplaceng.com for partnership talks.
The showroom is located on the ground floor of the Awolowo Glass House, Obafemi Awolowo Way, Ikeja Lagos and is the best place to shop as it is just at the entrance of the market. One would not have to deal with the hustle and bustle system of the market while in search of an item.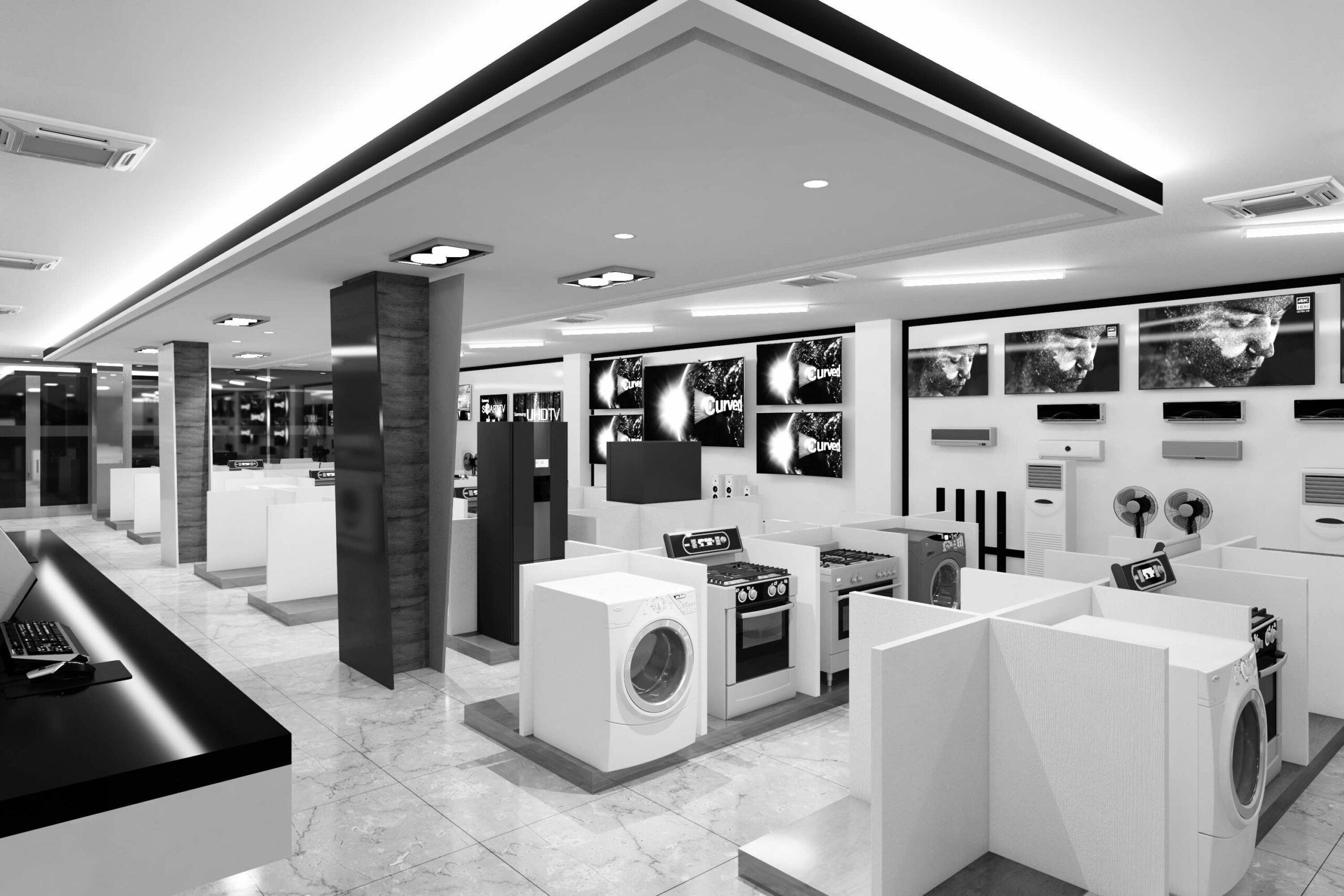 The showroom is designed to give absolute comfort to customers and even employees. It provides an easy environment for people to stroll around while having a view of the items which are displayed.
READ ALSO: WHY CUSTOMERS NEED TO CHOOSE US
There is also a lounging section to help customers relax while their purchase is being processed. Not to mention the coolness of the space which provides an absolutely soothing and relaxed atmosphere suitable for a wholesome shopping experience.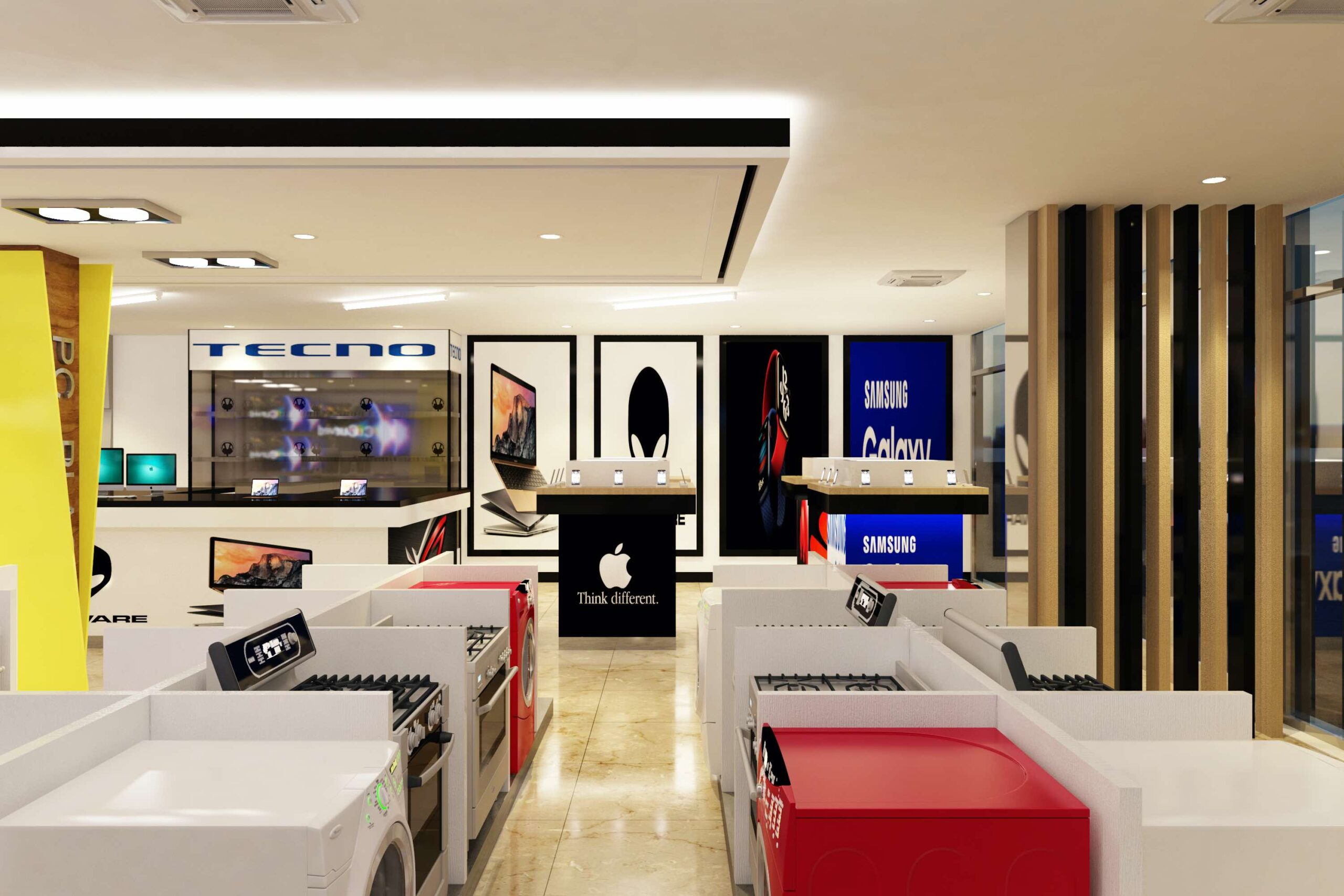 Also in a bid to ensure customers' comfort, the showroom has been sectionalised. Items are arranged and boldly specified by category. By this, one can easily find for himself the particular item they desire without distractions.
There are so many reasons why you should visit PC Place Showroom:
The quality of the items we offer is without a question. The market has been flooded in recent times by vendors who offer refurbished and substandard items under the guise of 'Brand New'. To not be caught in such a precarious situation, wouldn't you rather shop from a store where you do not have to bother about quality? All our items are top rated and without a doubt from brands which are highly trusted.
All our items are covered with warranty. You have no fear about encountering unresolved glitches with your item as they are all covered by the provisions of our warranty.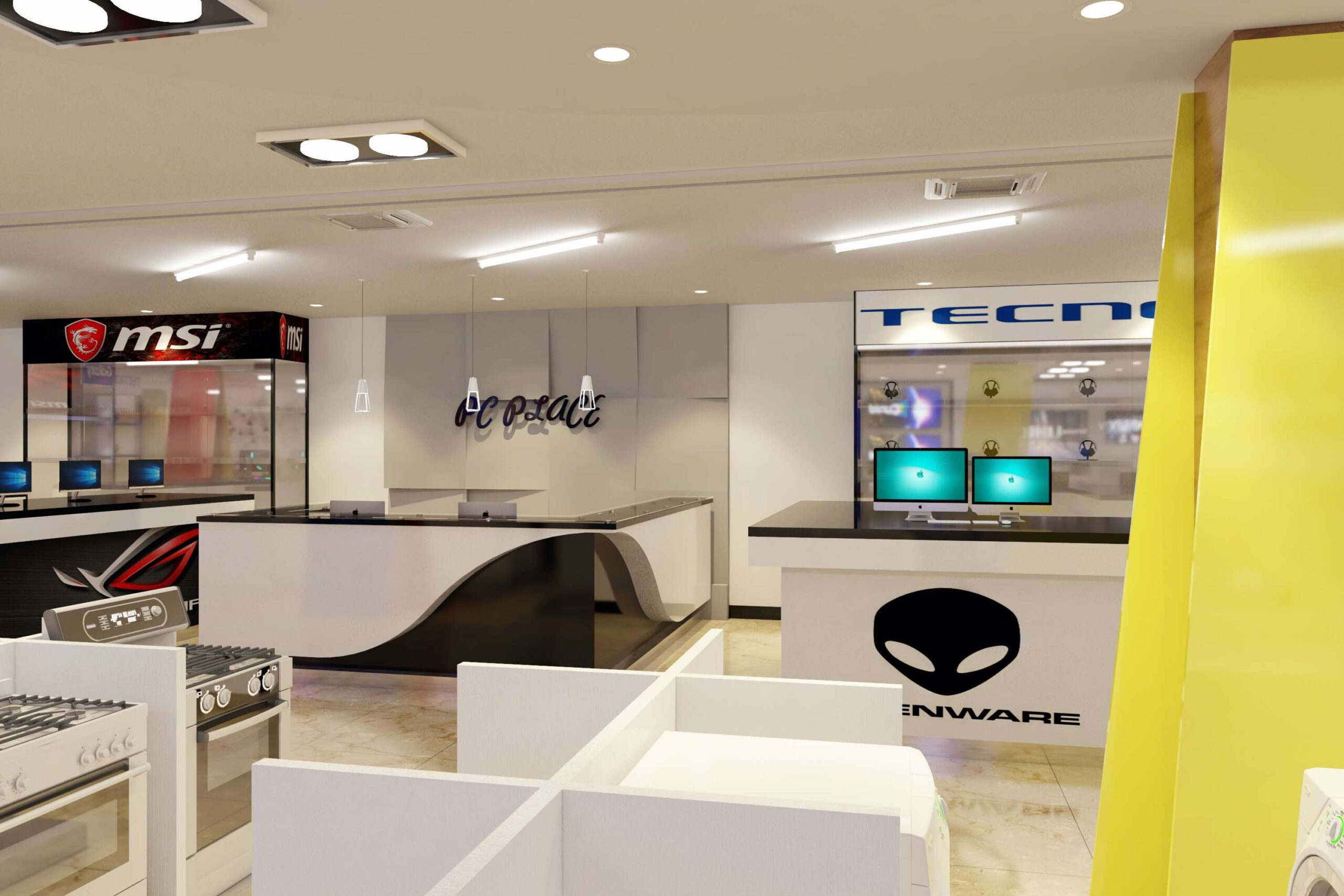 The opening date of the showroom has been announced to be the 10th of April 2021 and for that day, the ₦10000 voucher would be up for grabs. Do not miss out on a great deal.