Prices are rising stocks are declining. Your need is increasing so why are you still waiting? You probably have come across the phrase 'buy now' every now and then that you go online. The first thought that probably jumps on you is 'the merchant is just out to make sales. I'm not buying now. Maybe later'. You could be right that the merchant is out to make their sale but as much as that is true, you also have your own fair share of gains too when you decide to buy at that moment. In this post, we hope to make you see a couple of reasons why you should stop procrastinating. As they say, 'delay could be dangerous'. The term 'buy now' might not necessarily be out to exploit you.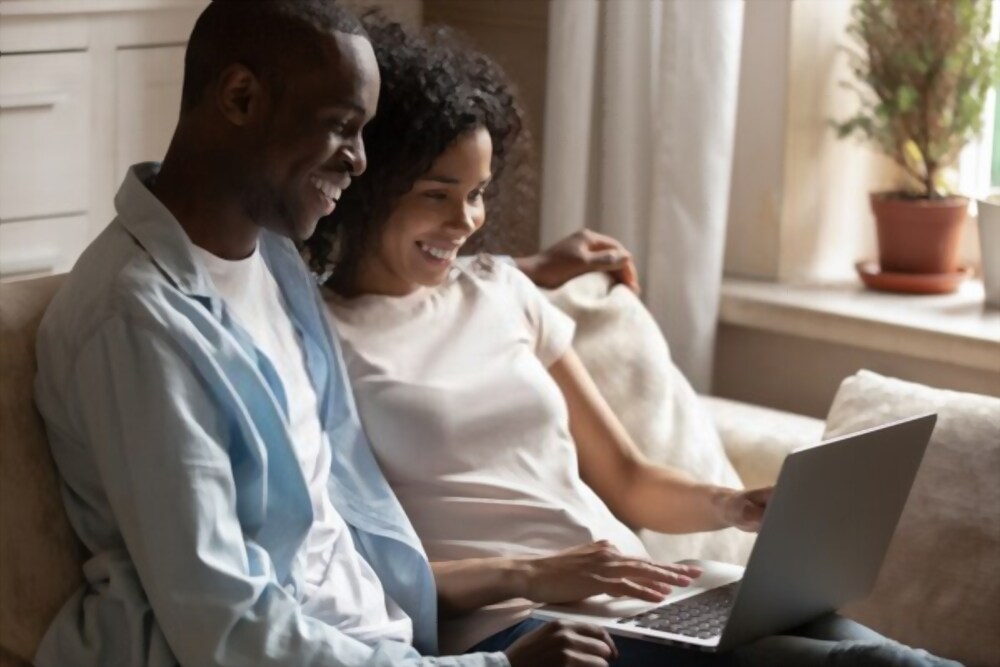 Prices are Rising: It is not strange to hear that the value of the Nigerian currency keeps declining on a regular basis. This has a ripple effect on the prices of items on the market. As a further result of this, an item that goes for a certain amount might go for a higher amount just the next day. This calls for a hurry. The moment you find an item at a price which you can afford, it is best you take advantage of the moment as moments like that aren't known to be long-lasting. A weakened Naira is known to fuel inflationary pressure and as much as the dollar rate is unsteady, there is bound to be fluctuations in the prices of items and it is not often that you find these fluctuations favourable.
The Pride of Ownership: Nothing should stop you from acquiring the pride of ownership as long as you have the money. Imagine the inconvenience you save yourself from when you have your own item. You get to use it whenever and however without any fear of the owner taking offence.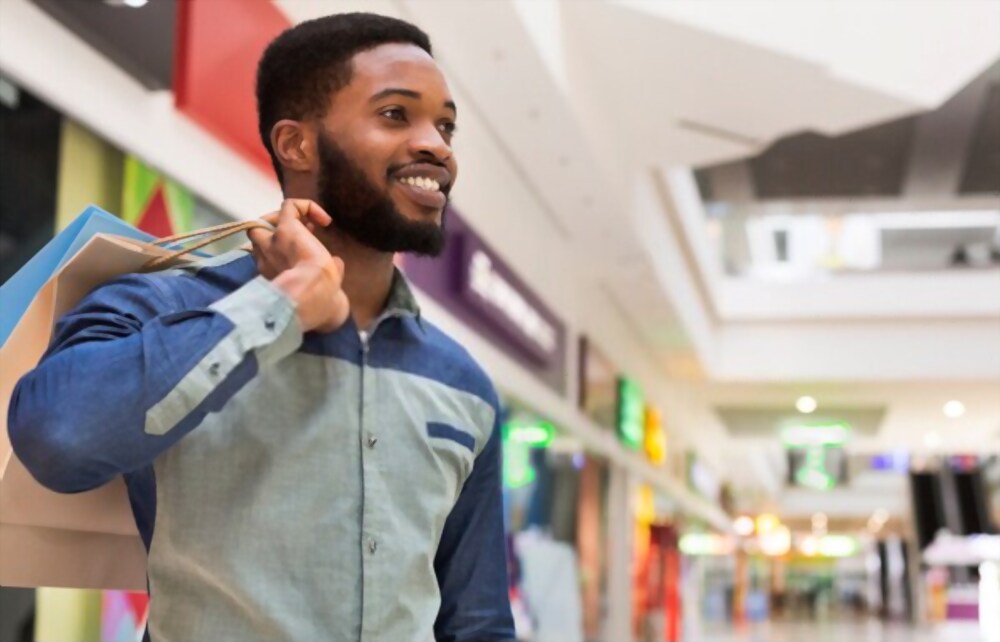 Quality: All the items in our store are brand new. As much as it is difficult to find brand new electronic items out there, owing to the fact that it is quite easy to package refurbished items and sell them as brand new at a cheaper cost. You have 100% guaranty that all our items have never before been used and you get the honour of being the first to use them. This displaces any chances of our item having any recurring fault.
Warranty: Our computers come with one-year warranty. This means that you get covered against losses not resulting from your carelessness. If by any chance these faults occur in the span of the first year, you are at liberty to return the item and we'll take it from you. The more reason you need to buy now.
Best Prices: We have the best prices for all the items in our store. Always feel free to compare our prices with other online stores. Our discount does not come at the expense of the quality of our items. Also, these prices aren't fixed for long as the exchange rate keeps rising
Service Centre: Should you have any issue with any of our items, there's no need to fret. All you'll have to do is reach out to our service centre to check and resolve the problem.
So, what are you waiting for? When next you come across the 'Buy Now' option from PC Place Nigeria go for it. You've got so much to gain when you do. Verified items, one-year warranty, best prices and so much more in store for you when you choose to place your order now.