Mobile Technology is a type of innovation that is generally utilized in cell correspondence and other related angles. It utilizes a platform that enables people send data without interference. We have all seen this technology evolve from simple to complex. From the looks of things, this evolvement is nowhere near its end yet.
The world of mobile technology has been graced with several remarkable advancements over the years. You could not even do as little (compared to recent times) as taking of pictures when mobile phones newly came. A lot of people couldn't have imagined that that pocket-sized device would one day be able to take the place of an office. However now, it has become something of need to both the young and the old regardless of the region they find themselves. The advancement in the mobile world has changed it into a businessman's comfort zone because of its present assorted usefulness.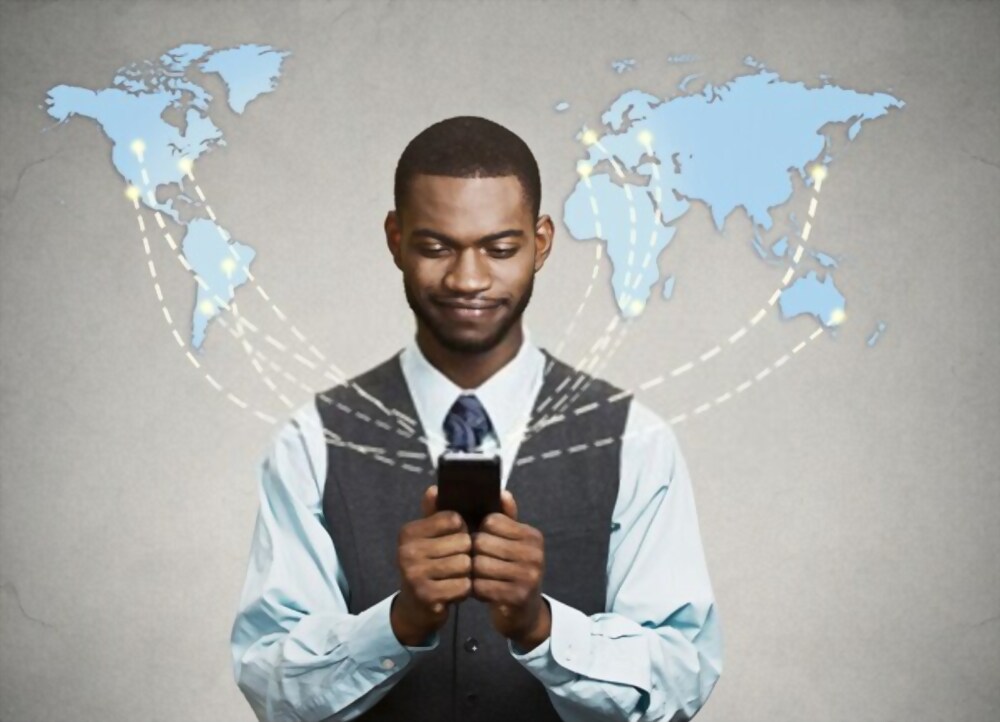 At the point when the mobile phones were first presented, it used to be essentially for SMS, Calls and games. Yet, it has by and by changed into a computerized world. Advertisers presently can sell their items effortlessly through mobile innovation. Users can send and receive documents and other records through wireless mediums. Of massive importance is the availability of the web browsers on mobile phones which aid users in downloading and accessing web information. Video call conferencing is another accomplishment that has come to reality through this technological advancement. Financial specialists and customers currently have the channel to convey even without meeting face to face. It could serve as a camera, a recorder, a browser, a studio and generally, a multi-tasking device that can carry virtually all you need for business and social activities.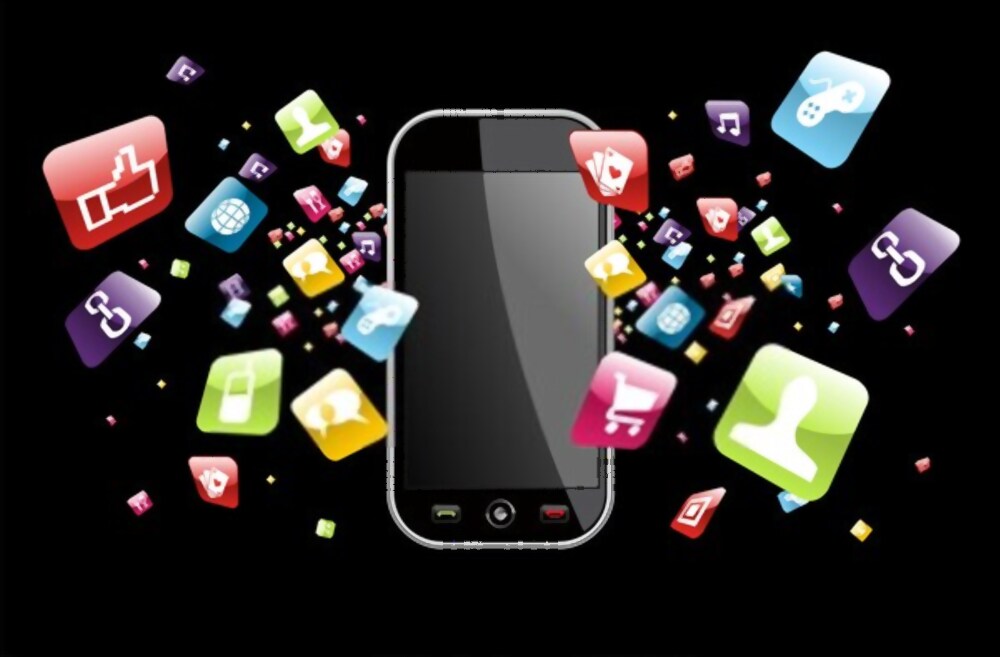 As much as this advancement has brought us this far along the line, it is expedient to acknowledge the individual technologies that sum up to bring about the awesomeness of the mobile phone.
Android: The very first android smartphone was announced in 2008, HTC Dream. It came with several features which at that time were considered mind blowing but wouldn't be that much of a stunner right now. And has a pop-up touchscreen design with a physical keyboard. It didn't get the best of reviews but it opened the doors for more innovations in the mobile world. Since then, many other more advanced and smarter devices have come from android and they hold a great place in the market posing a very great competition to IOS
GPS: When mobile phones first came into being, tracking was not something they could do. Location based services were unachievable. Although not attributed enough importance due, it performs one of the most fundamental functions in the mobile phone. Think of its importance to transport or location-based services. Thanks to Benefon who launched the first commercially available GPS assisted mobile phone. Although the phone was solely sold in Europe, it opened doors for more assisted phones to follow.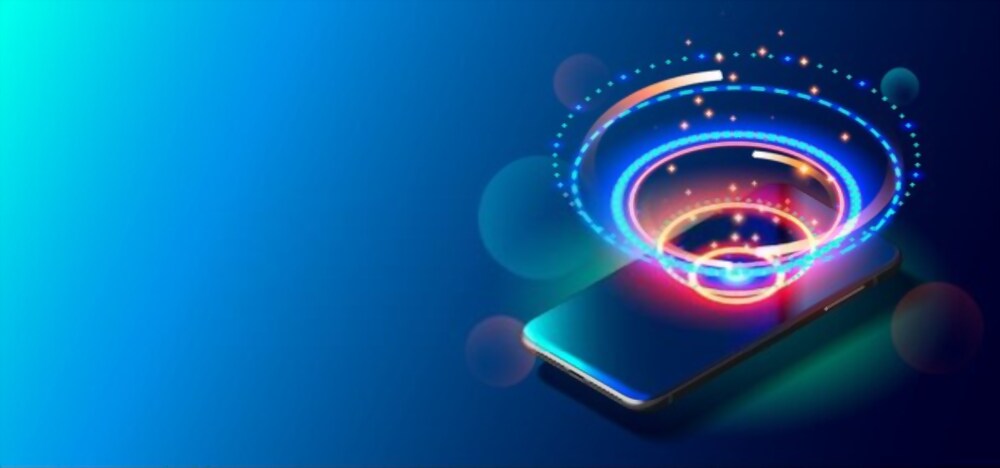 Camera: Most of us remember those days when we had to pay to get photographed. At that time, phones had no cameras and one could only use a sole camera to take pictures. The first camera phone was launched in Japan 1999. It was the Kyocera Visual Phone VP-210. Samsung also released one of the first mobile phones with in-built camera in 2000 SCH-V200. Several other camera phones have followed since then and right now, in-built camera phones have recorded more sales than single camera devices across the world.
Sim Cards: The sim card gives a phone it's individual identity as it relates to mobile network. The first sim card was made in 1991 by smart-card makersGiesecke & Devrient. They marketed the first 300 hundred sim cards to a Finnish wireless network operator. In this time, over 10 billion people are connected to mobile networks with the aid of sim cards. Apple Inc. took the technology further by introducing an even more portable sim card called the micro sim. It was first used in IPhone 4 and the nano sim which is the smallest-sized sim card was first used in the IPhone 5.
Touchscreen: The first mobile phone with the touchscreen feature is the IBM Simon (1992). Nokia and Samsung have been said to have had touchscreen mobile phones at that time as well. But they were not released with Nokia pegging its reason to cost. The IBM Simon is for that reason referred to as the first 'smartphone'. Apple Inc. however as usual redefined the capabilities of touchscreen interface with the release of the its original iPhone in 2007.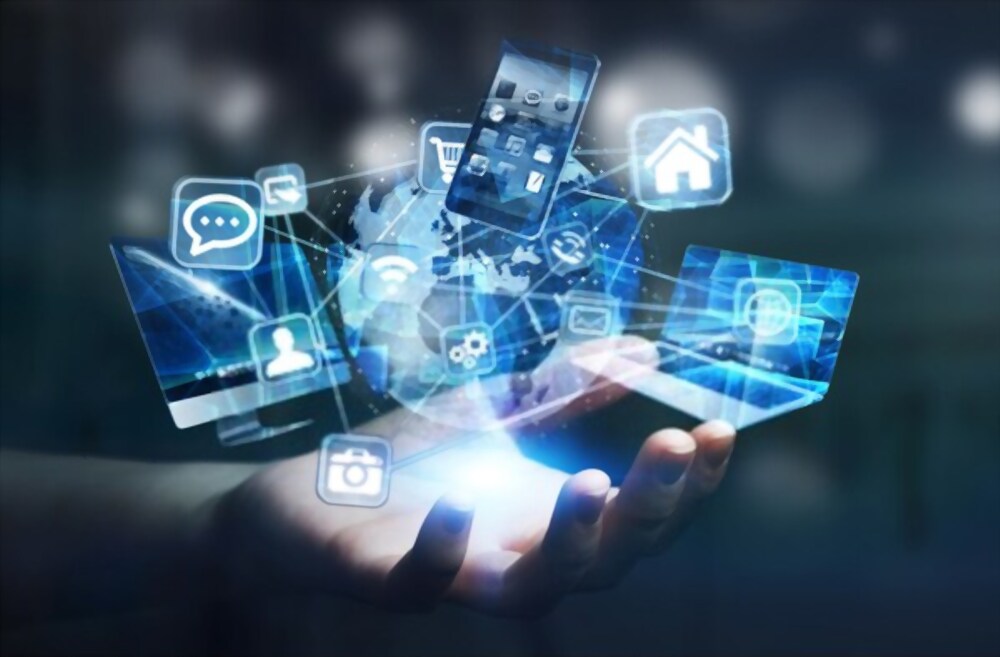 Evidently, most of these awesome features we find in the smartphones of these times are only an innovation of what prior brands have experimented on. Apple, for example, provides about the most mind-blowing mobile features now but that does not mean they created these features. They are largely built on the shoulders of older minds who sometimes did not make it due to the level of technological capability at that time. This is not undermining the great efforts of the Apple Inc. and its likes in the advancement of these features.