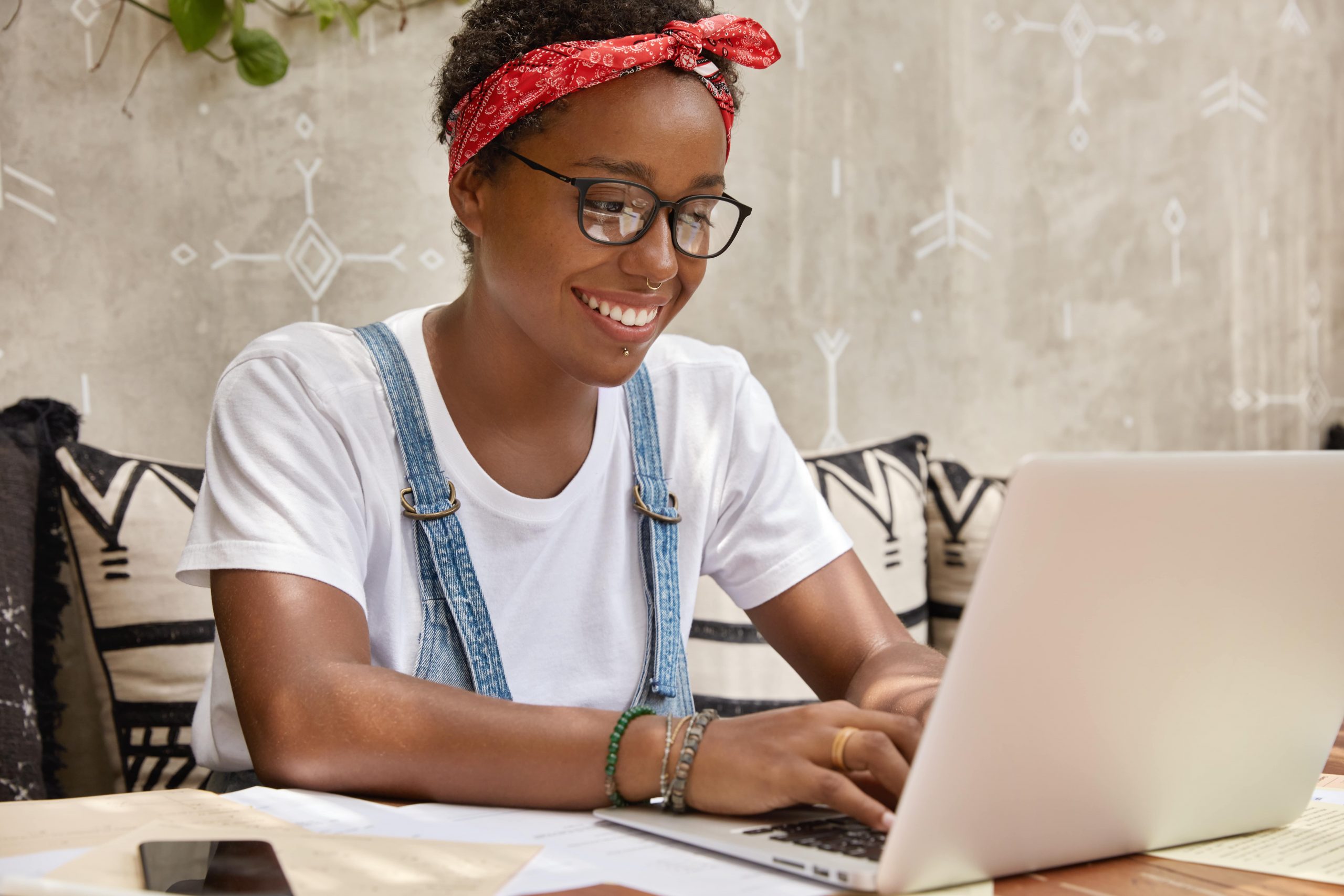 Are you open to working but hate the idea of putting up with certain frustrating corporate lifestyles? Or maybe your expenses are going uphill and you need an extra source of income that won't interfere with your present job. What if we told you that you could make up to a million naira if you work with PC Place and still have your old job intact? This position allows you to work just anywhere and anytime and keeps you away from giving up anything at all including your money and your job.
ALSO READ: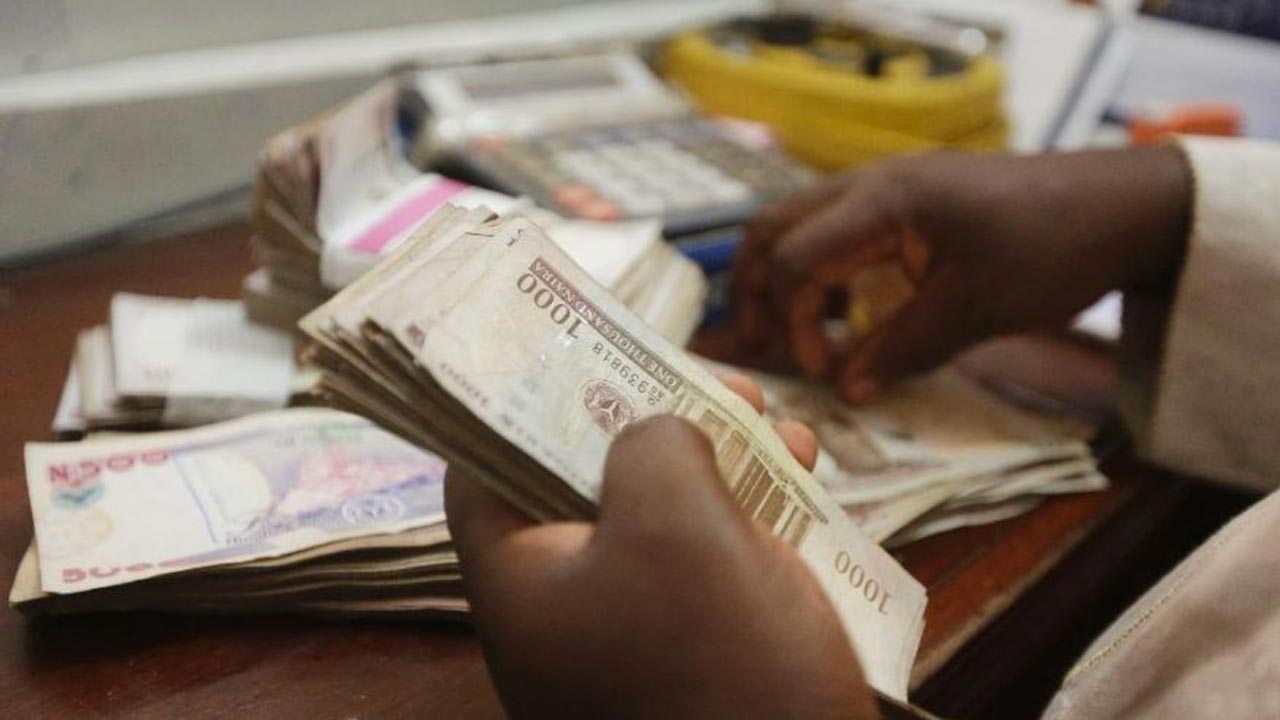 It only takes one minute to get registered on the PC Place Affiliate Marketing platform and soon after, start making money on your own terms. All you have to do is get your family and friends interested in the company's products to buy them using the link which you would be given upon registration. Sounds pretty easy right? Well, it's truly as easy as it sounds.
PEOPLE ALSO READ:
We'll give you 10 reasons why the PC Place Affiliate Programme is one that's worth your time.
No financial demand
You're not subjected to any target by the company. You can, however, set targets for yourself.
You can work just anytime you like.
You can work anywhere you like.
Your customers enjoy quality services from the company.
Your customers get quality products from the company.
If you refer a potential customer, you make money even if your referrals don't end up buying.
The system is super easy, registration takes virtually one minute
You don't need any certification to take up this role.
You get access to your money in due time without any hurdle.
So you see, you have absolutely nothing to lose registering for this role, plus it only takes about a minute. This very minute could either fetch you millions or keep it away from you. Wouldn't you rather invest this minute instead of letting it just fly? Simply sign up to the PC Place Affiliate Programme Now by clicking here and start making money from home.